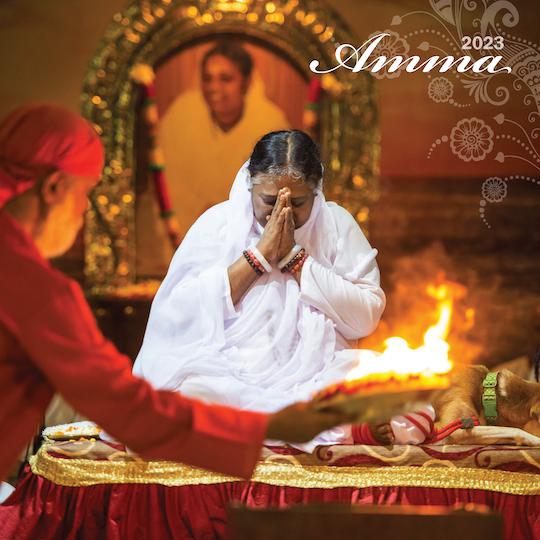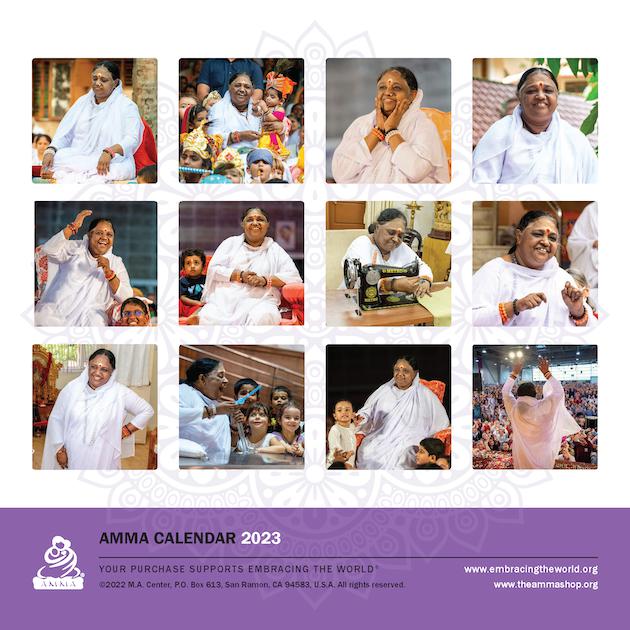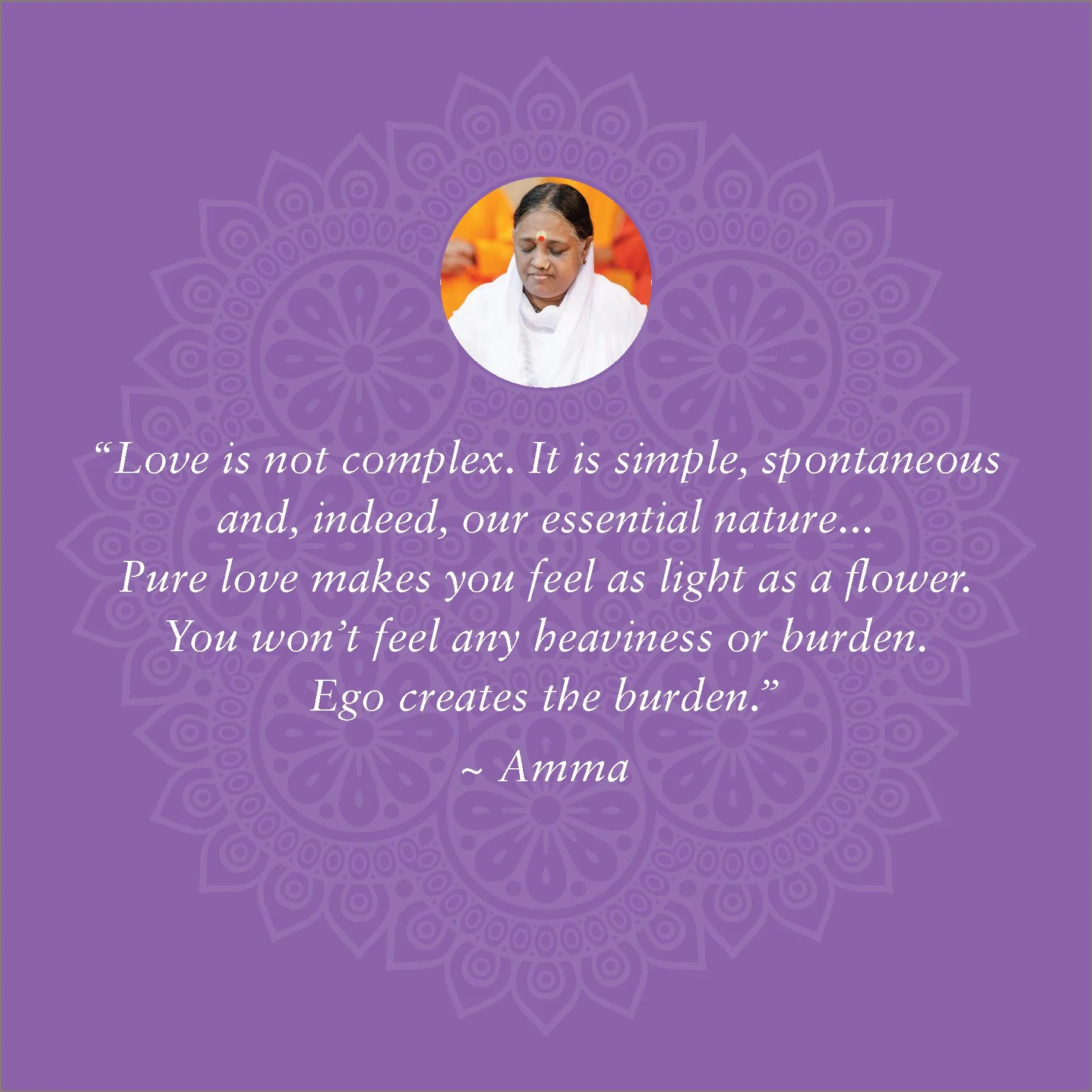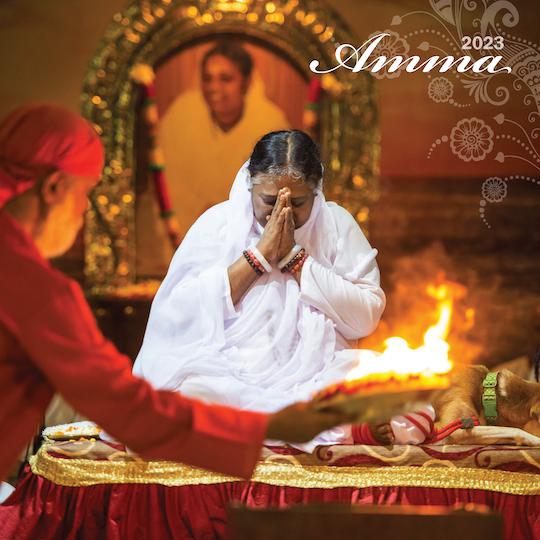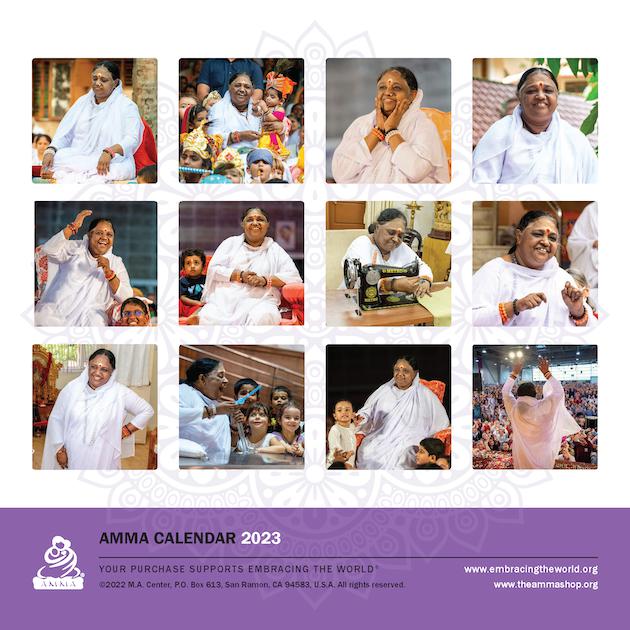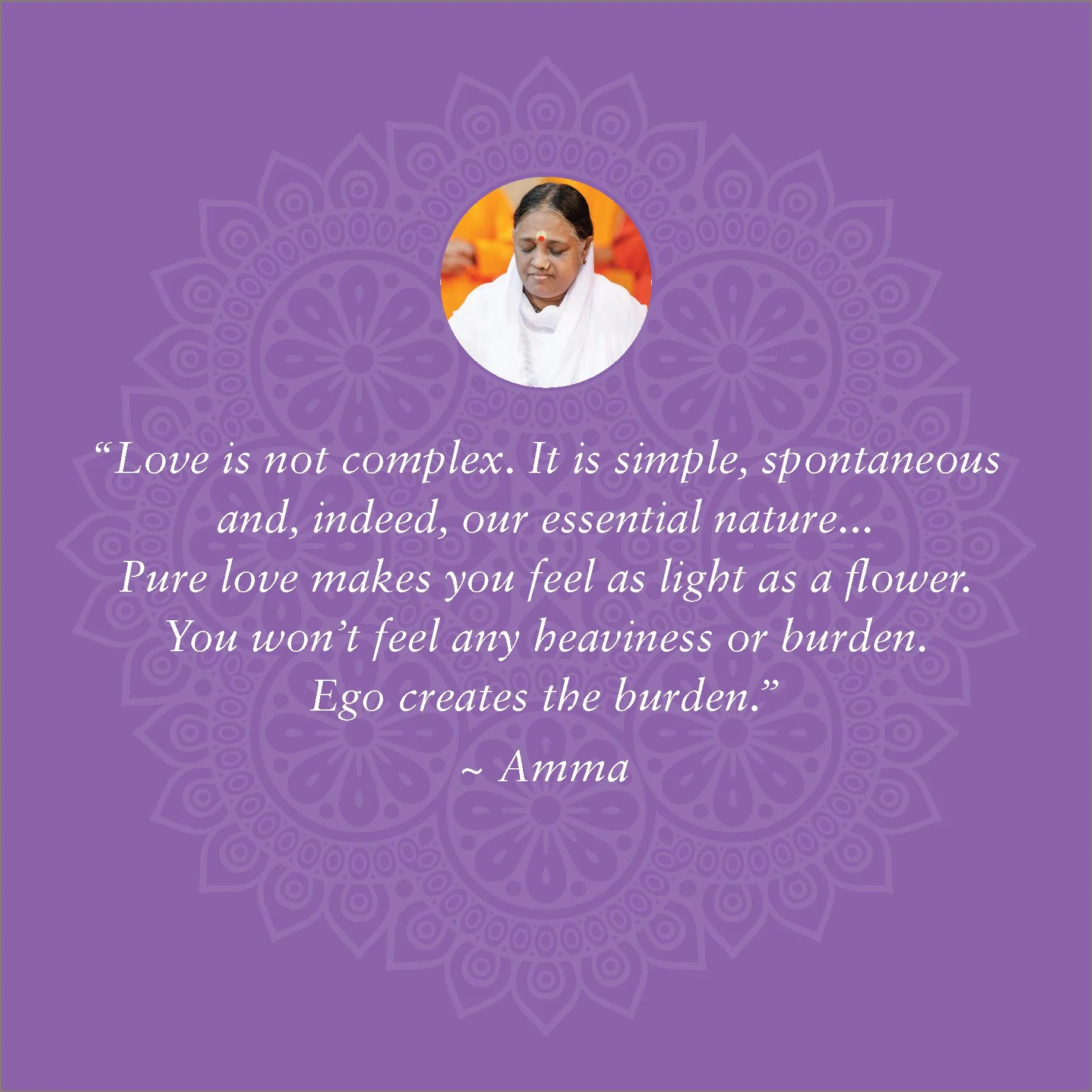 AMMA 2023 Calendar
Beautiful pictures of Amma!
Available, delivery time 1-3 days
Product information "AMMA 2023 Calendar"
Greet every day in 2023 with a 12x12 monthly calendar filled with stunning photographs of Amma. This beautifully designed calendar includes major Hindu and international religious holidays. The calendar starts with January 2023 and runs through December 2023 with its month and day headings in English. The spectacular digital photography is enhanced by an artistic layout, and perfectly showcases the precious moments captured by the photos.
Produktvorteile:
✔ Frei von Fluorid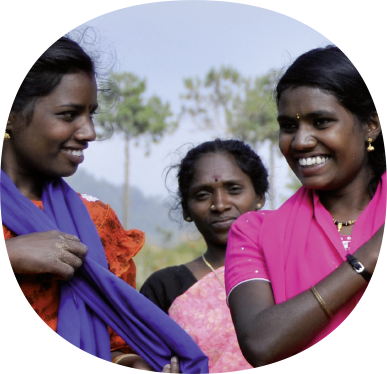 ihr kauf macht es möglich
Mit Ihrem Kauf unterstützen Sie die Hilfsprojekte der NGO Embracing the World