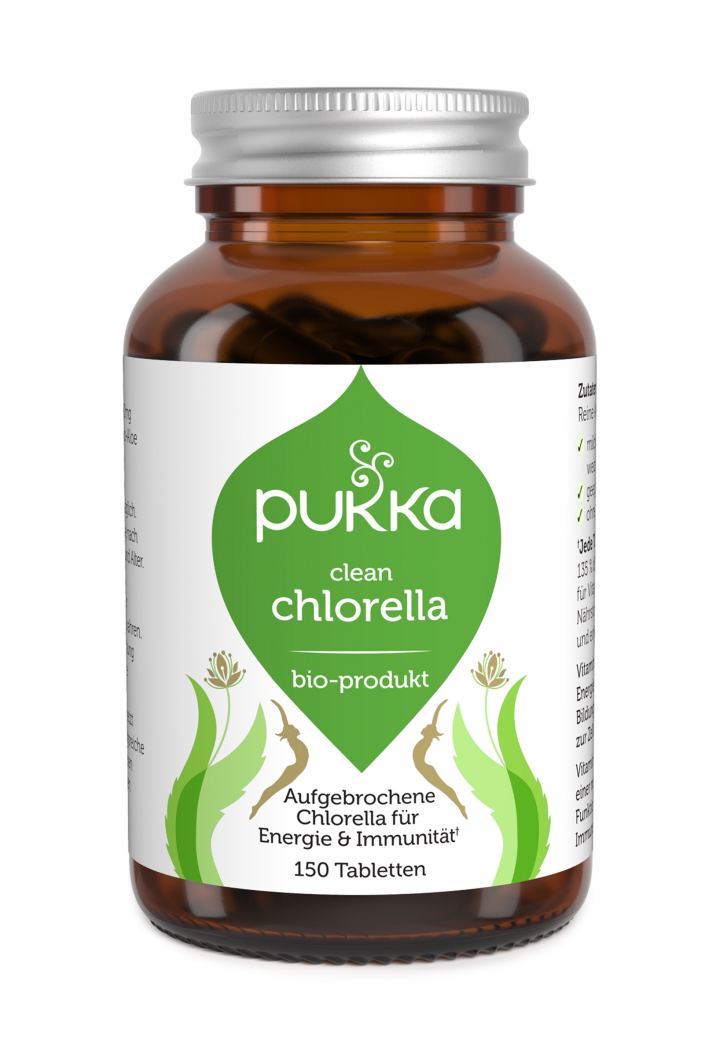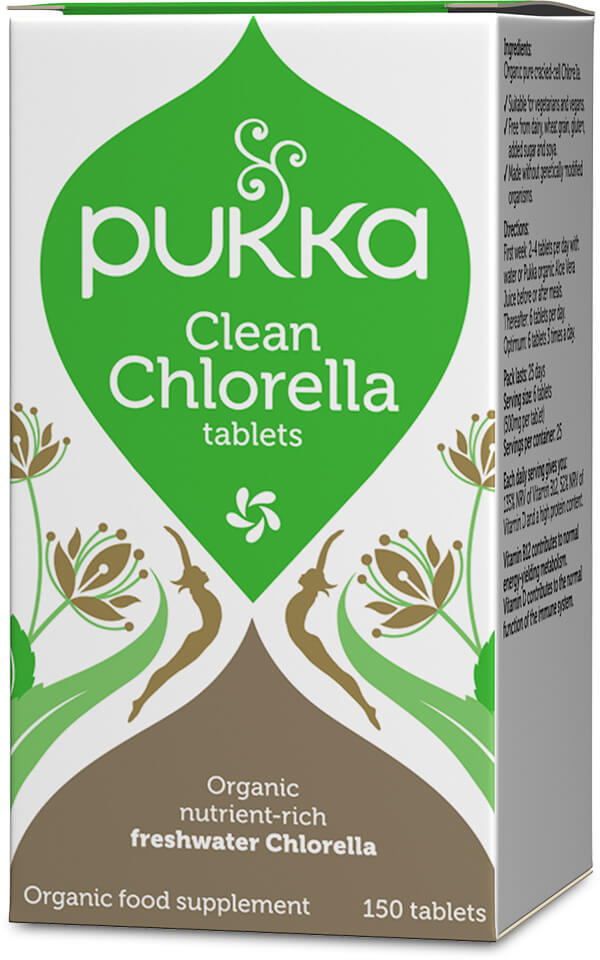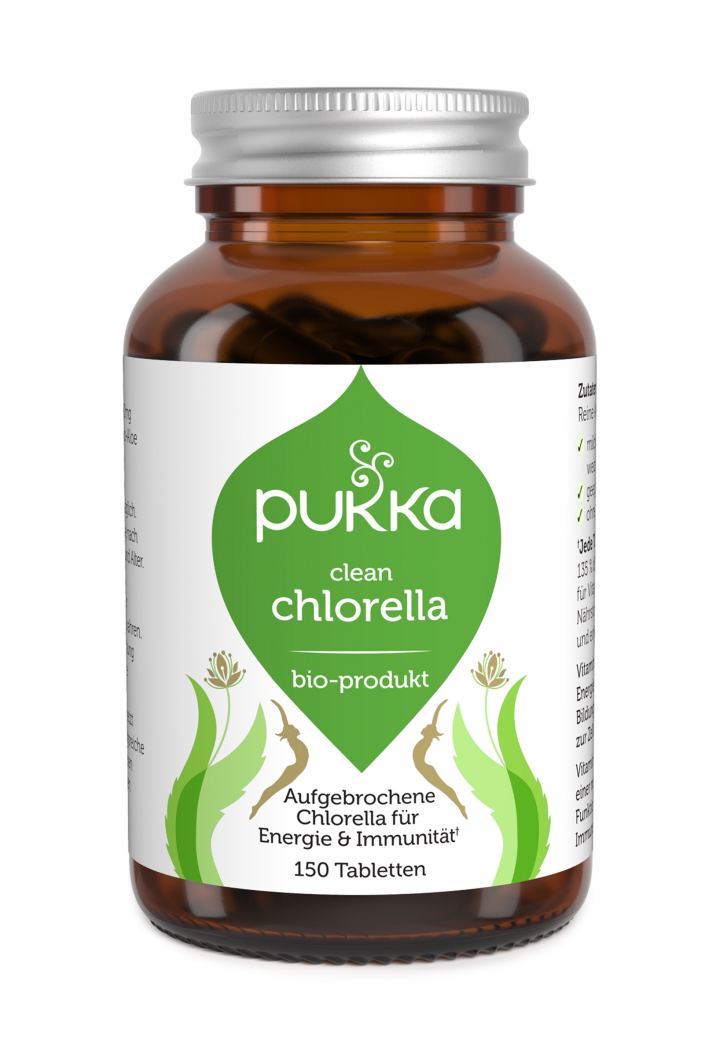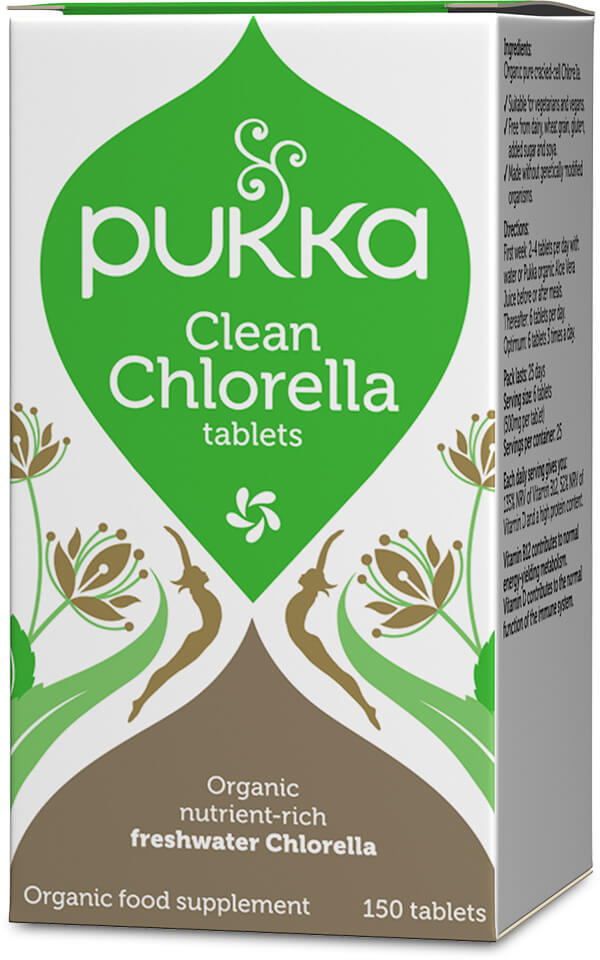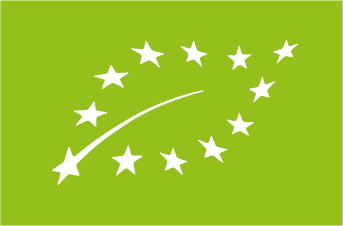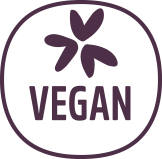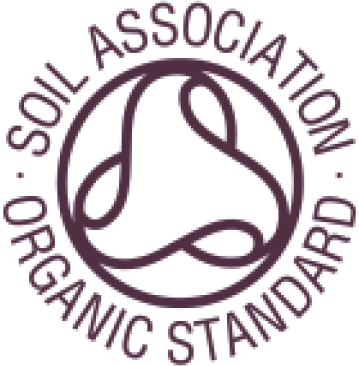 Not available at the moment
Product information "Clean Chlorella, organic"
Chlorella, the high valuable single cell freshwater algae is called the "green blood" of plants because of its high content of chlorophyll and its similar chemical structure to the blood pigment hemoglobin.
The chlorophyll and the contained minerals like calcium and magnesium, A-and B-vitamins, trace minerals have a rejuvenative and strong detoxing effect on the human organism.
The algae is rich in phytonutrients, proves the full spectrum of essential amino acids and its protein-content is 60%. The content of vitamin B12 (contains 135% of the nutrient reference value) promotes an energy- yielding metabolism, formation of red blood cells and contributes to cell division function.
Pukkas Chlorella is grown under natural sun and shows a high content of vitamin D (contains 52% of the nutrient reference value). Vitamin D promotes a healthy immune system and a general well-being in the body.


Only the cracked cell walls of the deep green microalgae enable a full absorption of these broad spectrum nutrients. This is why high quality is of major importance. Pukka's Chlorella is cultivated under strict control of pollution in flat outdoor ponds in Taiwan and India.
Content: 150 Tablets (500mg/Tablet)
Produktvorteile:
✔ Ohne zugesetzten Zucker
✔ Fairer Handel
✔ Vegan
✔ Laktosefrei
✔ Glutenfrei
✔ Sojafrei
✔ Vegetarisch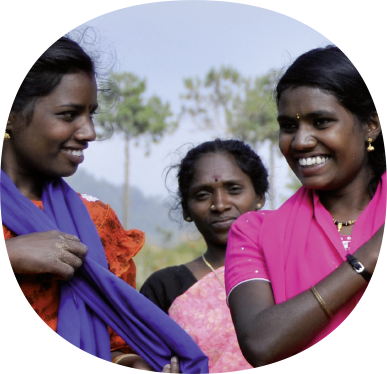 ihr kauf macht es möglich
Mit Ihrem Kauf unterstützen Sie die Hilfsprojekte der NGO Embracing the World
First week: 2-4 tablets daily (500 mg per tablet) with water before or after meals. After that: 6 tablets daily. Maximum dosage: 6 tablets 3 times daily. Individual needs may vary depending on nutritional requirements, individual activity and age.
pure broken chlorella. Ingredients, 100% organically grown.
Außerhalb der Reichweite von Kindern aufbewahren. Wichtige Hinweise Bei Schwangerschaft ärztliche Empfehlung einholen. Die angegebene empfohlene tägliche Verzehrmenge darf nicht überschritten werden. Das Produkt ersetzt nicht eine ausgewogene, abwechslungsreiche Ernährung. Packung bitte zum Nachlesen der Produktinformationen aufbewahren.