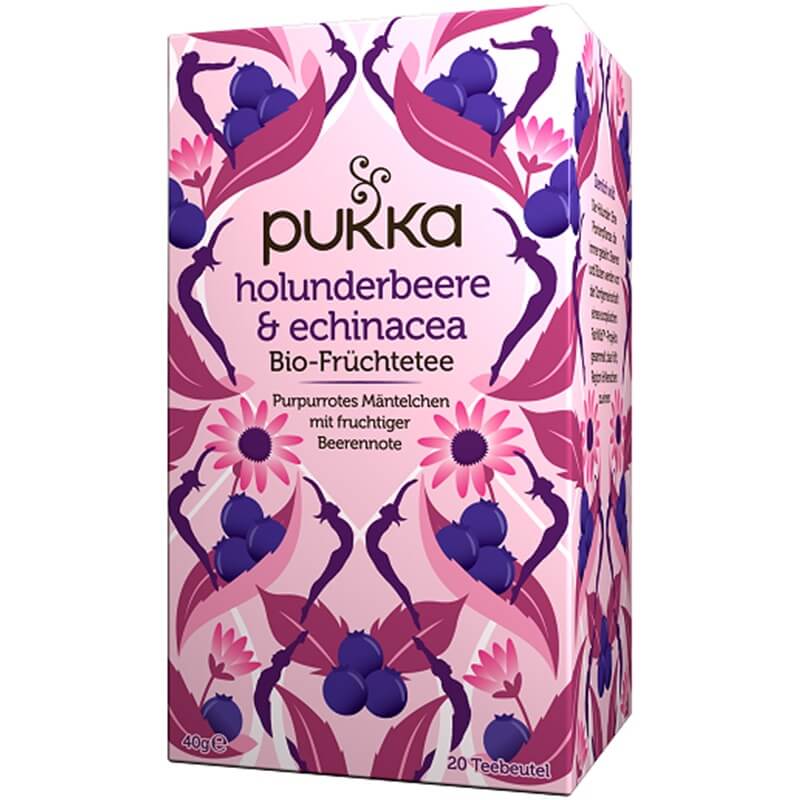 Elderberry & Echinacea with Elderflower, organic tea
A rich organic embrace tingling with fruity warmth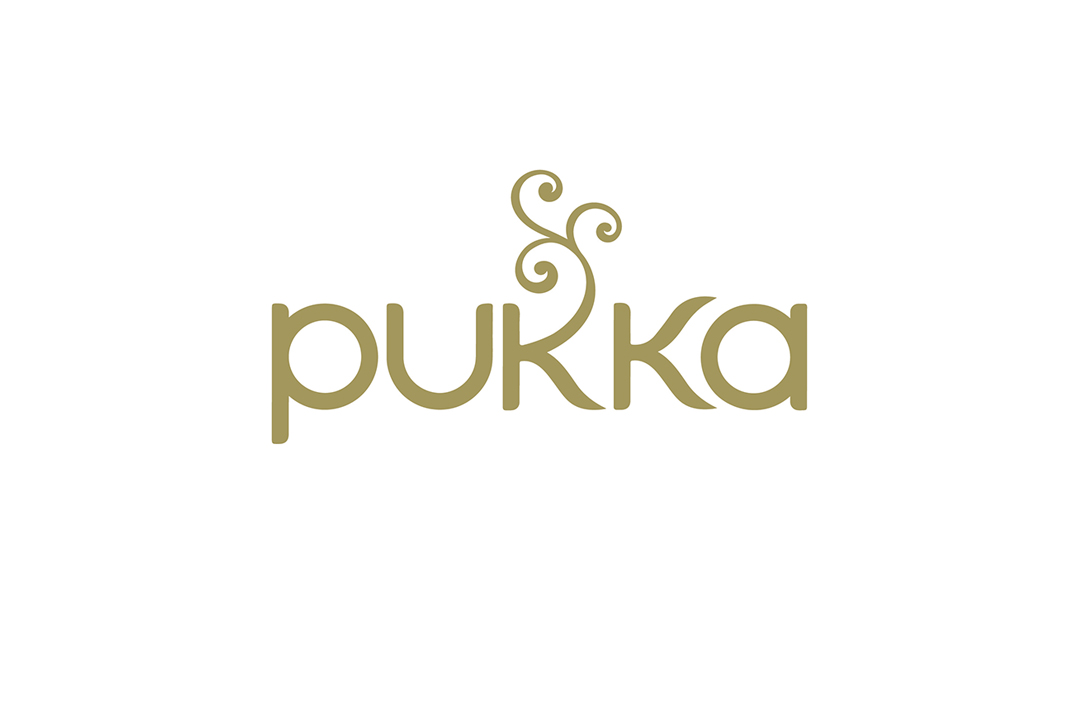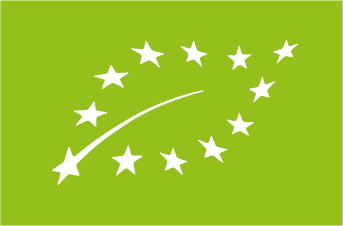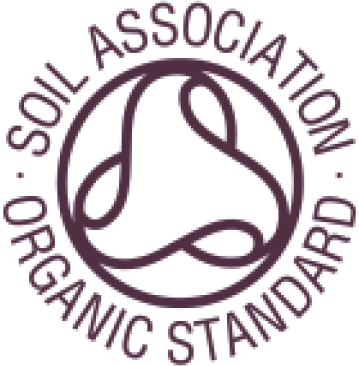 Not available at the moment
Product information "Elderberry & Echinacea with Elderflower, organic tea"
The Pukka tea blend Elderberry & Echinacea offers a soothing blend of ripe wild berries and Echinacea, refined with a hint of sweet elderberry. This fruit and herbal tea is made from ripe organic fruits that have been slowly dried to preserve their delicacy and provide an extra fruity and colourful taste experience with each cup.
Produktvorteile:
✔ Rohstoffe aus kontrolliert biologischem Anbau
✔ Fair Wild
✔ GMO Frei
✔ Ohne zugesetzten Zucker
✔ Fairer Handel
✔ Kosher
✔ Vegan
✔ Laktosefrei
✔ Koffeinfrei
✔ Glutenfrei
✔ Sojafrei
✔ Nussfrei
✔ Vegetarisch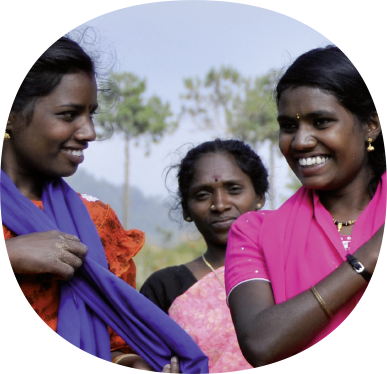 ihr kauf macht es möglich
Mit Ihrem Kauf unterstützen Sie die Hilfsprojekte der NGO Embracing the World
20 Tea Bags. Ethically sourced: Licorice Root*, Ginger Root*, Echinacea Root and Leaf* (10%), Beetroot*, Aniseed*, Elderflower* (8%), Peppermint Leaf*, Orange Peel*, , Rosehip*, Elderberry* (6%), Acerola Juice Flavour*, Orange Essential Oil Flavour*, Natural Blackcurrant Flavour. *Organic Ingredients (99.9%). 22% FairWild-certified (Licorice, Elderflower) by dried weight.