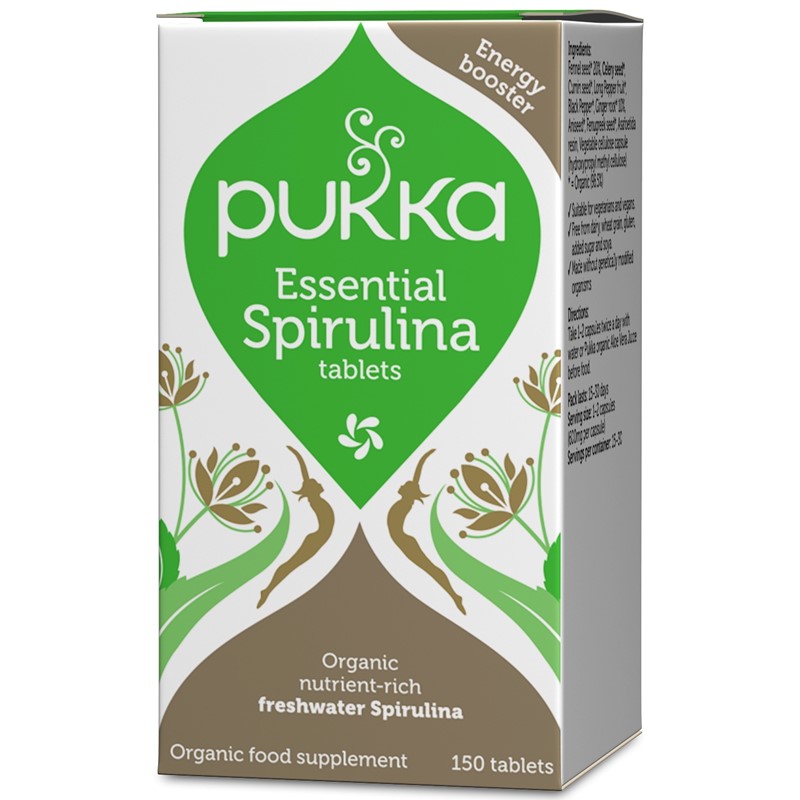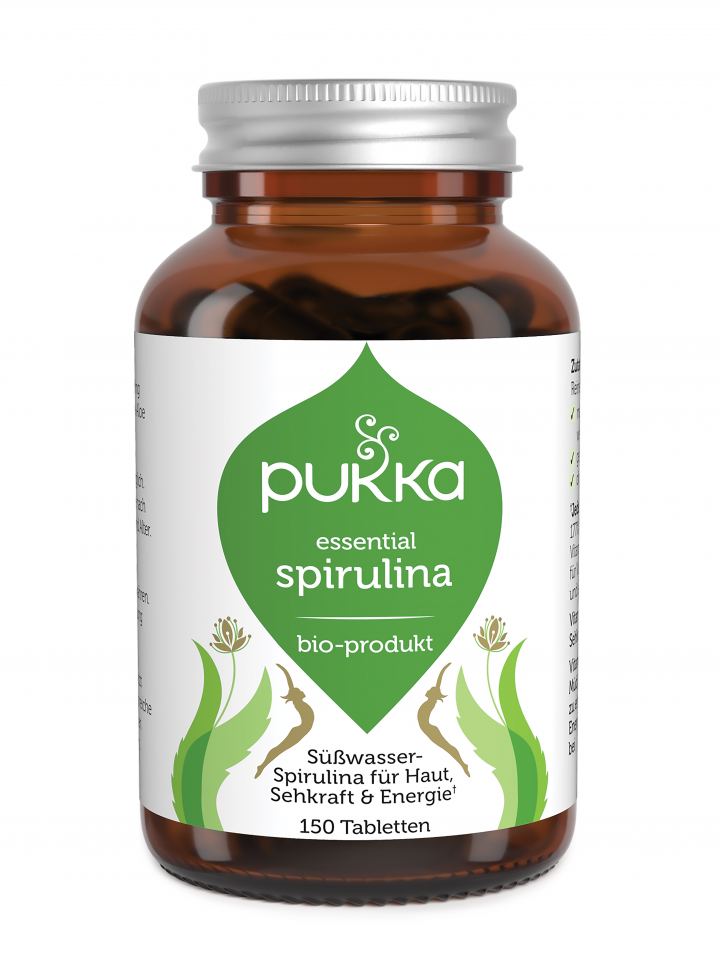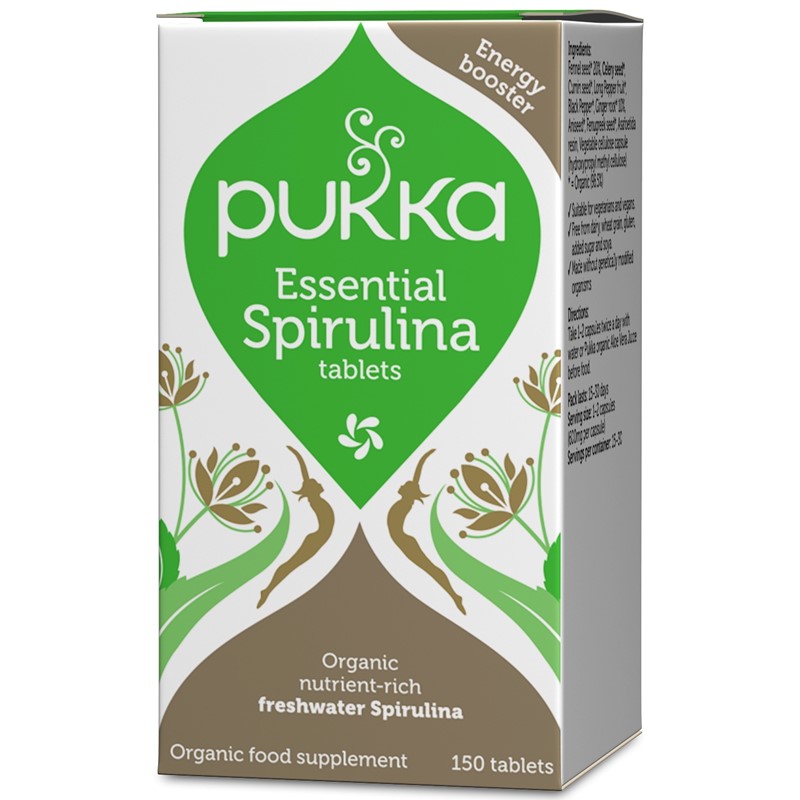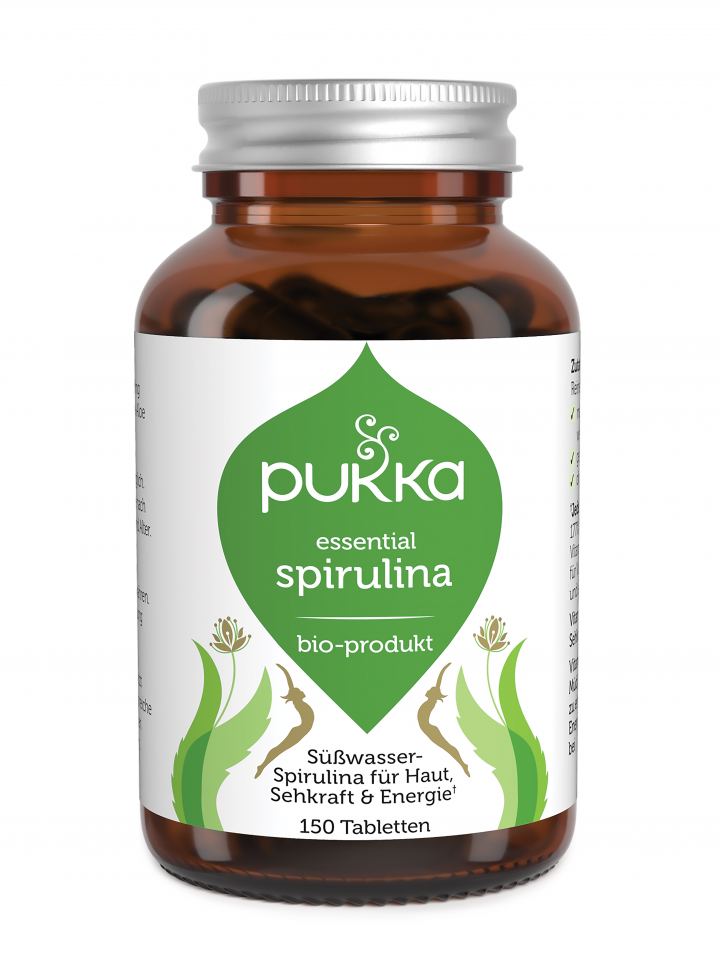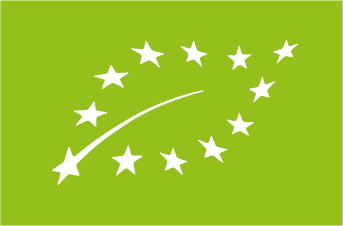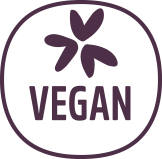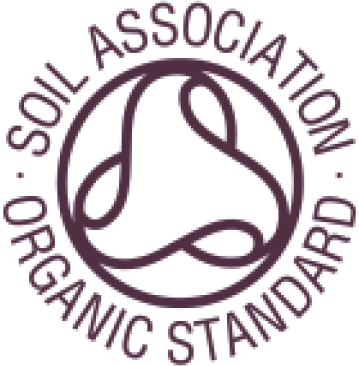 Not available at the moment
Product information "Essential Spirulina, organic"
Spirulina is a blue-green microalgae, which proves a high content of chlorophyll.
It contains a broad- spectrum of essential nutrients and has a alkalizing effect on the organism. The protein content is 70% and it contains all the essential amino acids and a variety of fatty acids which provide a source of Omega 3-, 6 and 9s. The content of phycocyanin with its antioxidant properties, B-carotene, vitamin B, C, E, folic acid and dietary minerals like calcium, iron, magnesium, selenium and many other trace elements prove this food to be a highly valuable "superfood".
Vitamin A contributes to the maintenance of normal skin and vision.
Vitamin B12 contributes to the reduction of tiredness and fatigue. It contributes to a normal energy- yielding metabolism.


Spirulina has a unique profile that nourishes, supports and gently strengthens the body. It is suitable for long term intake.

Content: 150 tablets (500 mg/ tablet)
Produktvorteile:
✔ Ohne zugesetzten Zucker
✔ Fairer Handel
✔ Vegan
✔ Laktosefrei
✔ Glutenfrei
✔ Sojafrei
✔ Vegetarisch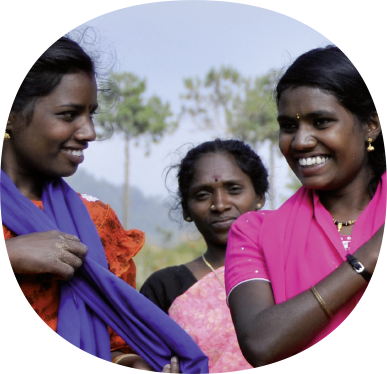 ihr kauf macht es möglich
Mit Ihrem Kauf unterstützen Sie die Hilfsprojekte der NGO Embracing the World
First week: 2-4 tablets daily (500 mg per tablet) with water before or after meals. After that: 6 tablets daily. Maximum dosage: 6 tablets 3 times daily. Individual needs may vary depending on nutritional requirements, individual activity and age.
Pure broken spirulina* Ingredients, 100% organically grown.
Store in a cool and dry place, away from direct sunlight, below 30 °C.