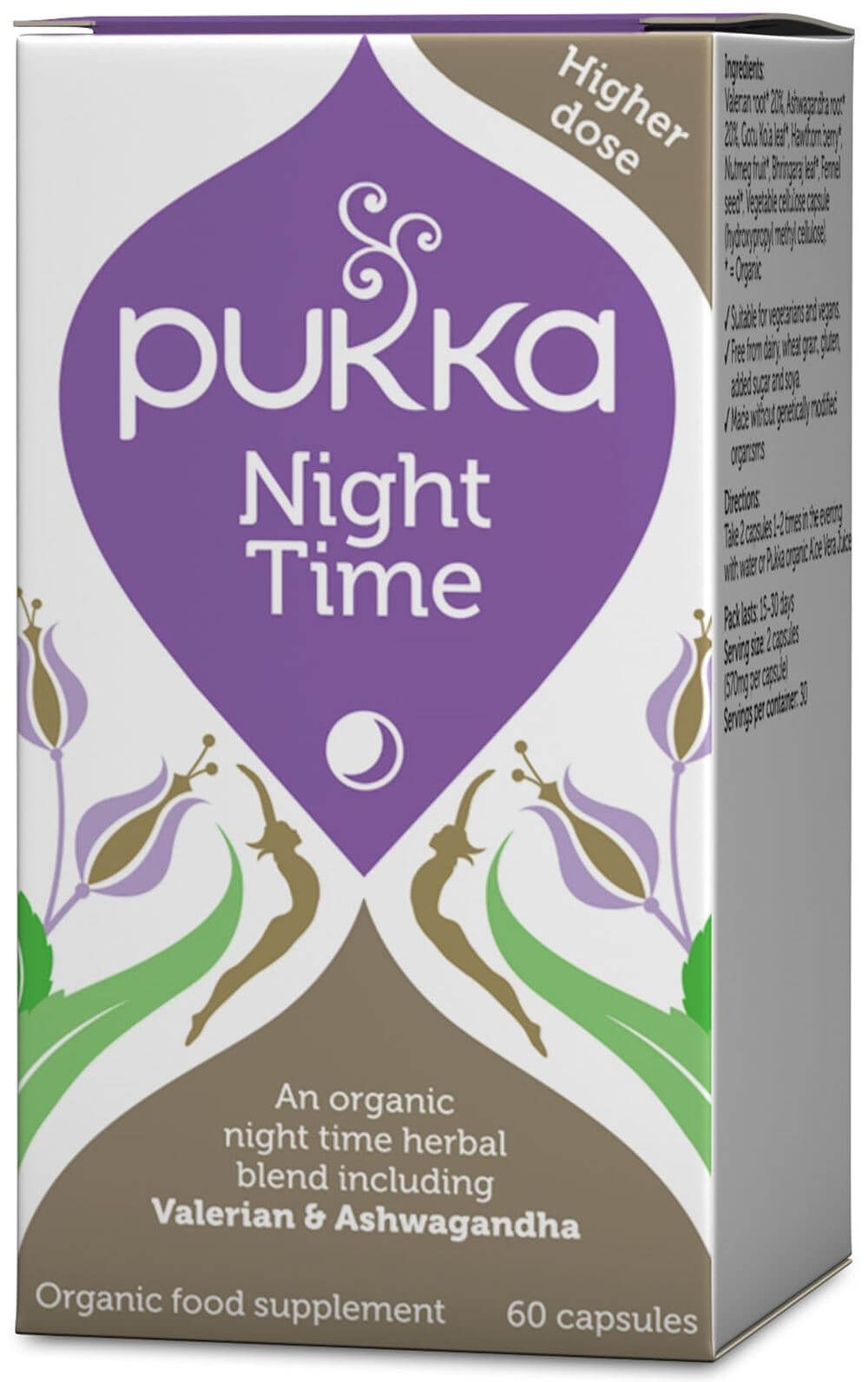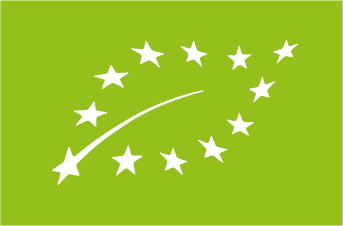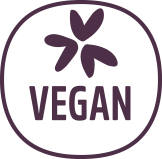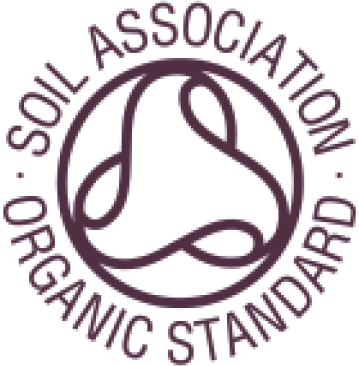 €9.95*
%
€17.95*
(44.57% saved)
Not available at the moment
Product information "Night Time, organic"
Healthy sleep is essential for the regeneration of body and mind. Only those who sleep sufficiently are powerful, have full concentration and a balanced mood.
Night Time is an organic herbal formula mainly made from Ashwagandha, Valerian, Gotukola, Hawthorn and Nutmeg.
Ashwagandha: is also called "sleeping berry" and promotes a healthy, restful night's sleep. It has a calming effect on Vata and Kapha Dosha.
Baldrian: promotes healthy sleep through its calming effect on body and mind
Gotu Kola: strengthens the nerves and calms down.</p>
Hawthorn: has a relaxing effect on the nervous system and gives insomniacs a good night's rest.
Nutmeg: has a calming and sedative effect
Content: 60 capsules à 570mg
Produktvorteile:
✔ Rohstoffe aus kontrolliert biologischem Anbau
✔ Ohne zugesetzten Zucker
✔ Fairer Handel
✔ Vegan
✔ Laktosefrei
✔ Glutenfrei
✔ Sojafrei
✔ Vegetarisch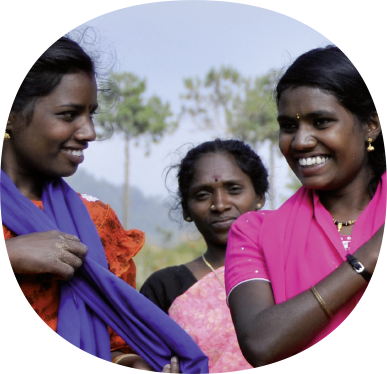 ihr kauf macht es möglich
Mit Ihrem Kauf unterstützen Sie die Hilfsprojekte der NGO Embracing the World
Take 1-2 capsules (570mg per capsule) daily 1 hour before bedtime with water or Pukka Night Time Tea. If necessary, take 2 more capsules directly before going to bed or at night when waking up
Ashwagandha root* 30%, Valerian root* 20%, Gotu Kola leaf*, Hawthorn berry*, Nutmeg fruit*, Fennel seed*, Vegetable cellulose capsule (hydroxypropyl methyl cellulose). * = Organic
Kühl und trocken lagern. Außerhalb der Reichweite von kleinen Kindern aufbewahren. Bei Schwangerschaft ärztliche Empfehlung einholen. Die angegebene tägliche Verzehrmenge darf nicht überschritten werden. Das Produkt ersetzt nicht eine ausgewogene, abwechslungsreiche Ernährung