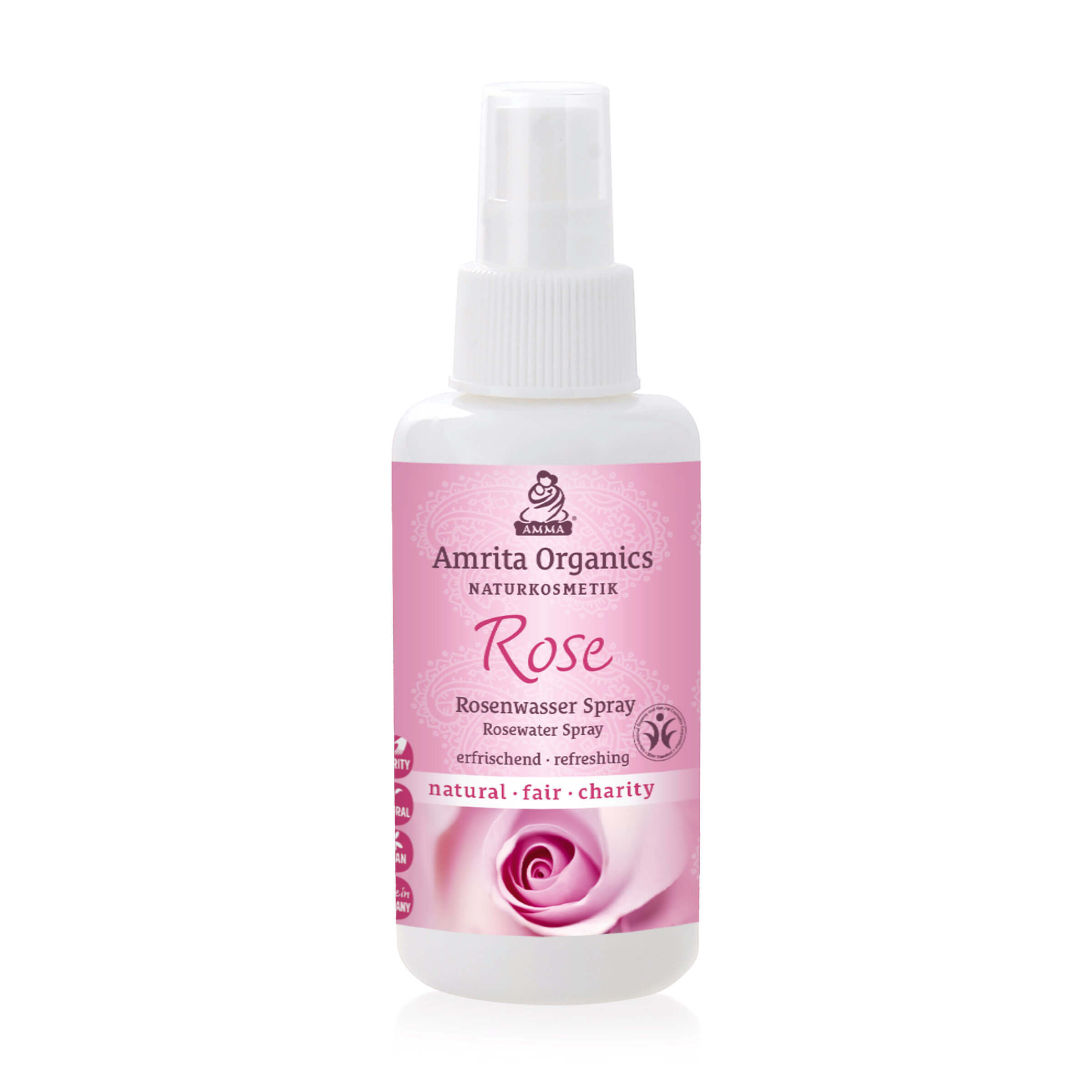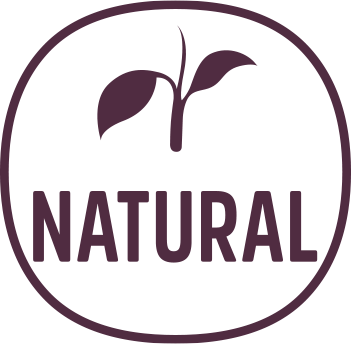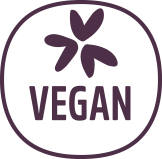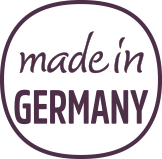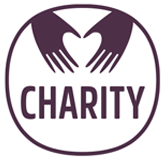 Available, delivery time 1-3 days
Product information "Rose Water Spray"
Our rose water spray is a delightful refreshment for face and neck. The natural rose water, obtained from of a pure distillate of Rosa Damascena, caresses your senses, moisturizes and relaxes the skin. The precious rose water is produced from controlled organic cultivation, contains no alcohol, no preservatives, no artificial coloring or fragrance.
Because of its high quality and pureness it can be used for all skin types, it has a soothing and pampering effect on sensitive, demanding, stressed and dry skin. The enchanting fragrance and the wonderful effects of the Rosa Damscena have been famous in the orient for centuries. The natural hydrolate is moisturizing, balances the ph-value of the skin and has an anti-aging effect. The rose water spray is suitable for daily use with dry room air, or as a refreshment on hot summer days and during travelling.
Some additional tips how to use the rose water:
As a daily cleansing water: Its antibacterial effect makes it an ideal cleansing face tonic to prevent impurities. It can also be useful for acne. The rose water refines the pores and has a calming effect on irritated and red skin.
As a tonic: Precious ingredients like vitamin A and C and antioxidants help to invigorate tired skin and give it a soft touch. The toning properties can smooth wrinkles and has a lifting effect.
For removing make- up: A great natural alternative for removing make-up. Just mix some plain almond or coconut oil with a few sprays rose water on cotton pad and start the cleaning!
For hair: A few sprinkles of the wonderful fragrant rose water give a glossy sheen to the hair and have a vitalizing and moisturizing effect.

For the eyes: The refreshing rose water can smooth fine lines and can help with puffy eyes. It can give red, tired eyes a pleasant cooling relief after a hard working day. Just spray a little of rose water on 2 cotton pads and keep on closed eyes for ten minutes.
To refresh: On hot summer days the rose water spray is a welcome refreshment with a few sprayers on face and neck. After a sunbath or sunburn it can have a cooling effect. Also during hot flashes a few sprays of the cooling fluid can help. It can be relieving for itchy skin. After shaving it can be refreshing and smoothing for men.

For babies: The mild rose water is suitable for the sensitive and vulnerable baby skin, can nourish and have a soothing effect on the nappy area. It is a pleasant addition to the baby bath.
Produktvorteile:
✔ Frei von Paraffinen
✔ Frei von Parabenen
✔ Frei von Alkohol / Ethanol
✔ BDIH Zertifizierte Naturkosmetik
✔ Frei von synthetischen Konservierungsstoffe
✔ Frei von synthetischen Farb- und Duftstoffen
✔ Vegan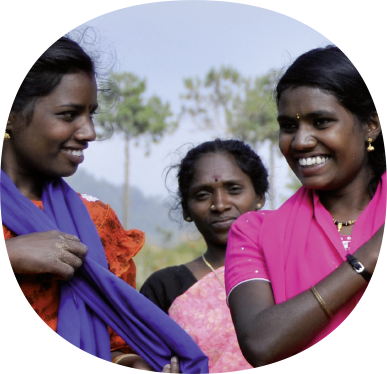 ihr kauf macht es möglich
Mit Ihrem Kauf unterstützen Sie die Hilfsprojekte der NGO Embracing the World
As a tonic, spray rose water on a cotton pad and dab gently on face and neck regions. To use as a refreshing and vitalizing spray, just spray as needed on face and neck and let it soak in. Shake well before using.
Aqua (Water),
 Rosa damascena extract, Geraniol*, Citronellol*; *from natural essential oils