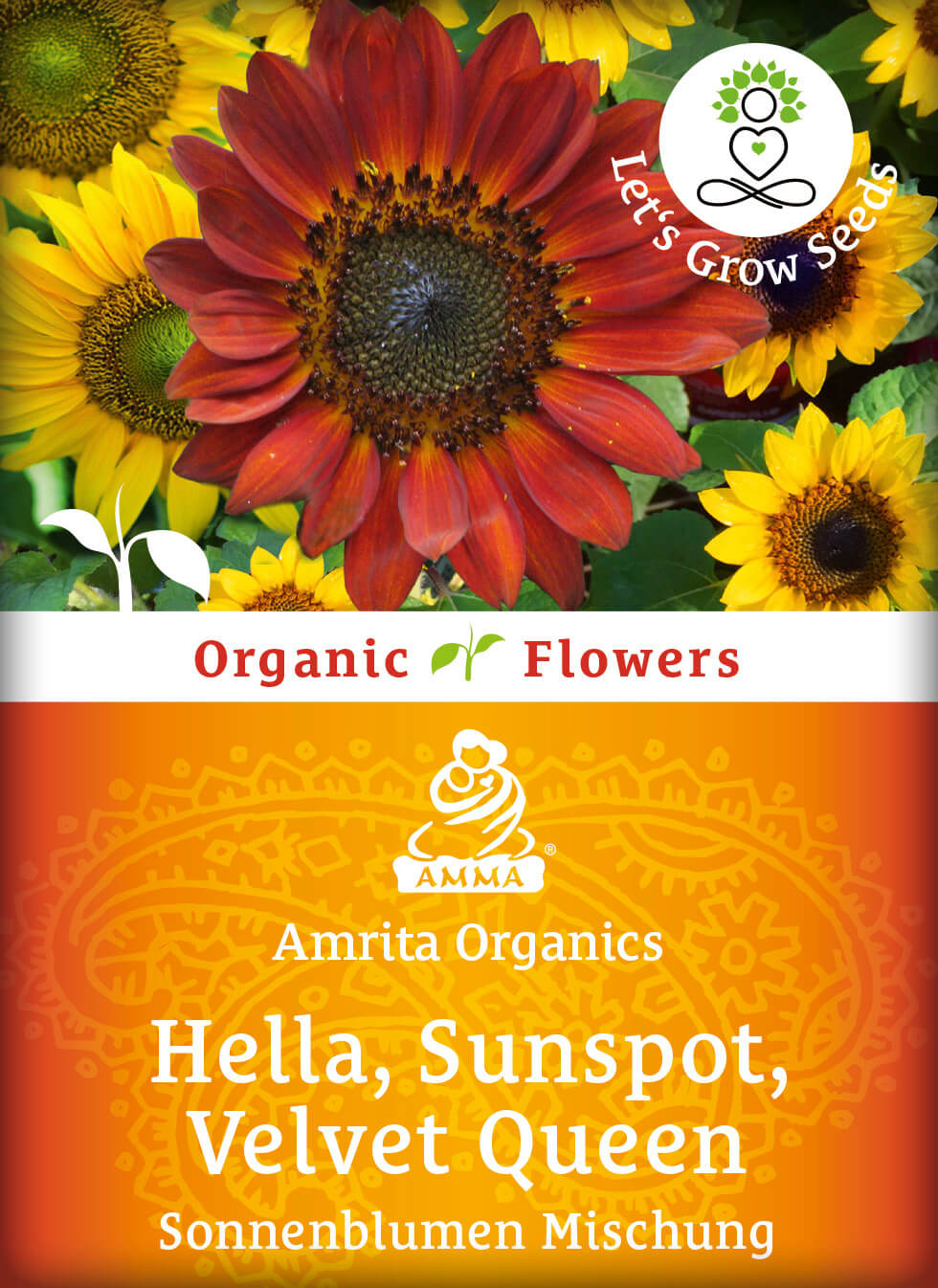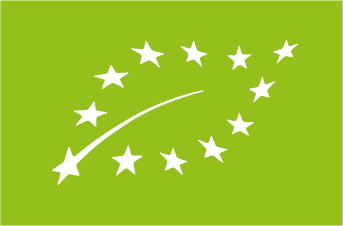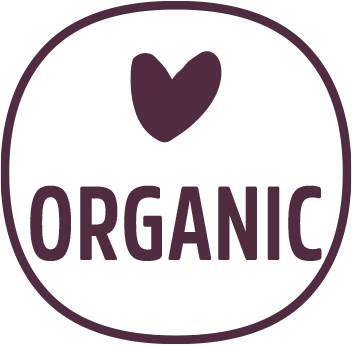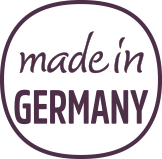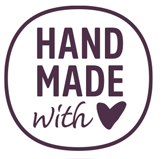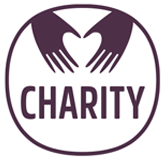 Not available at the moment
Product information "Sunflower-mix, organic"
Includes Velvet Queen, a magnificent variety with handsome, dark-red petals. Sunspot, shorter with single, bright yellow flowers with green centers. Hella, dainty with smaller orange flowers.
Direct sow in spring after the last frost. Sow 2.5 cm deep and 15 cm apart.
Thin to the strongest plants. Full sun, wind protection. Stagger planting to enjoy continuous blooms. Attracts butterflies, birds and bees.
Portion: 2 g
Produktvorteile:
✔ Ökologisches Saatgut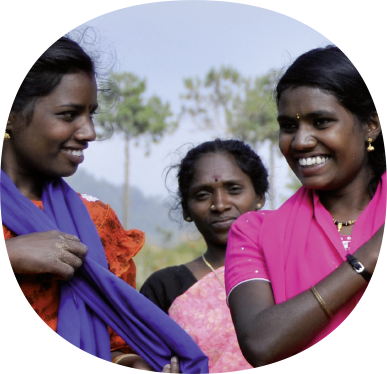 ihr kauf macht es möglich
Mit Ihrem Kauf unterstützen Sie die Hilfsprojekte der NGO Embracing the World