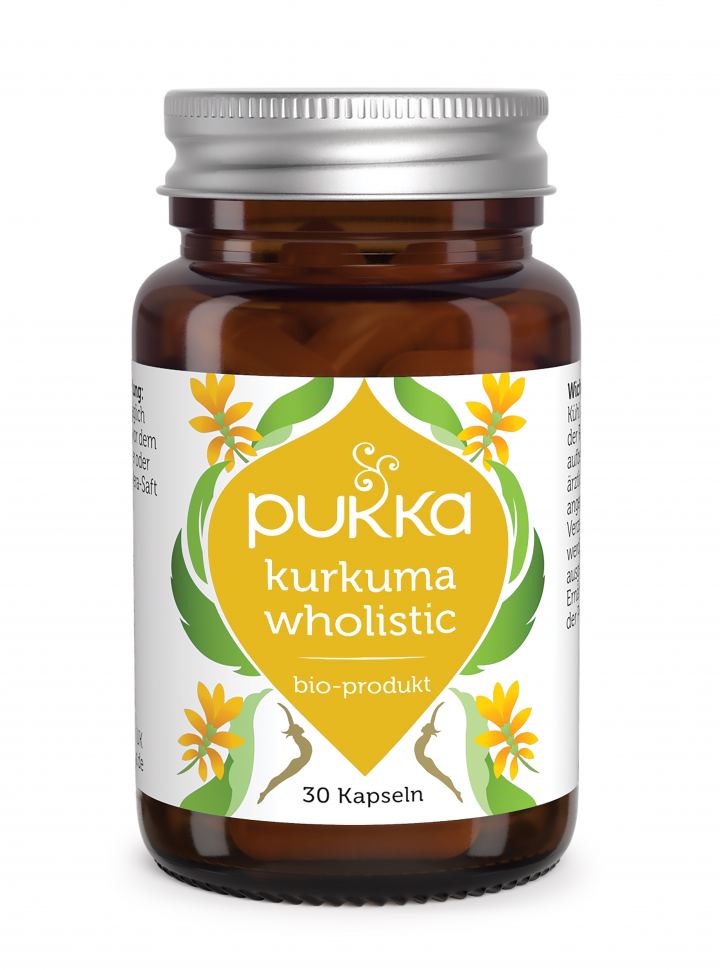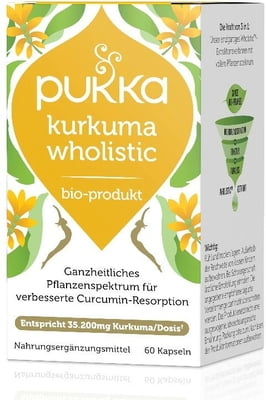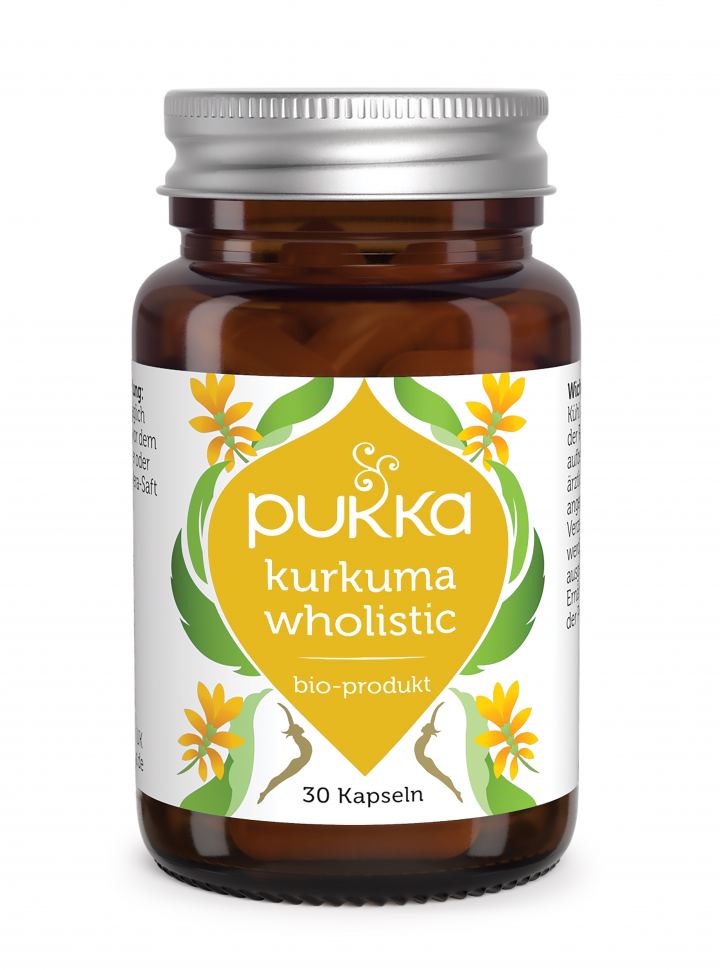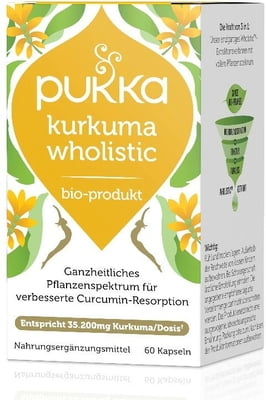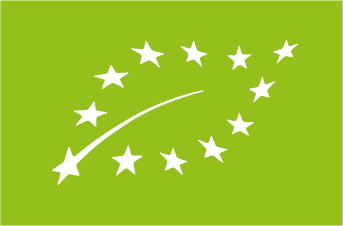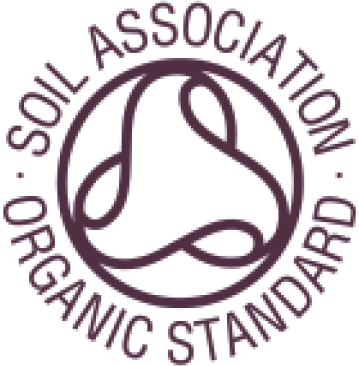 Not available at the moment
Product information "Turmeric wholistic, organic"
Turmeric or curcuma (Curcuma longa), is a plant that belongs to the ginger family. The root is used in India and Southeast Asia mainly as a food supplement and spice. The plant owes its yellow-orange colour and its health-promoting effect to the curcuminoids.

Turmeric has also always been valued in Ayurvedic medicine for health and well-being and is used for digestive complaints, inflammatory diseases and pain relief. It is also considered to promote blood circulation (blood thinning), detoxify and modulate mood. In Ayurveda, it is also often used as a skin cleansing agent.
Produktvorteile:
✔ GMO Frei
✔ Ohne zugesetzten Zucker
✔ Fairer Handel
✔ Fair for Life
✔ Kosher
✔ Vegan
✔ Laktosefrei
✔ Koffeinfrei
✔ Glutenfrei
✔ Sojafrei
✔ Vegetarisch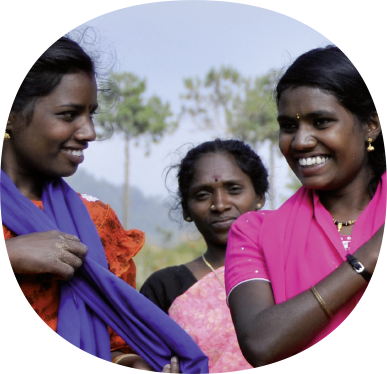 ihr kauf macht es möglich
Mit Ihrem Kauf unterstützen Sie die Hilfsprojekte der NGO Embracing the World
Take 1- 2 capsules (620mg per capsule) daily with water or organic Pukka Aloe Vera juice before food
Turmeric root* 49%, Turmeric root wholistic extract* ** 39%, Black Pepper fruit*, Nutrigest™ Seagreens®Arctic fresh seaweed*, Ginger root*, Spirulina*, Vegetable cellulose capsule (hydroxypropyl methyl cellulose). *certified organically grown **Contains non organic anti-caking agent – silicon dioxide
Store in a cool and dry place, away from direct sunlight, below 30 °C.