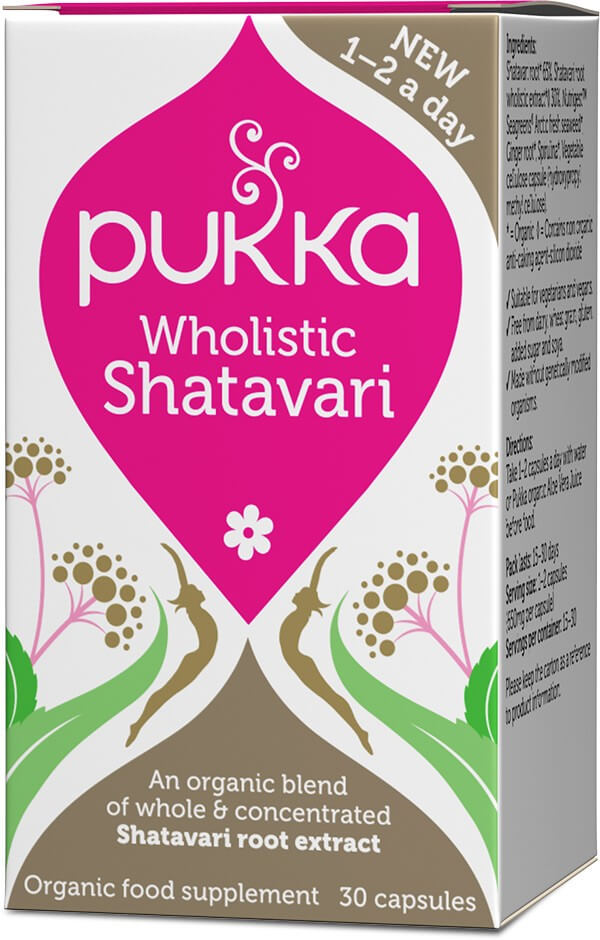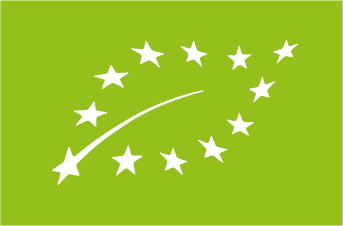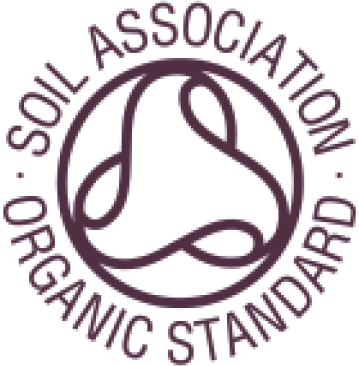 Not available at the moment
Product information "Wholistic Shatavari, organic"
Shatavari (Aparagus racemosus) is a spine stemmed, woody climber, common in the Himalayas ( India, Nepal) and Sri Lanka, called "wild Indian asparagus".
In traditional Ayurvedic medicine the tuberous root is known as a Rasayana (rejuvenative remedy) for women but can be used by men as well. Shatavari translates "having hundred husbands" referring to its aphrodisiac properties. The "ginseng for women" has a nutritious effect on the female system.
It is balancing and harmonizing Pitta dosha because of its cooling properties, reduces Vata dosha and increases Kapha dosha.
Produktvorteile:
✔ GMO Frei
✔ Ohne zugesetzten Zucker
✔ Fairer Handel
✔ Vegan
✔ Laktosefrei
✔ Glutenfrei
✔ Sojafrei
✔ Vegetarisch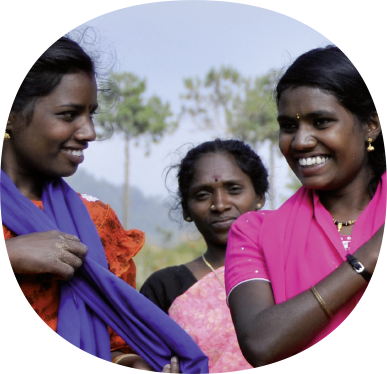 ihr kauf macht es möglich
Mit Ihrem Kauf unterstützen Sie die Hilfsprojekte der NGO Embracing the World
Take 1- 2 capsules daily with water or organic Pukka Aloe vera juice before food.
Shatavari root* 65%, Shatavari root wholistic extract*♢30%, Nutrigest™ Seagreens® Arctic fresh seaweed*, Ginger root*, Spirulina*, Vegetable cellulose capsule (hydroxypropyl methyl cellulose). * = Organic, ♢ = Contains non organic anti-caking agent-silicon dioxide.Botanical facts per daily serving (2 capsules): Fresh weight equivalent of Shatavari root: 25,6 g
Kühl und trocken lagern. Außerhalb der Reichweite von kleinen Kindern aufbewahren. Bei Schwangerschaft ärztliche Empfehlung einholen. Die angegebene tägliche Verzehrmenge darf nicht überschritten werden. Das Produkt ersetzt nicht eine ausgewogene, abwechslungsreiche Ernährung.