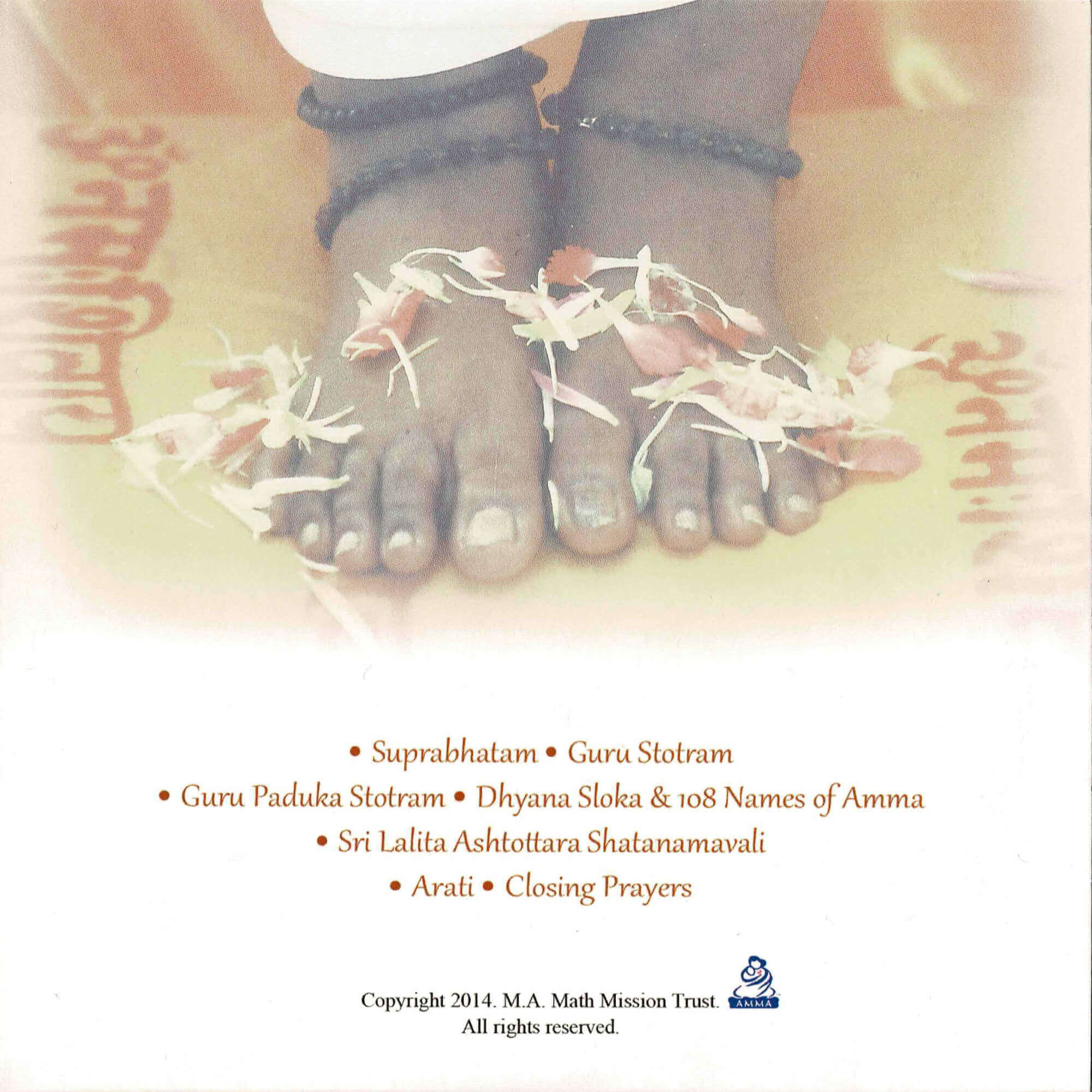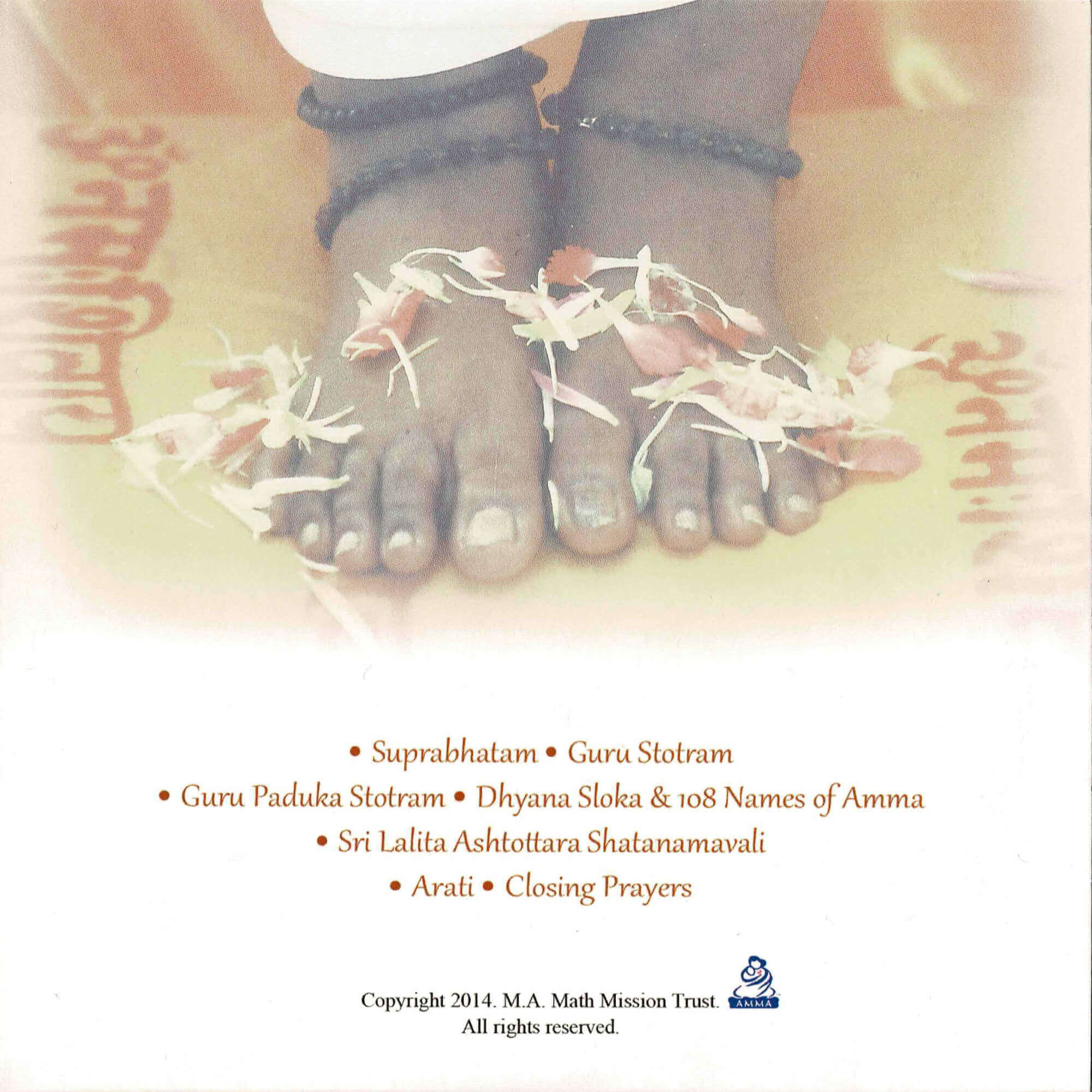 Available, delivery time 1-3 days
Product information "AMRITA MALA VOL. 1 (CD)"
As the first of a two-part CD collection, Amrita Mala Vol. 1 includes many of the requested chants and prayers that were missing from the original versions. On this CD you will find the Suprabhatam, a chant which wakes up the beloved diety; the Guru Stotram, an important prayer from the Guru Gita, an ancient volume of verses in praise of the Guru; the Guru Padaka Stotram, verses written by the great sage Adi Shankaracharya, praise the significance of the Guru's sandals; the Dhyana Sloka & 108 Names of Amma, the 108 Names of Amma were written by a renouned poet from Kerala, and are chanted every day in all of Amma's ashrams around the world; the Sri Lalitha Ashtottara Shatanamavali, a beautiful, slowly chanted devotional chant dedicated to Goddess Lalita; and Arati and Closing Prayers, also chanted in all of Amma's ashrams daily. This beautiful collection of chants and prayers is a foundation to any worship practices performed by a seeker.
Produktvorteile: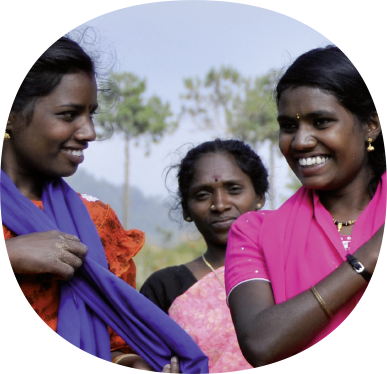 ihr kauf macht es möglich
Mit Ihrem Kauf unterstützen Sie die Hilfsprojekte der NGO Embracing the World