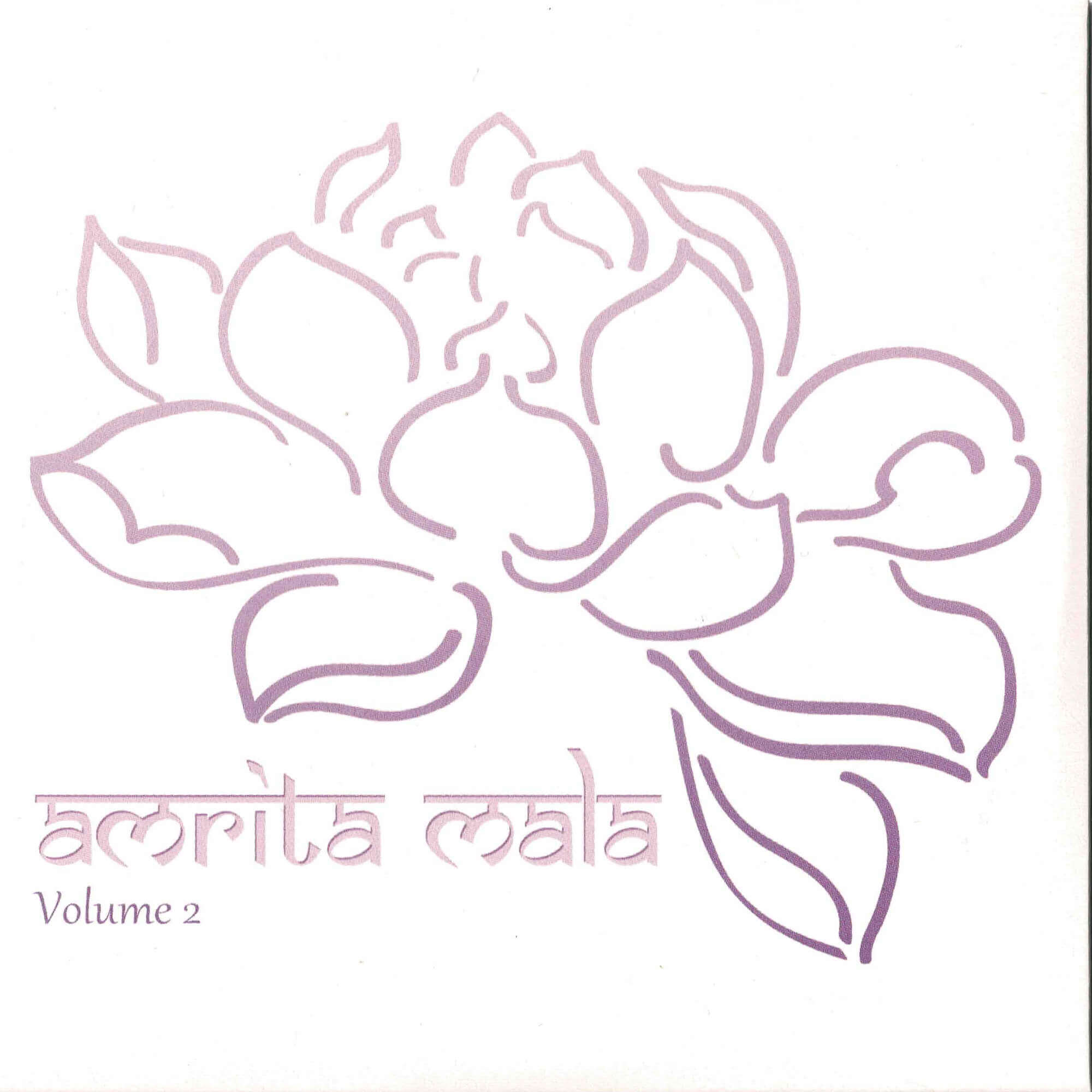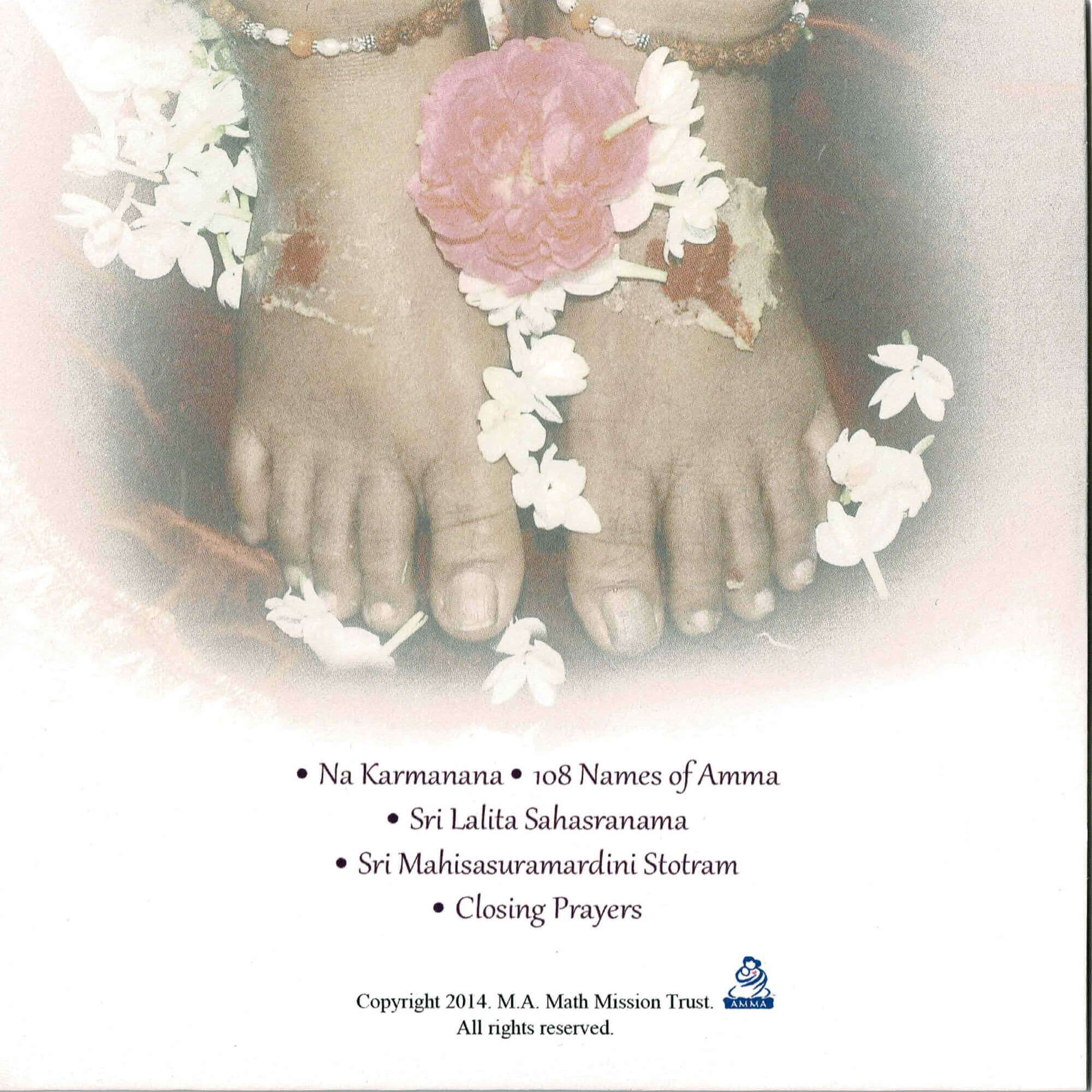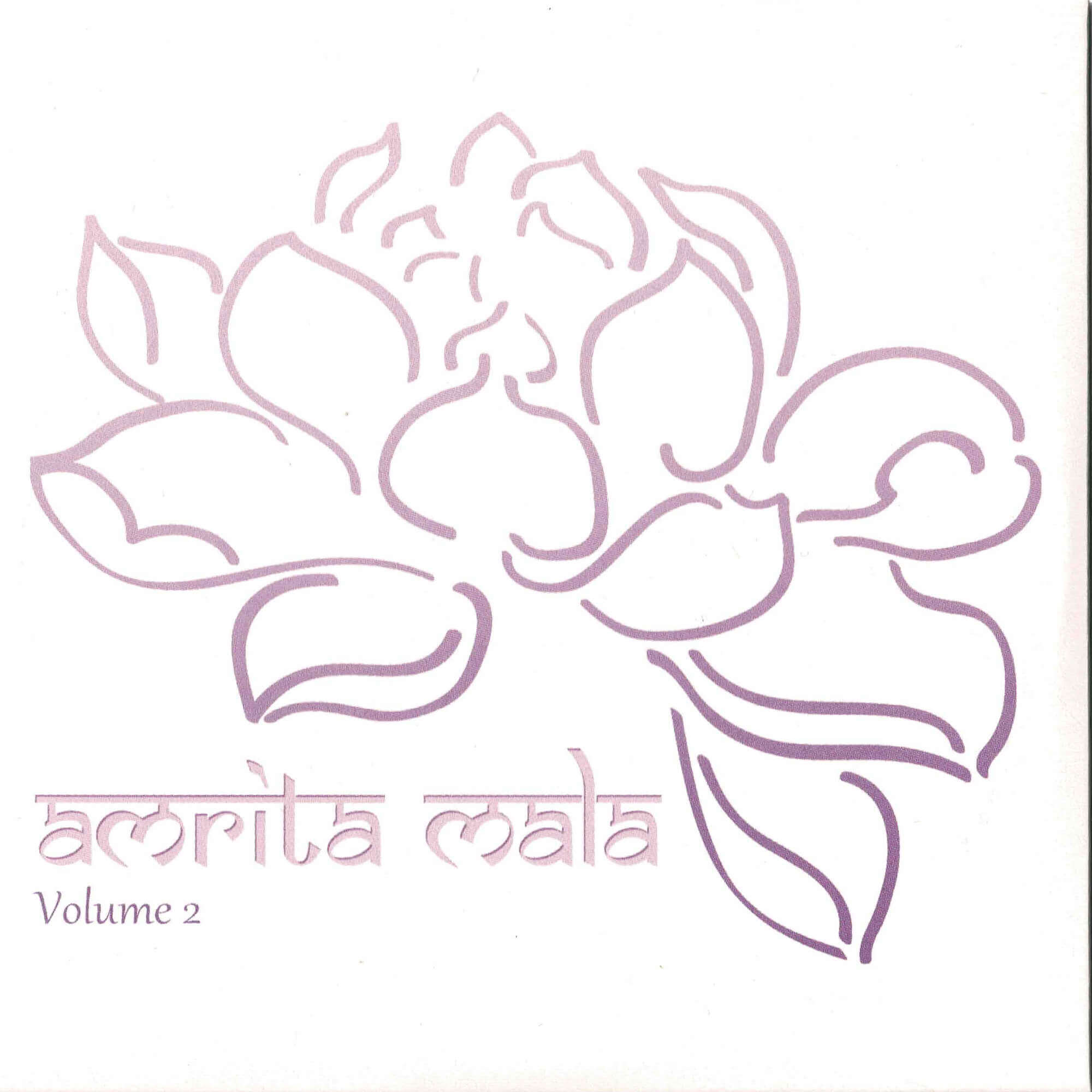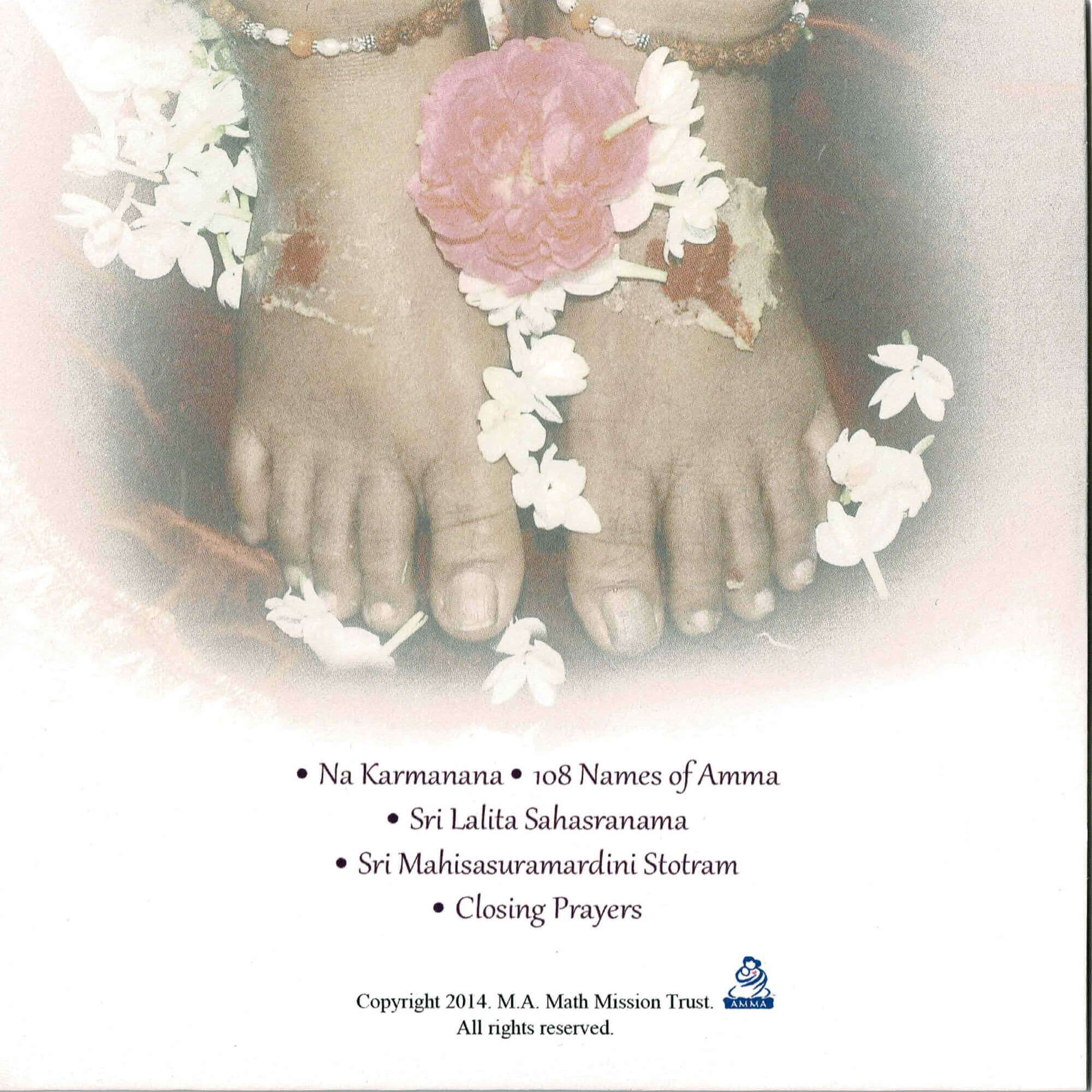 Available, delivery time 1-3 days
Product information "AMRITA MALA VOL. 2 (CD)"
As the second of a two-part CD collection, Amrita Mala Vol. 2 includes many of the requested chants and prayers that were missing from the original versions. On this CD you will find the Dhyana Sloka & 108 Names of Amma, which were written by a renowned poet from Kerala; the Sri Lalitha Sahasranama, the 1000 Names of the Divine Mother, which are chanted daily in Amma's ashram, as well as the Mahishasuramardini Stotram, also chanted daily. Also included are the Na Karmana and the closing prayers to round out this complete set of chants. This beautiful collection of chants and prayers is a foundation for any worship practices performed by a seeker.
Produktvorteile: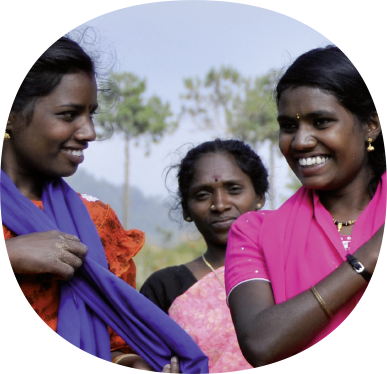 ihr kauf macht es möglich
Mit Ihrem Kauf unterstützen Sie die Hilfsprojekte der NGO Embracing the World