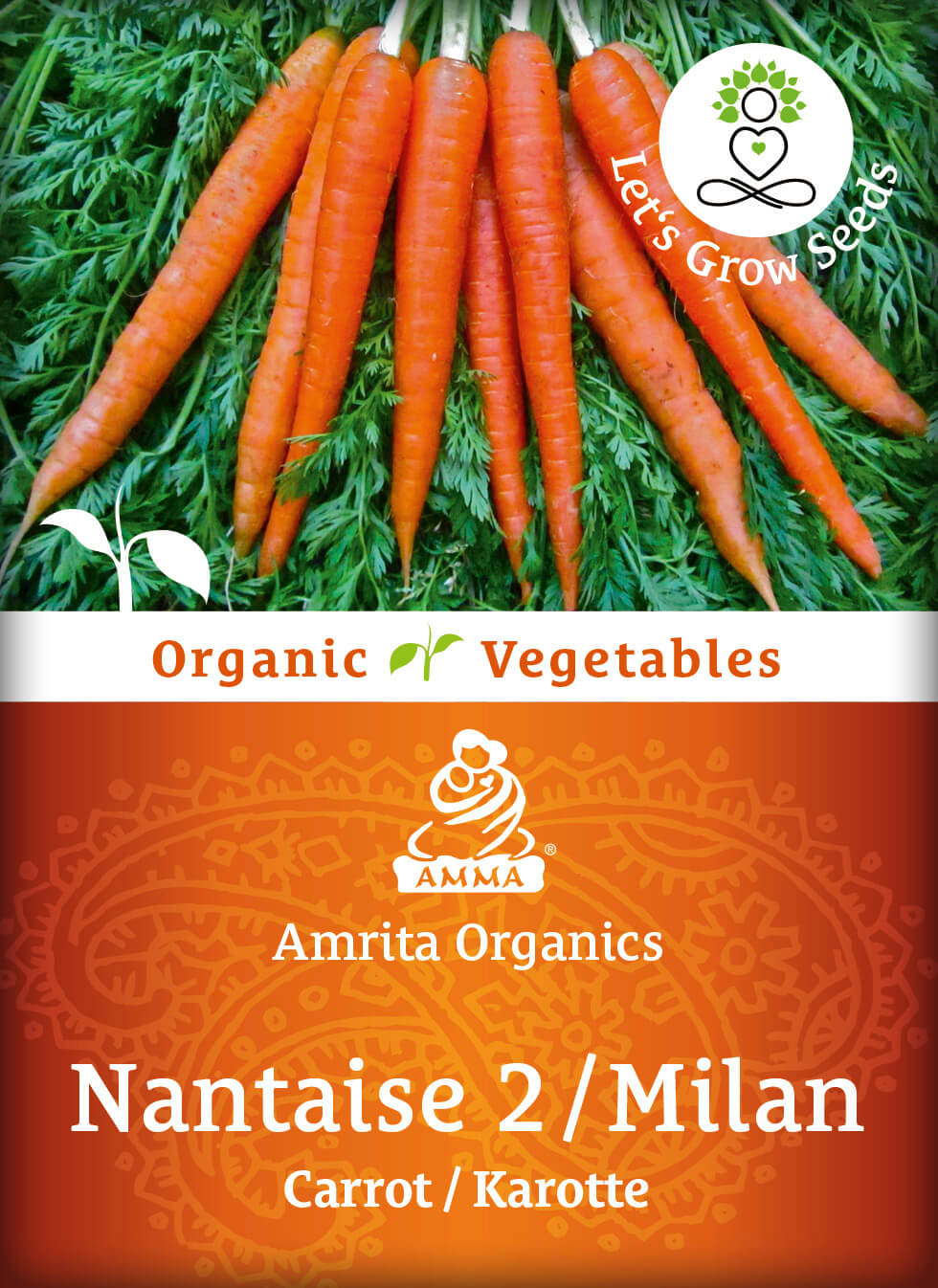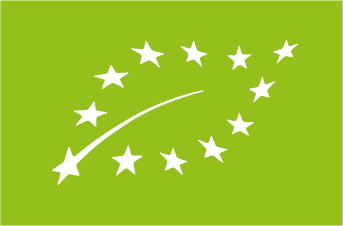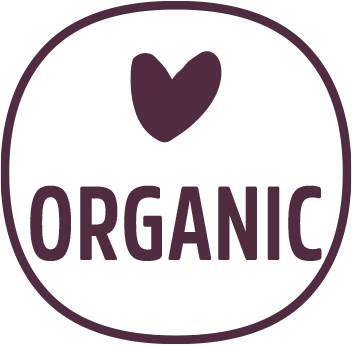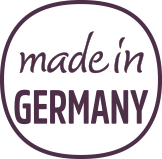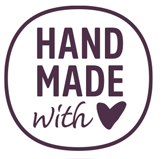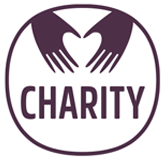 Not available at the moment
Product information "Carrot, organic"
Daucus carota
Bright orange, crunchy, sweet carrots. Good fresh or for storing.
Direct seed as soon as soil can be worked in spring. Sow every 2-3 weeks through mid-summer for autumn/winter harvests. Sow seeds 1 cm deep, 1.5 cm apart, in rows 30-40cm apart. Thin to 2-4 cm apart. Tamp soil firmly, keep moist until emergence. Germination period- 2 weeks. Full sun.
Portion: 1,5g (4-5m² area)
Produktvorteile:
✔ Ökologisches Saatgut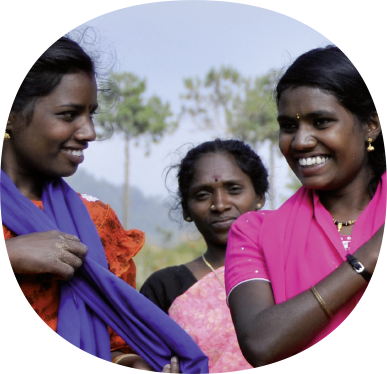 ihr kauf macht es möglich
Mit Ihrem Kauf unterstützen Sie die Hilfsprojekte der NGO Embracing the World