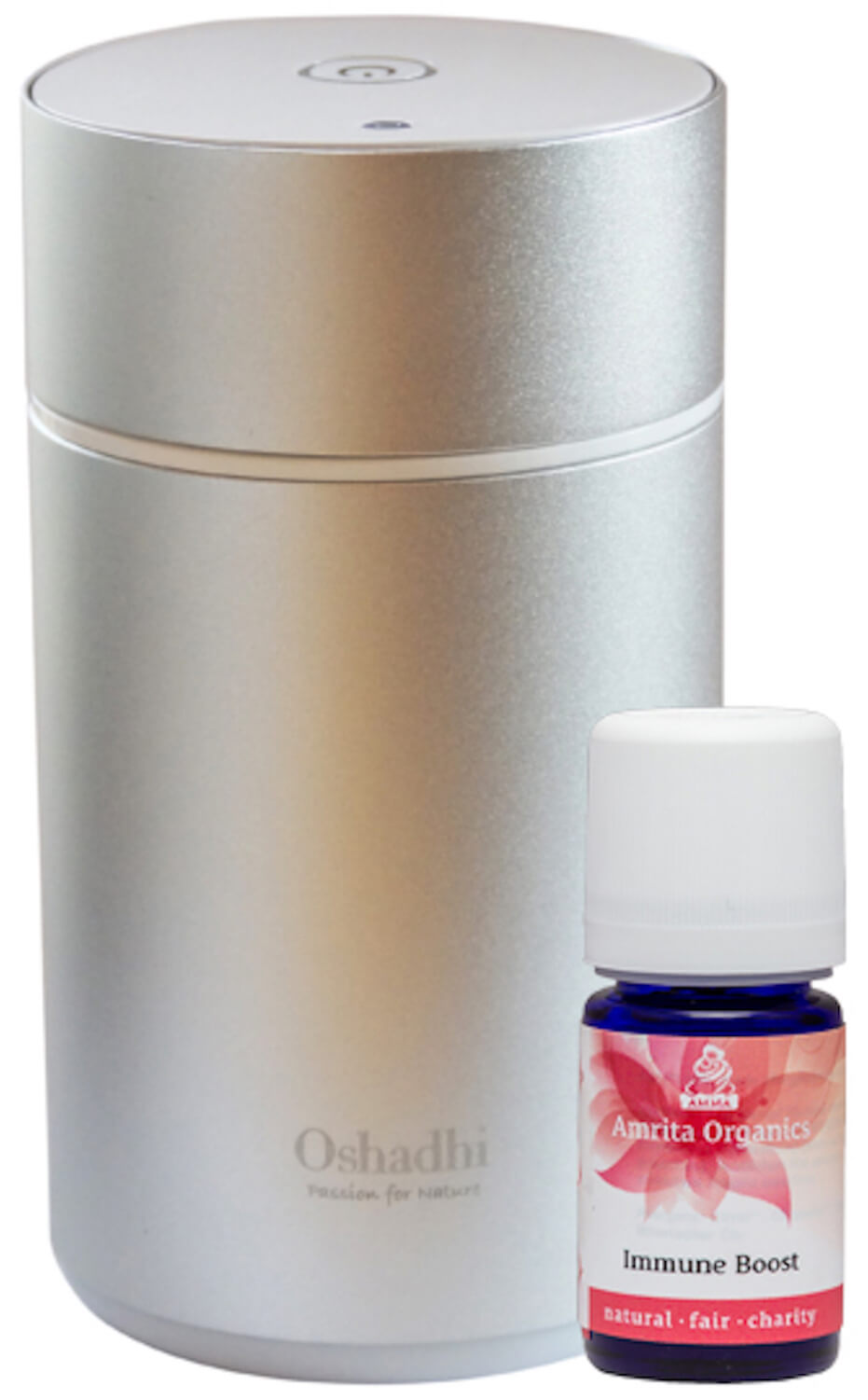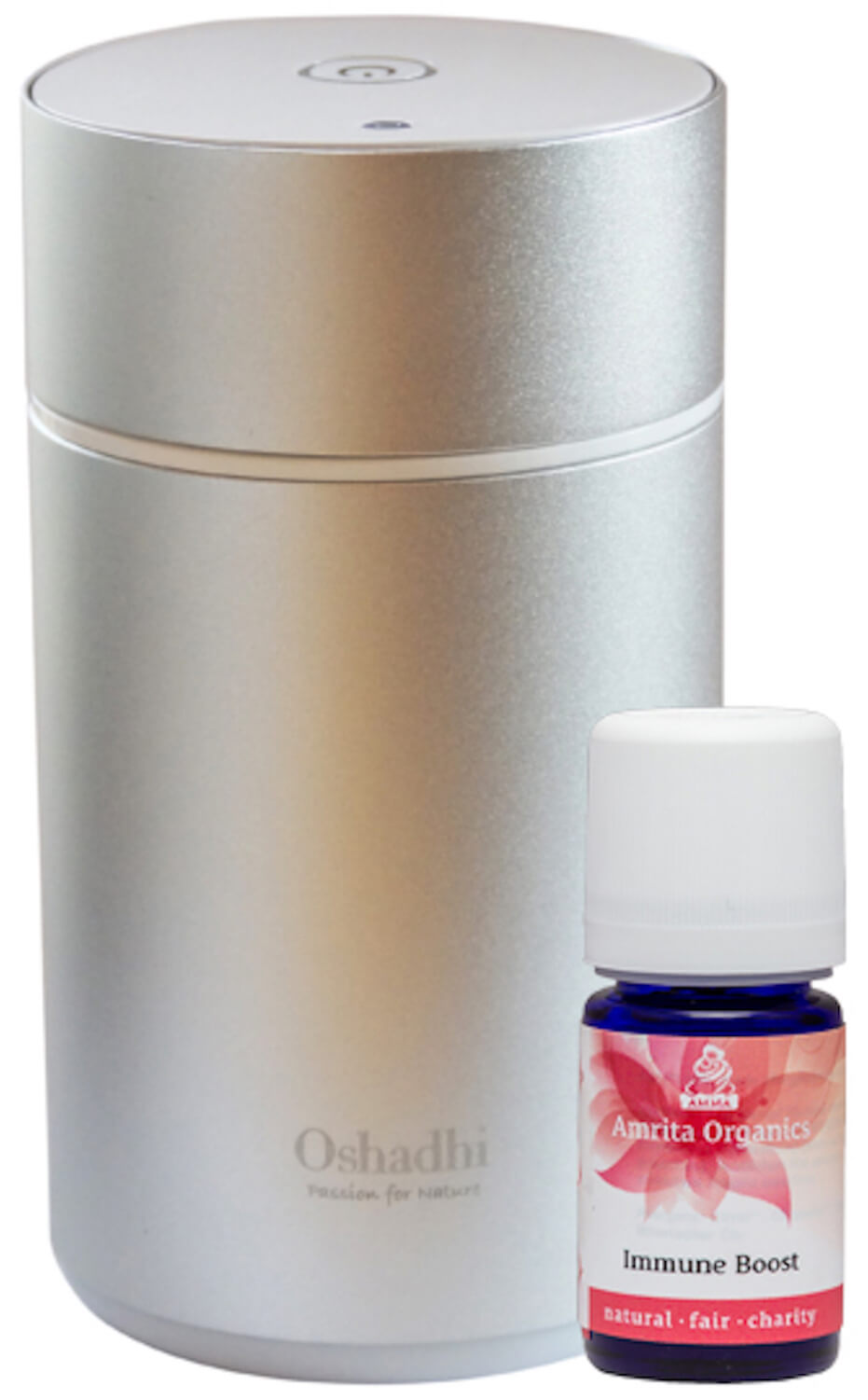 Available, delivery time 1-3 days
Product information "Cool Breeze Diffuser, Oshadhi"
With the Oshadhi Cool Breeze Diffuser you have a patented device in your hand to diffuse essential oils without the application of heat. The special scent of the essences as well as their respective properties are thus preserved and can unfold purely in their natural state. The diffuser is equally suitable for use in the home or workplace. To use, simply unscrew the device and screw the bottle of essential oil into the bottle opening.
Produktvorteile: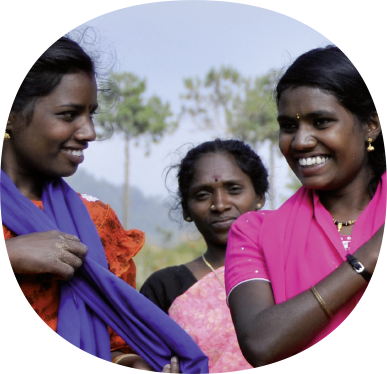 ihr kauf macht es möglich
Mit Ihrem Kauf unterstützen Sie die Hilfsprojekte der NGO Embracing the World
The Oshadhi Diffuser is easy to handle and creates a pleasant room climate. It works with any USB power supply without special maintenance or supervision. By replacing the 5 ml Amrita Organics bottles, the diffuser can be refilled easily. The diffuser is safe and can be operated without supervision.