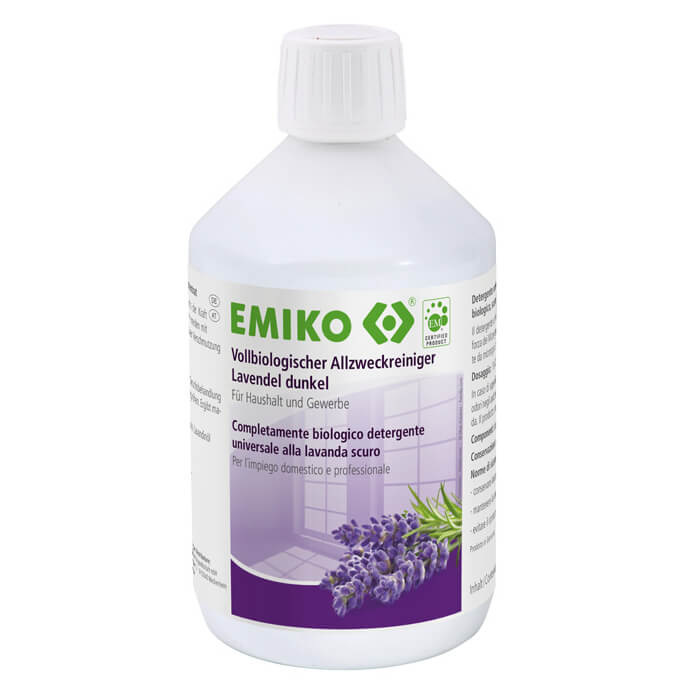 Available, delivery time 1-3 days
Product information "EM all-purpose cleaner Lavender 0.5 l"
All EMIKO cleaners clean with the power of EM Effective Microorganisms®, reinforced by vinegar and alcohol. The difference to conventional cleaners is that during application, all surfaces are colonised with positive microorganisms which counteract renewed soiling.
EMIKO® all-purpose cleaner Lavender is suitable for all cleaning work in the home and industry. It can be used in combination with special cleaning agents. The lavender scent is not comparable to common household cleaners. The typical acidic smell of EM products remains dominant, but with a slight lavender note.
IMPORTANT: In order not to damage the EM Effective Microorganisms® in the EMIKO cleaners, the cleaning water must not exceed 40°C.
Produktvorteile: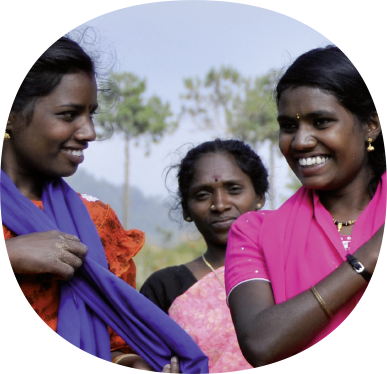 ihr kauf macht es möglich
Mit Ihrem Kauf unterstützen Sie die Hilfsprojekte der NGO Embracing the World