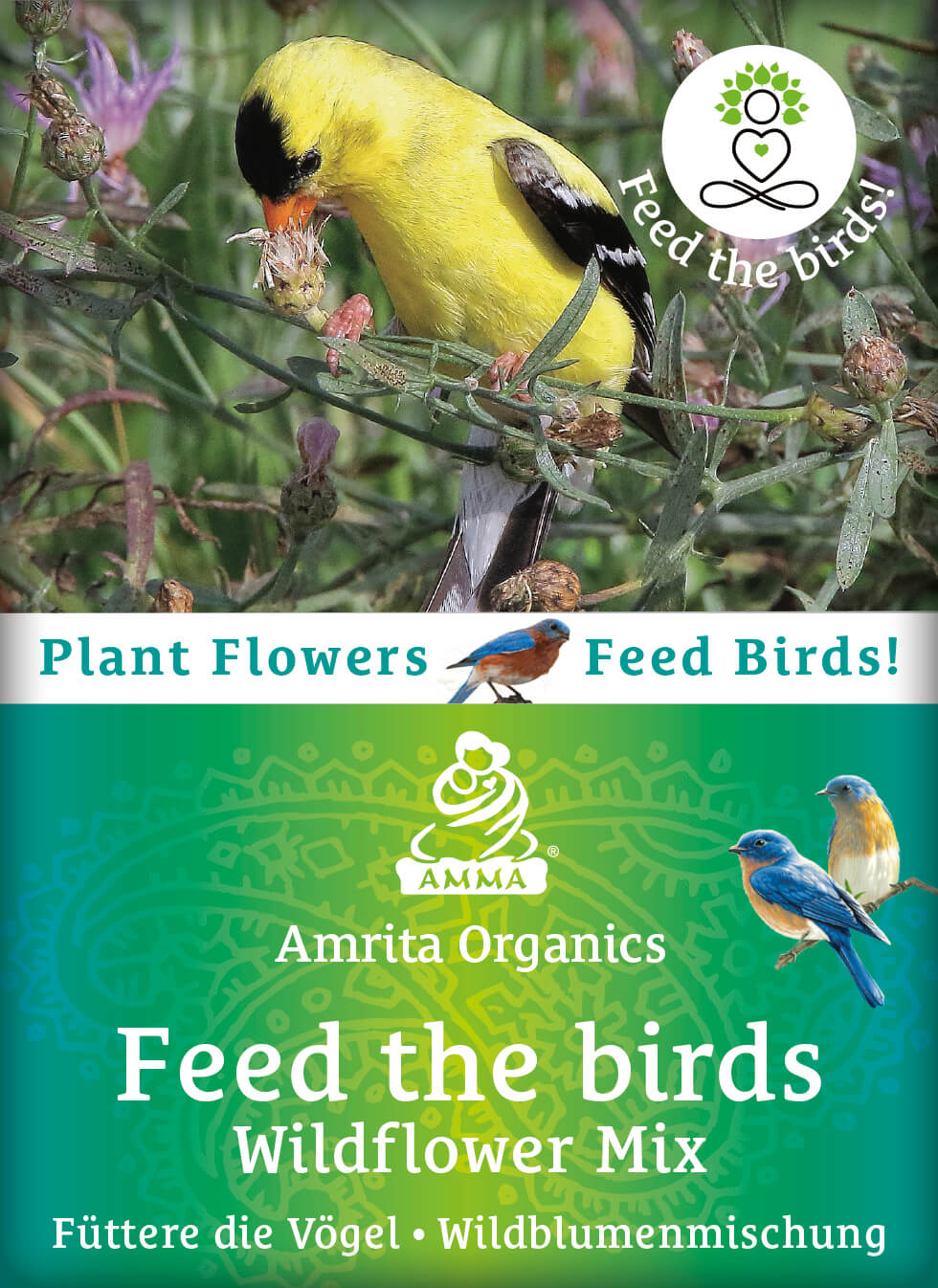 Feed the birds - Wildflower mixture, organic
Zinnia, Sunflower 'Hella', Tickseed, China Aster, Black-eyed Susan, Mexican Aster.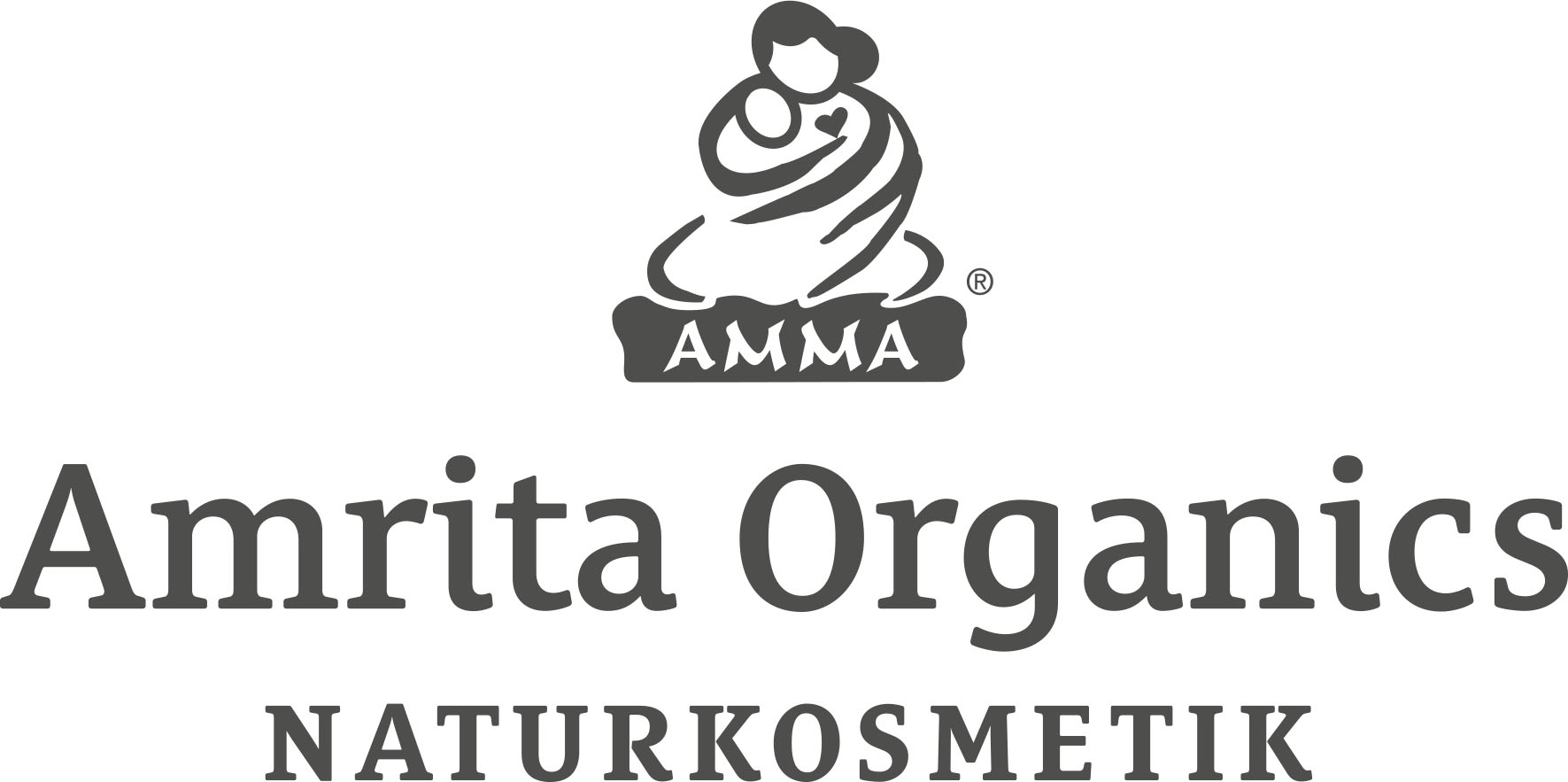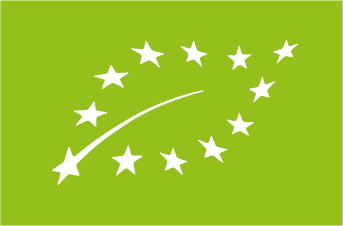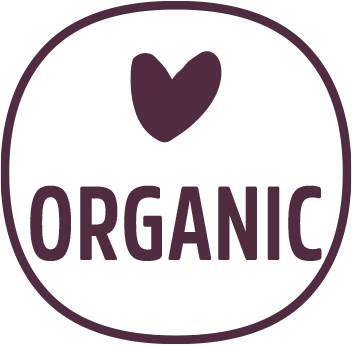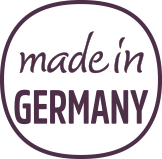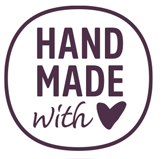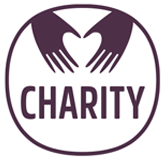 Not available at the moment
Product information "Feed the birds - Wildflower mixture, organic"
Blumen mit Samen, die Vögel lieben! Wir können unseren Teil dazu beitragen, der Natur etwas zurückzugeben, indem wir Blumen züchten, die nicht nur schön sind, sondern auch den einheimischen Vögeln dringend benötigte Nahrung bieten. Blumen liefern im Sommer Nektar für Bienen, Bestäuber und Kolibris und produzieren im Herbst nahrhafte Samen für Vögel. Lassen Sie die Blüten auf den Pflanzen, bis sie reifen.

Anweisungen: Direktsaatgut im Frühjahr, wenn sich die Bodentemperaturen erwärmt haben und in Ihrer Nähe keine Frostgefahr besteht. Halten Sie den Bereich bis zum Keimen feucht.
Diese Mischung enthält: Zinnia Elegans, Helianthus Annuus (Sunflower) 'Hella', Coreopsis Tinctoria, Callistephus Chinensis (China Aster), Rubeckia Hirta, (Black-eyed Susan), Cosmos Bipinnatus.
Portion: 0,4g ( 4-5m² area)
Produktvorteile:
✔ Ökologisches Saatgut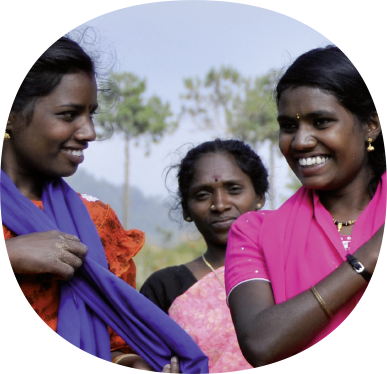 ihr kauf macht es möglich
Mit Ihrem Kauf unterstützen Sie die Hilfsprojekte der NGO Embracing the World