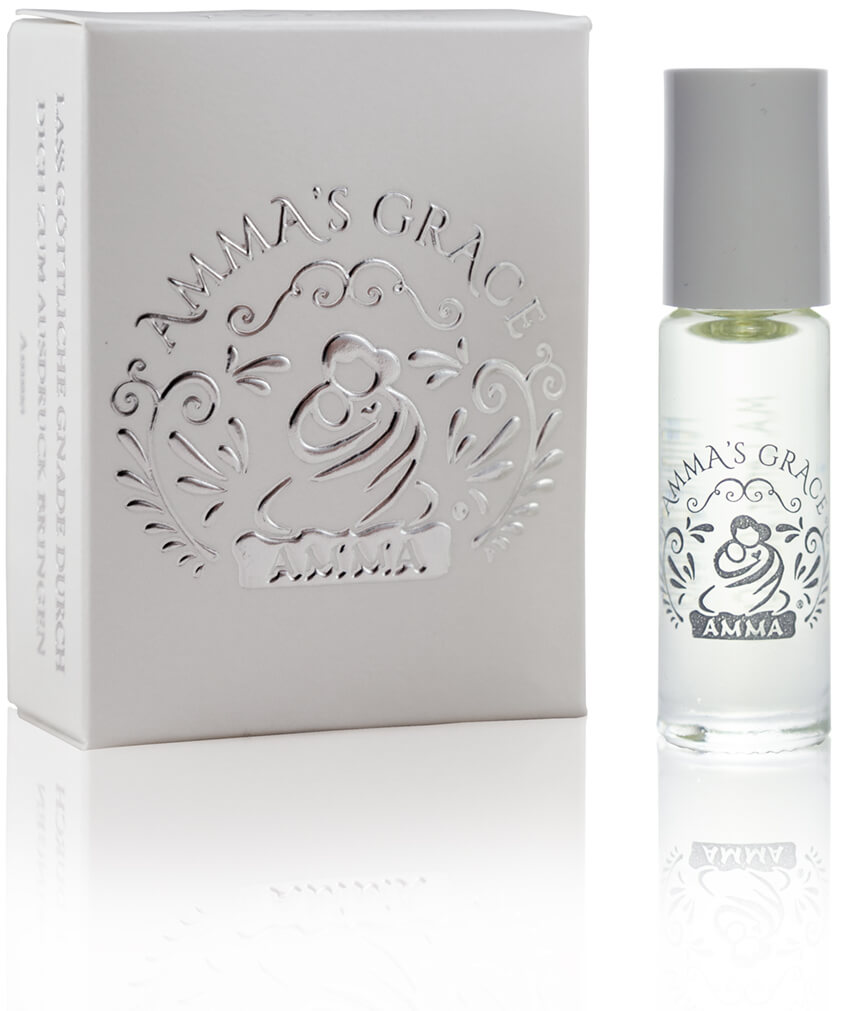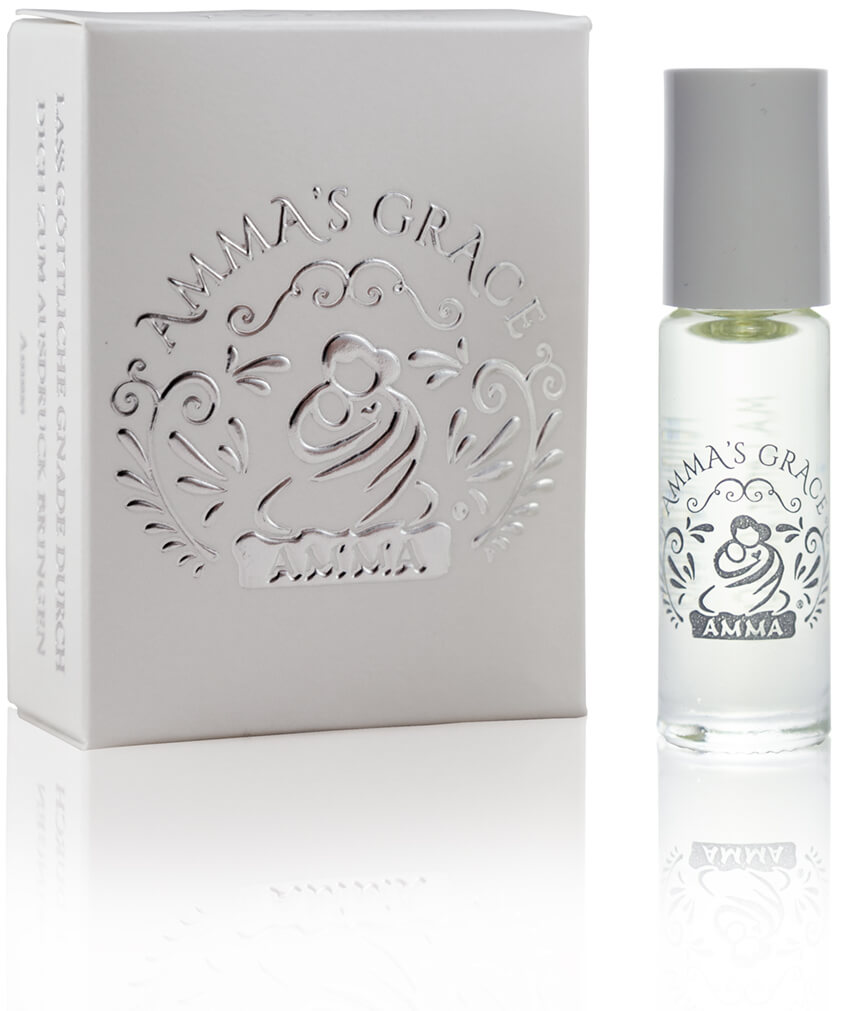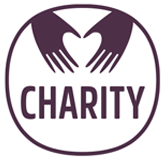 Shipping in 3 days, delivery time 1-3 days
Product information "Grace"
When you smell this magical fragrance, you will immediately think of Amma. Intensive, tender, sweet and fresh, with a dash of musk.
Amma's Grace is the perfect fragrance to connect with her.
Produktvorteile: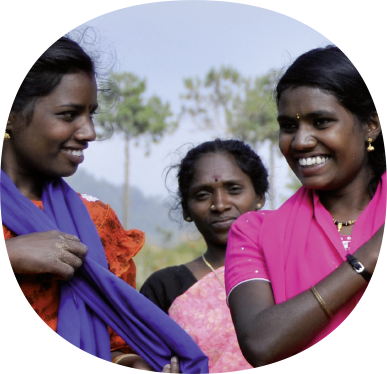 ihr kauf macht es möglich
Mit Ihrem Kauf unterstützen Sie die Hilfsprojekte der NGO Embracing the World
Very intense: one small drop is all you need to use as a Perfume. To make a spray, mix 4 to 5 drops with 100 ml of water.
Hexamethylindanopyran, Benzyl Salicylat, Hexyl Cinnamal, Phenethyl Alcohol, Hydroxyisohexyl 3-Cyclohexene, Carboxaldehyde, Linalool, Acetylcedrene, Citronellol, Pentamethyl-cyclopent-3-ene-Butanol, Butylphenyl Methylpropional, Gernaiol, Cinnamyl Alcohol, Amyl Salicylate, Acetyl Hexamethylindan, 2-Methyl-4-(2,2,3-trimethyl-3-cyclopenten-1-yl)-2-buten-1-ol