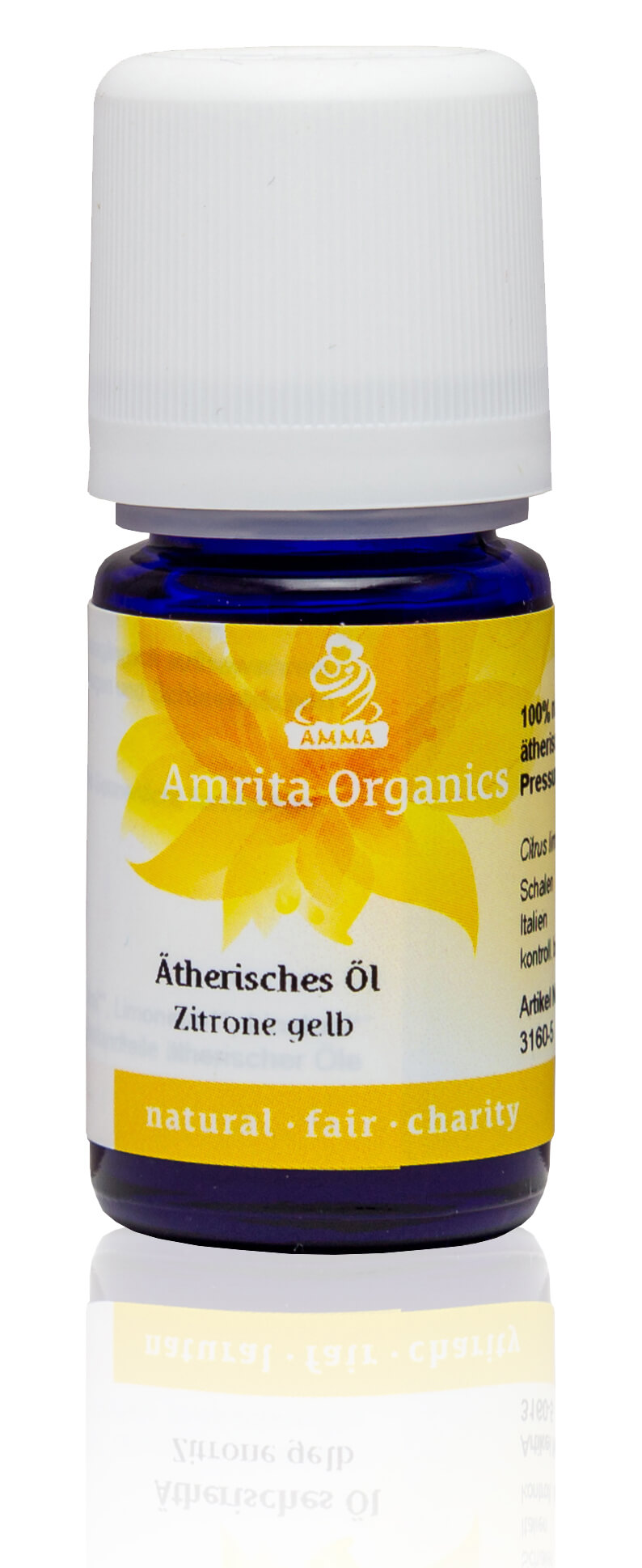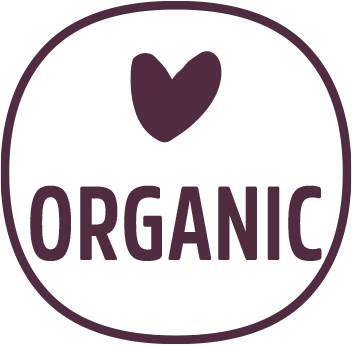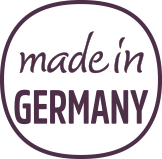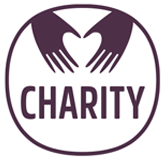 Available, delivery time 1-3 days
Product information "Lemon yellow, organic"
Lemons grow on the evergreen citrus tree with yellow and green-yellow fruit, native in the Mediterranean region and subtropical areas. Especially the peel of the lemon fruit has many precious substances. On the energetic level lemon sharpens the intellect and improves concentration. The energizing oil has a stimulating and activating effect.
Dosha impact: Vata reducing, Pitta increasing, Kapha reducing
Produktvorteile:
✔ Rohstoffe aus kontrolliert biologischem Anbau
✔ 100% naturreine Ätherische Öle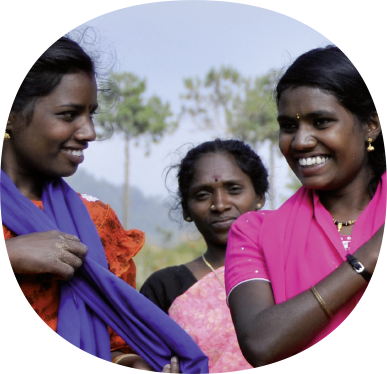 ihr kauf macht es möglich
Mit Ihrem Kauf unterstützen Sie die Hilfsprojekte der NGO Embracing the World
Application: Ideal for aroma lamp, aroma stone and diffuser for cleaning the indoor air and for general refreshment in scent wells. For a bath, body or massage oil use 5-10 drops in a base oil (almond, jojoba or grape seed oil) or mix with Himalayan salt for bathing. Use in the household, e.g. for disinfecting surfaces or as an addition to natural cleaning products. Essential oils are highly concentrated plant extracts with strong effects and are suitable for external use only. They should be used at a low dosage and with care.
100 % natural pure essential oil from distillation, from controlled organic cultivation Allergens: Citral* (Geranial % Neral), Geraniol*, Limonene*, Linalool* (*natural components of essential oils) Important chemotypes: Limonene, beta-Pinene, gamma-Terpinene Organic Eco Control- Nr.: EN45011 Ecocert - Öko Control DE-ÖKO-24, EU agriculture Botanical name: Citrus limonum Plant part: Peel Origin: Italy Fragrance: Top note
Bitte vor Gebrauch die Sicherheitshinweise auf der Verpackung lesen. Bei Hautreizungen oder Hautausschlägen ärztlichen Rat einholen. Augenkontakt vermeiden. Sicher vor Kindern aufbewahren. Kühl lagern. Zitronenöl ist photosensibilisierend - daher nicht bei direkter Sonneneinstrahlung auf die Haut auftragen!