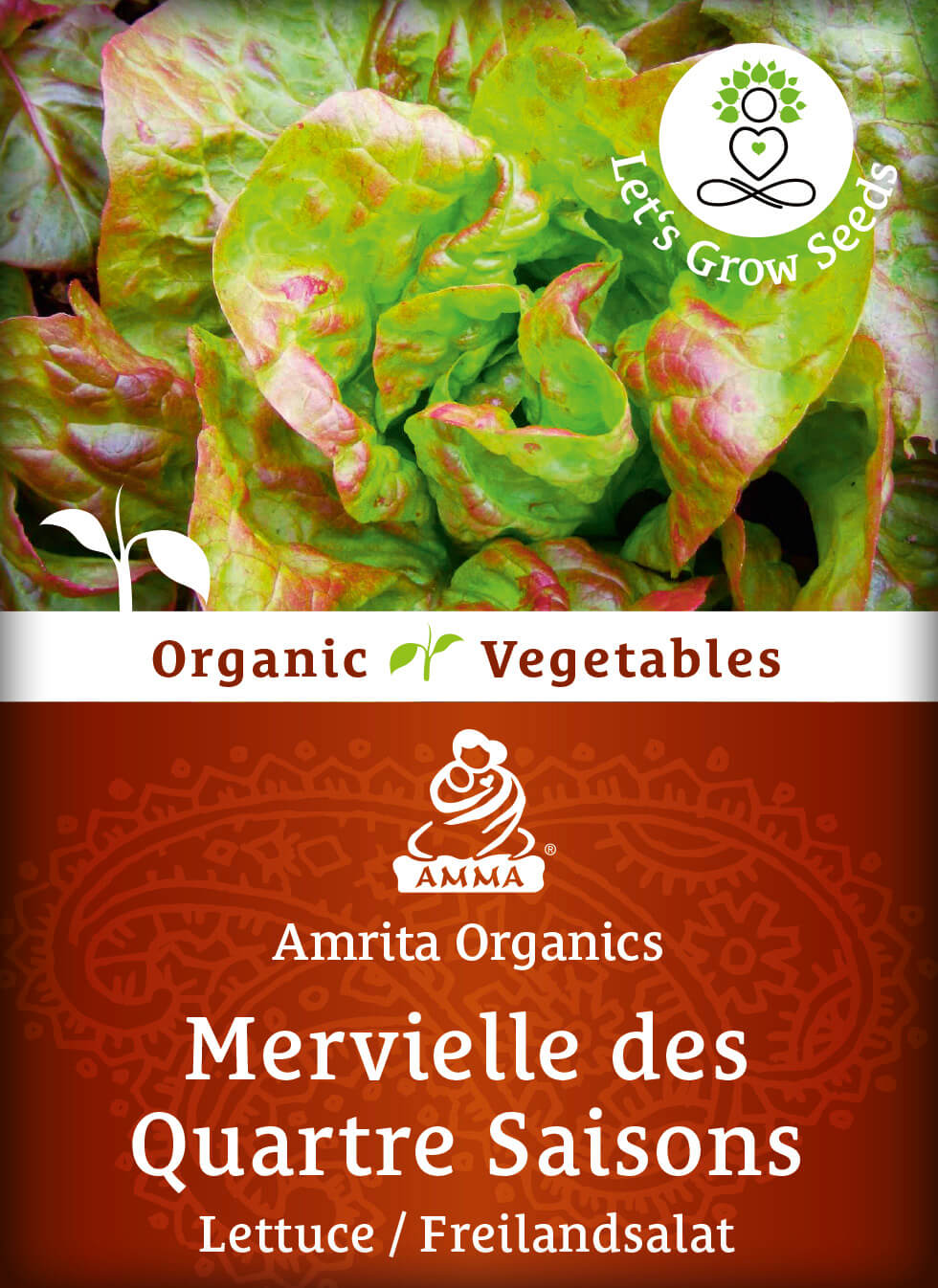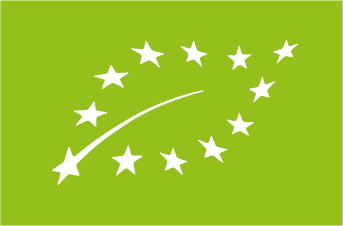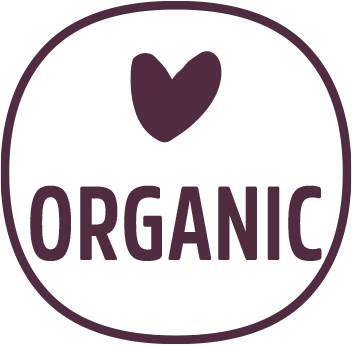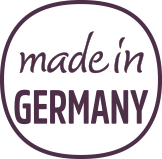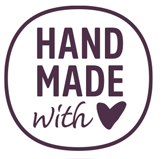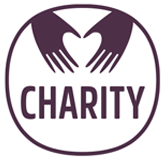 Not available at the moment
Product information "Lettuce, organic"
Lactuca sativa var. Capitata
A ruby-red butterhead rosette with tightly folded, light-green hearts. Excellent flavour, even in hot weather.
Sow in spring as soon as the soil can be worked. Sow seeds 1 cm deep and 2.5cm apart. Thin to 20-25 cm apart each way. Stagger plantings up until 2 months before the first frost. Full sun or partial shade.
Portion: 0.15 g
Produktvorteile:
✔ Ökologisches Saatgut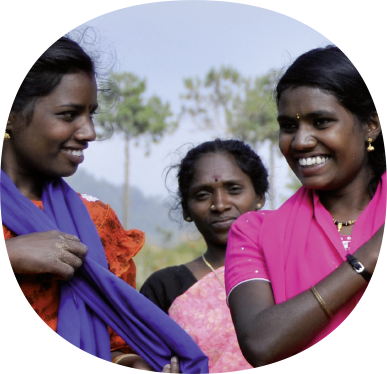 ihr kauf macht es möglich
Mit Ihrem Kauf unterstützen Sie die Hilfsprojekte der NGO Embracing the World