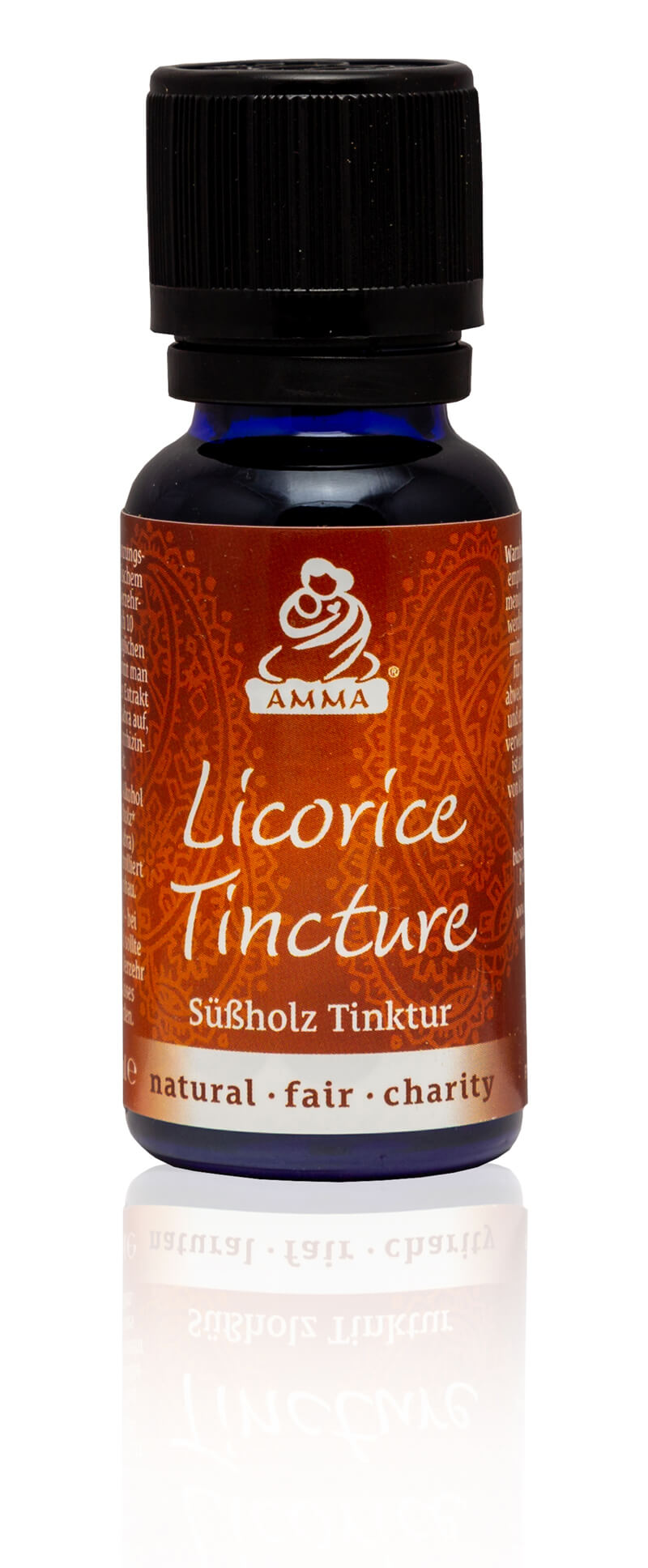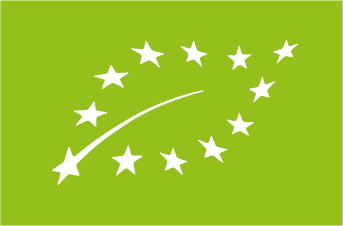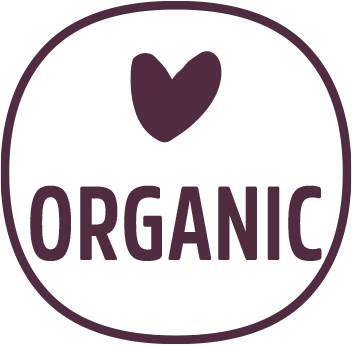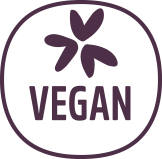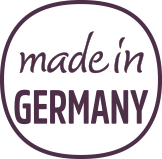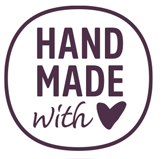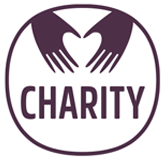 Available, delivery time 1-3 days
Product information "Licorice Tincture, organic"
Licorice root (Glycyrrhiza glabra), the raw material for liquorice sweets, has a sweet enjoyable taste and is a welcome alternative to many bitter plants. In Chinese and ayurvedic medicine licorice root is praised for its rejuvenative properties. The plant is also known in Europe's traditional monastery medicine as a home remedy for colds, sore throat and cough because of its expectorant properties. It can be useful for stomach and intestine complaints because of its antispasmodic and anti-inflammatory properties. It helps against bad breath and relieves heartburn. It has a harmonizing effect on the menstruation cycle and on the menopause. It increases low blood pressure.
Our tincture is an extract with 100% certified organic herbs of water and 38% content of organic alcohol. The low amount of alcohol makes it a soft and easily digestible extract. Alcohol is the most natural preservative for herbal active ingredients. The tincture is efficient and has a long duration, no additives and chemical substances are used for the production. It can be used externally and internally. It is recommended to use it diluted with a small amount of water for intake and for external use.
Produktvorteile:
✔ Rohstoffe aus kontrolliert biologischem Anbau
✔ GMO Frei
✔ Ohne zugesetzten Zucker
✔ Kosher
✔ Vegan
✔ Laktosefrei
✔ Zuckerfrei
✔ Koffeinfrei
✔ Glutenfrei
✔ Vegetarisch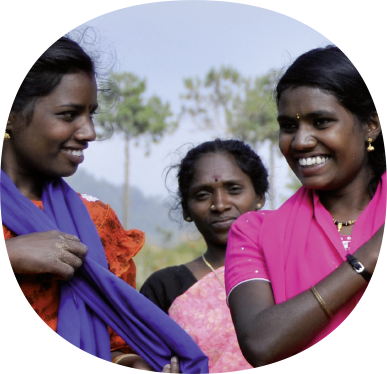 ihr kauf macht es möglich
Mit Ihrem Kauf unterstützen Sie die Hilfsprojekte der NGO Embracing the World
Verzehrmenge: präventiv 2x täglich 10 tropfen, bei Halskratzen: 3x täglich 10 Tropfen, mit ca. 50 ml Wasser verdünnt. Mit der täglichen Verzehrmenge nimmt man 1,1ml alkoholisches Extrakt von Glycyrrhiza glabra auf, das 7,458mg Glycyrrhizin- säure enthält.
Ingredients: Water, alcohol (38% vol.)*, licorice* (Glycyrrhiza glabra) (24.5%); *from certified organic agriculture. Contains Licorice - excessive consumption of this product should be avoided if blood pressure is high. Organic dietary supplement containing alcoholic licorice extract.
Wichtige Hinweise: Kühl und trocken lagern. Außerhalb der Reichweite von kleinen Kindern aufbewahren. Bei Schwangerschaft ärztliche Empfehlung einholen. Die angegebene tägliche Verzehrmenge darf nicht überschritten werden. Das Produkt ersetzt nicht eine ausgewogene, abwechslungsreiche Ernährung.