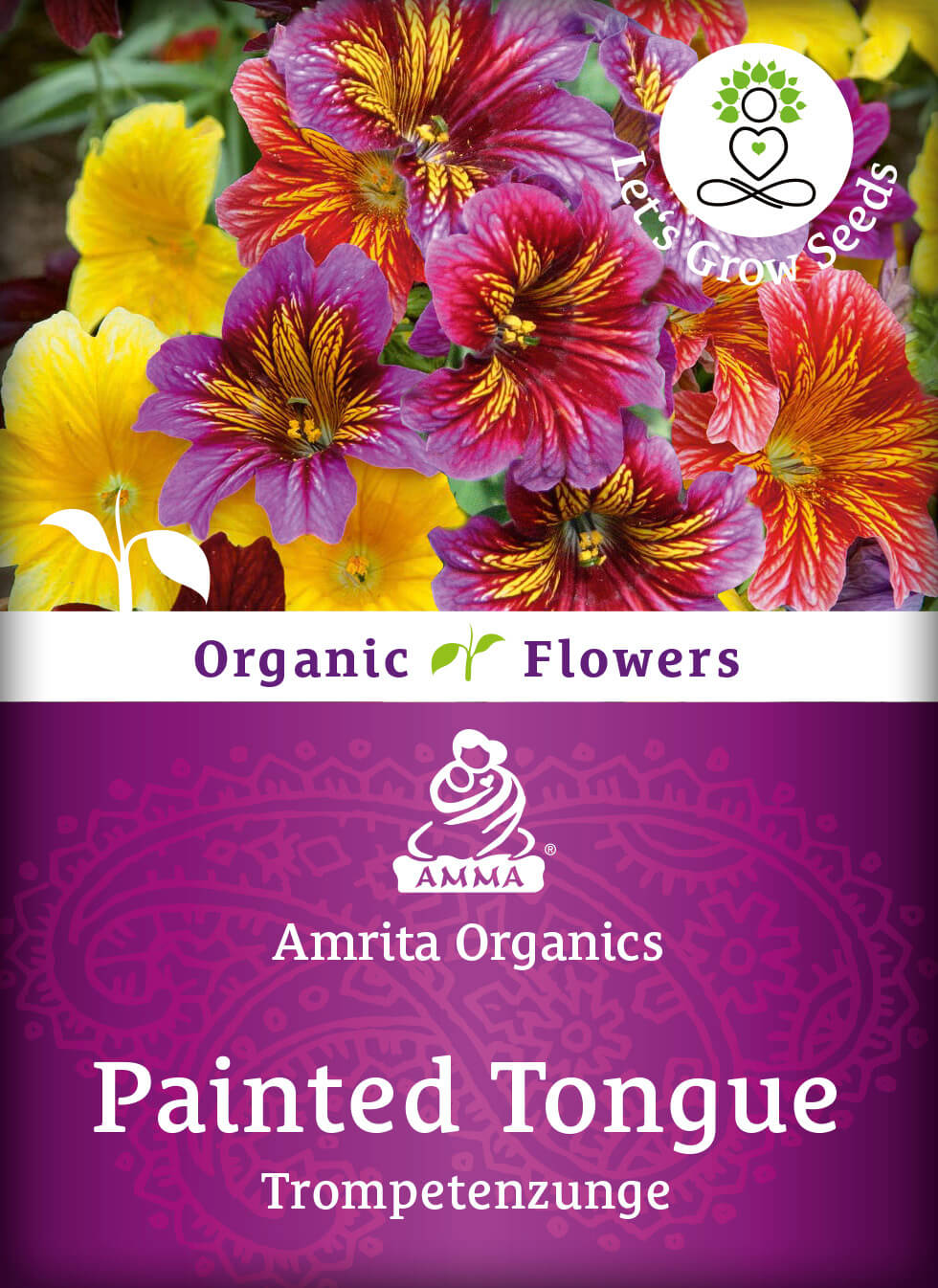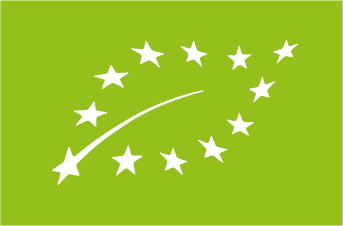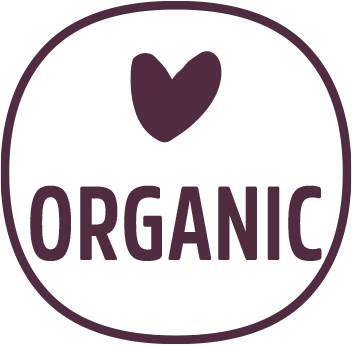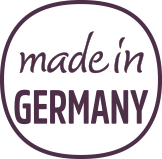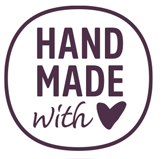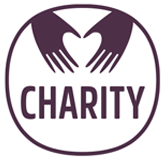 Not available at the moment
Product information "Painted Tongue, organic"
Trumpet shaped flowers with spectacular, flaming streaks in shades of yellow, red, pink, purple and maroon.
Direct sow in spring after the last frost. Broadcast seeds and cover slightly with soil. Thin to 20-30cm. Pinch out center stem at 12 cm tall to encourage branching. Protect from wind. Prefers cool weather. Fertile, well-draining soil. Full sun.
Portion: 0.1g (50-75 Plants)
Produktvorteile:
✔ Ökologisches Saatgut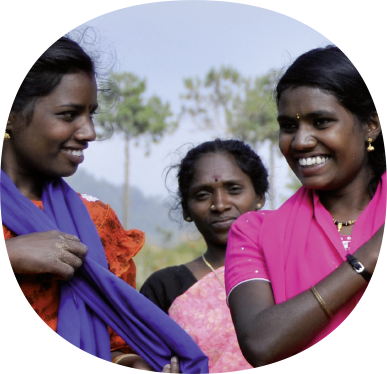 ihr kauf macht es möglich
Mit Ihrem Kauf unterstützen Sie die Hilfsprojekte der NGO Embracing the World