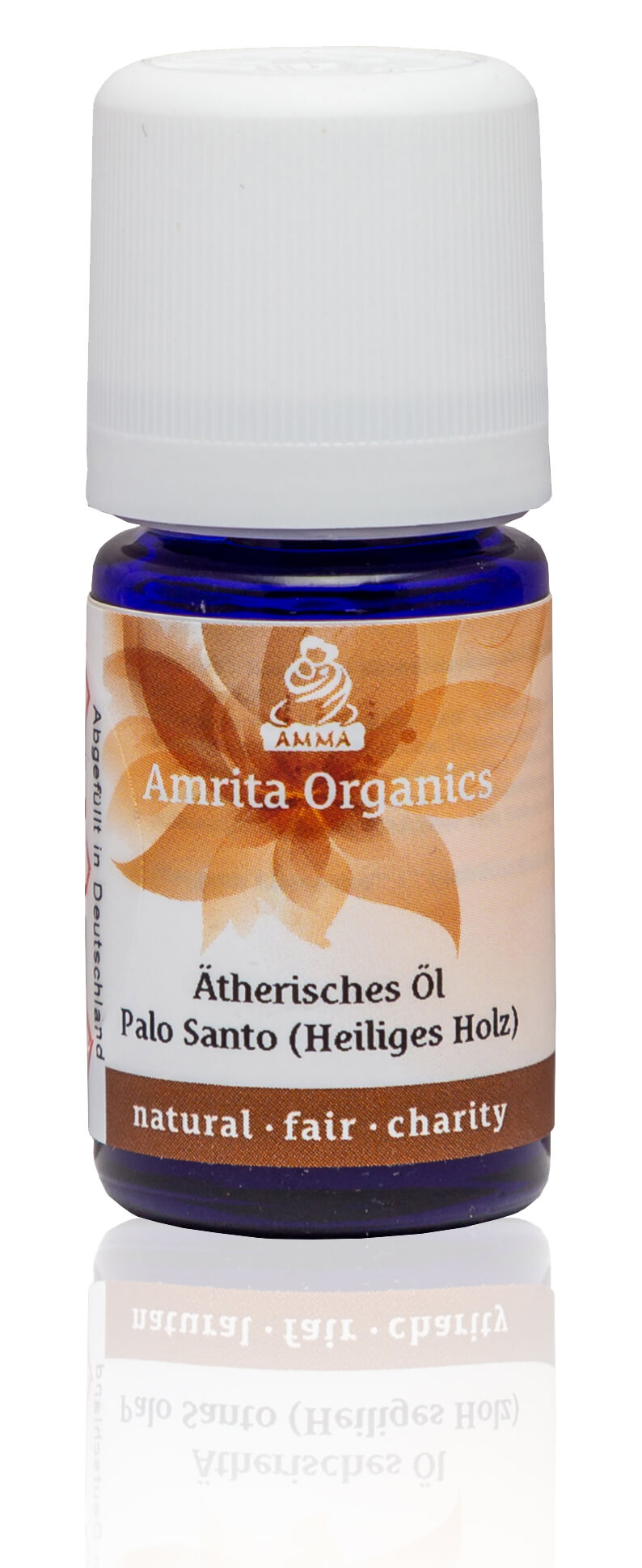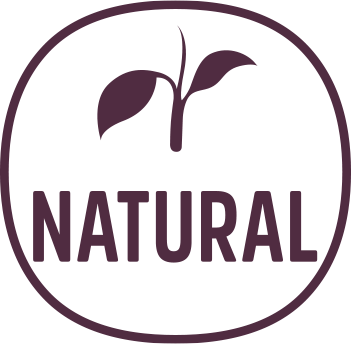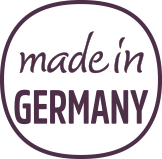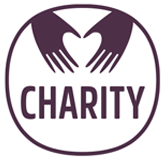 Available, delivery time 1-3 days
Product information "Palo Santo "
Palo Santo, the sacred wood, is burned for energetic purification and to protect on a subtle level. The essential oil of Palo Santo can be used at home, in the office or car to create a pleasant and relaxing atmosphere. The balsamic aroma creates well-being and increases the concentration. The "South American sandalwood" has a harmonizing and calming effect on our mind and is excellent for meditation practice. It awakens new inspiration and high spirits. The soft wooden fragrance gives a sense of security and warmth, and strengthens the self-confidence.
Dosha impact: Vata reducing, Pitta slightly reducing, Kapha reducing, very sattvic
Produktvorteile:
✔ 100% naturreine Ätherische Öle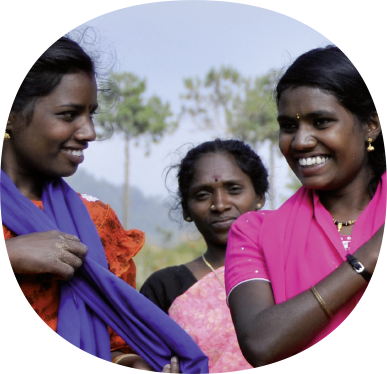 ihr kauf macht es möglich
Mit Ihrem Kauf unterstützen Sie die Hilfsprojekte der NGO Embracing the World
Ideal for aroma lamp, aroma stone and diffuser for cleaning the indoor air and for general refreshment in scent wells. Essential oils are high concentrated plant extracts with strong effects and are only suitable for external use. Therefore they should be used at a low dosage and with care.
100 % natural pure essential oil from distillation Allergens: Limonene*, Linalool*(*natural components of essential oils) Important ingredients: Limonene, alpha-Terpineol, beta-Bisaolene, Carvone, trans-Carveol, Juneol Botanical name: Bursera graveolens Plant part: Wood Cultivation: Wild Origin: Equador Fragrance: Base note
Bitte vor Gebrauch die Sicherheitshinweise auf der Verpackung lesen. Bei Hautreizungen oder Hautausschlägen ärztlichen Rat einholen. Augenkontakt vermeiden. Sicher vor Kindern aufbewahren.