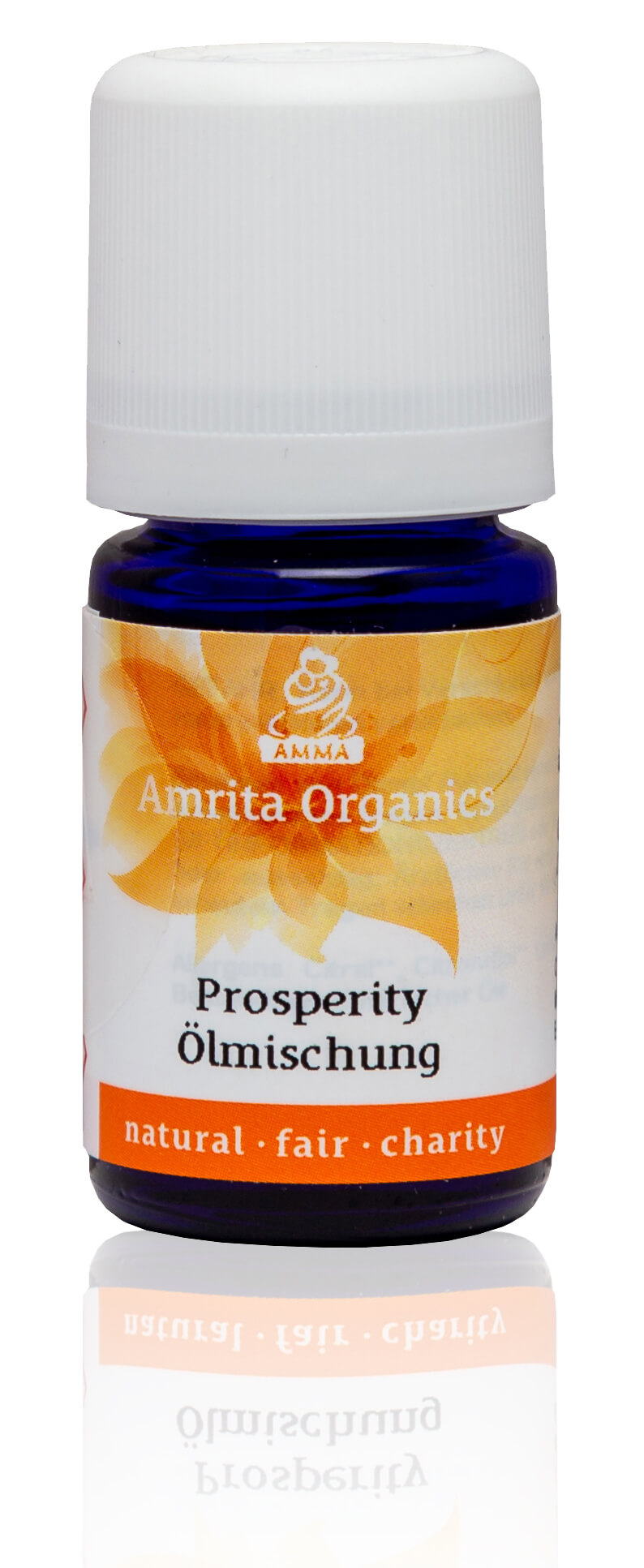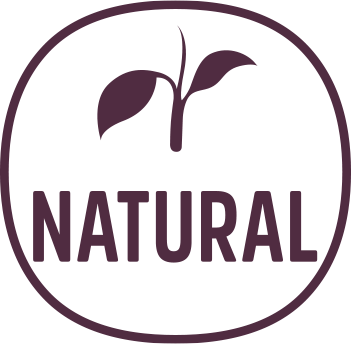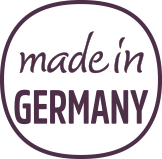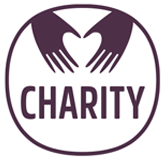 Available, delivery time 1-3 days
Product information "Prosperity"
The refreshing citrus-like scent of the exotic litsea fruit refined with the soft lavender scent and the sweet delicate note of rose geranium enchants the senses.
Prosperity uplifts your spirits, awakens new optimism and enlivens the senses. The lovely aroma mixture increases creativity and inspiration. It brings mind and heart into harmony, restores the inner balance and boosts concentration. The fragrance fills the room with clarity and freshness. The positive vibration of Litsea is supposed to attract the angels.
Dosha impact: Tridoshic
Produktvorteile:
✔ Rohstoffe aus kontrolliert biologischem Anbau
✔ 100% naturreine Ätherische Öle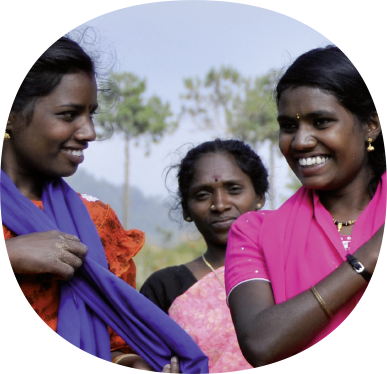 ihr kauf macht es möglich
Mit Ihrem Kauf unterstützen Sie die Hilfsprojekte der NGO Embracing the World
Application: Ideal for aroma lamp, fragrance fleece, diffuser or aroma stone. For a bath, body or massage oil use 5-10 drops in a base oil (almond, jojoba or grape seed oil) or mix with Himalayan salt for bathing. Essential oils are highly concentrated plant extracts with strong effects and are suitable for external use only. They should be used at a low dosage and with care.
Ingredients: 100 % natural pure essential oils from distillation: Rose geranium, Lavender, Litsea cubea… Allergens: Citral* (Geranial & Neral), Citronellol*, Coumarin*, Geraniol*, Limonene*, Linalool* (*natural components of essential oils)
Wichtiger Hinweis: Bitte vor Gebrauch die Sicherheitshinweise auf der Verpackung lesen. Bei Hautreizungen oder Hautausschlägen ärztlichen Rat einholen. Augenkontakt vermeiden. Sicher vor Kindern aufbewahren.