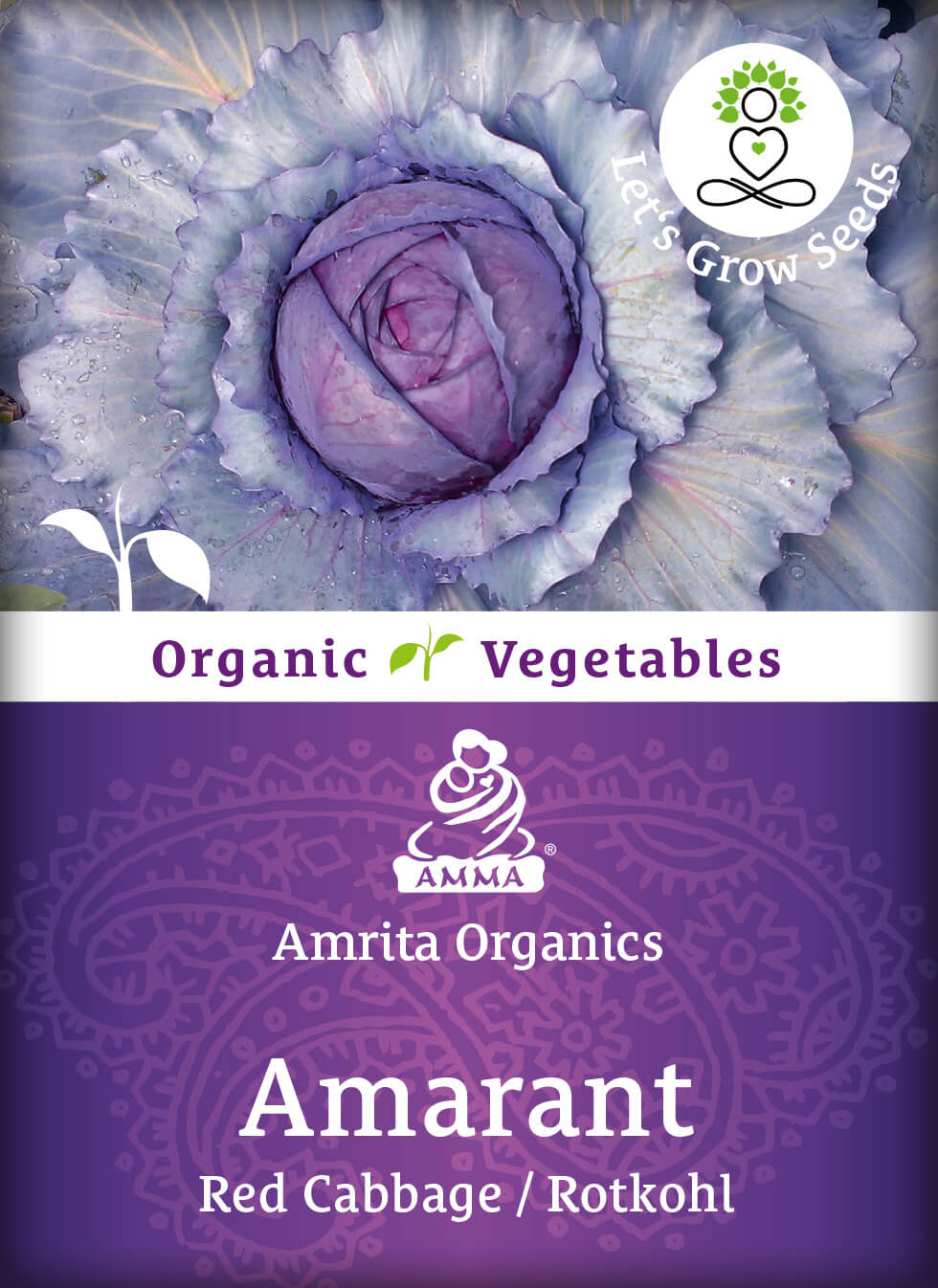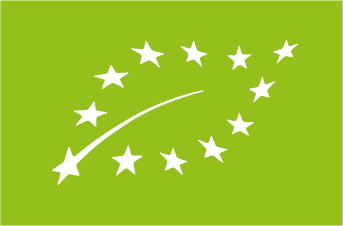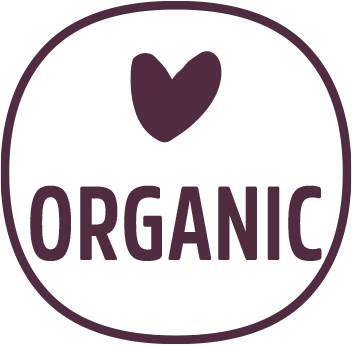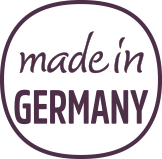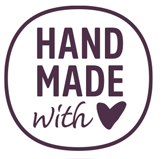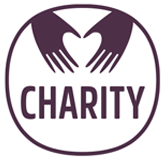 Not available at the moment
Product information "Red Cabbage, organic"
brassia oleracea var. capitata f. rubra
Early maturing variety with round, medium sized heads. Beautiful purple color and delicious taste.
Start seeds indoors about 8-10 weeks before the last spring frost. Sow seeds 1-2 cm deep. Plant out seedlings when they are about 6 weeks old. Space plants 50 cm apart in rows 60 cm apart. Well-draining, fertile soil. Full sun.
Portion: 0.3g (40-50 Plants)
Produktvorteile:
✔ Ökologisches Saatgut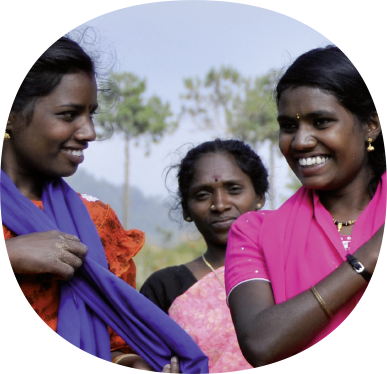 ihr kauf macht es möglich
Mit Ihrem Kauf unterstützen Sie die Hilfsprojekte der NGO Embracing the World