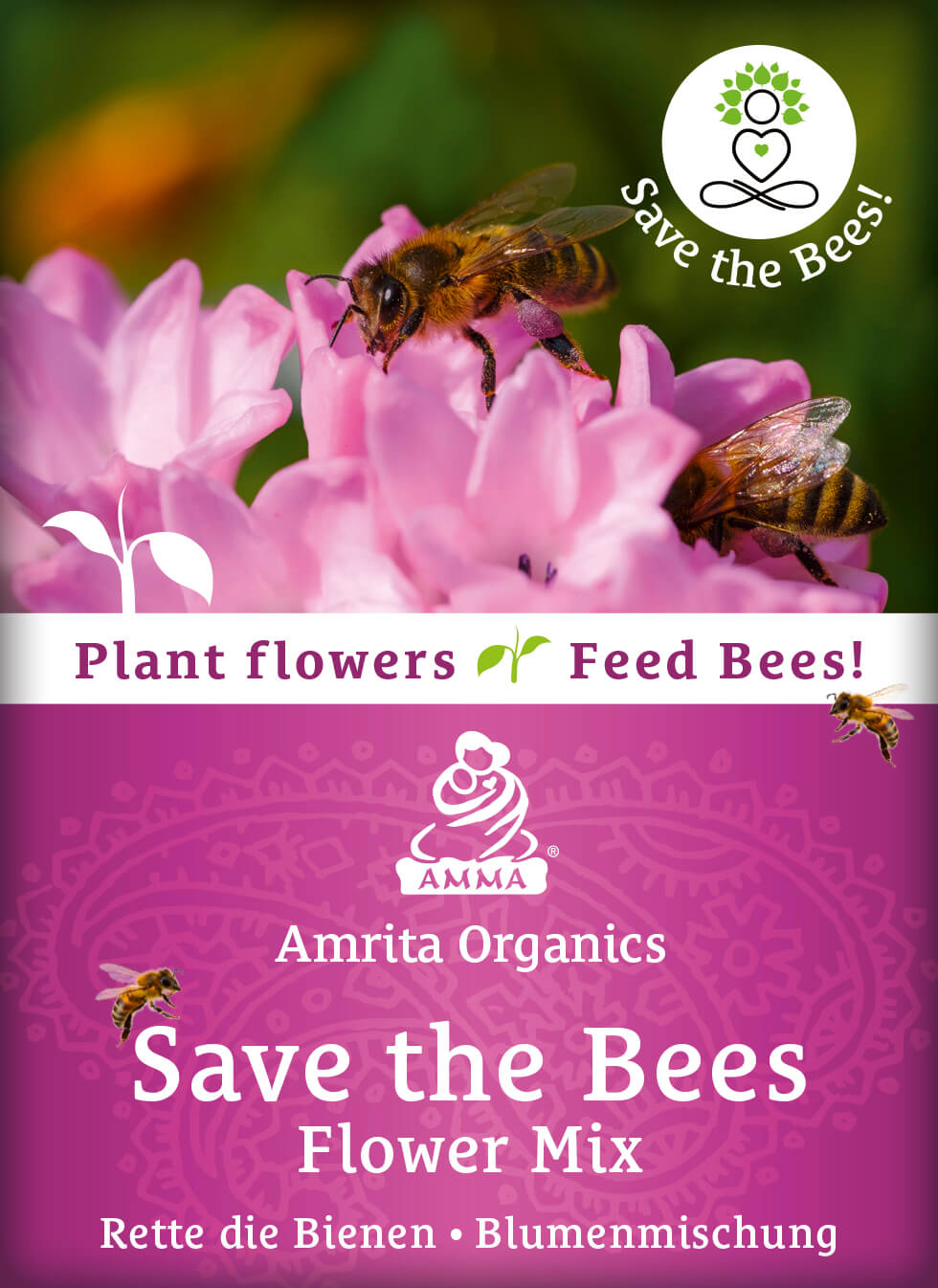 Save the bees - flower mixture, organic
BUCHWEIZEN, KORNBLUME, RINGELBLUME, BORRETSCH, DILL UND PHACELIA.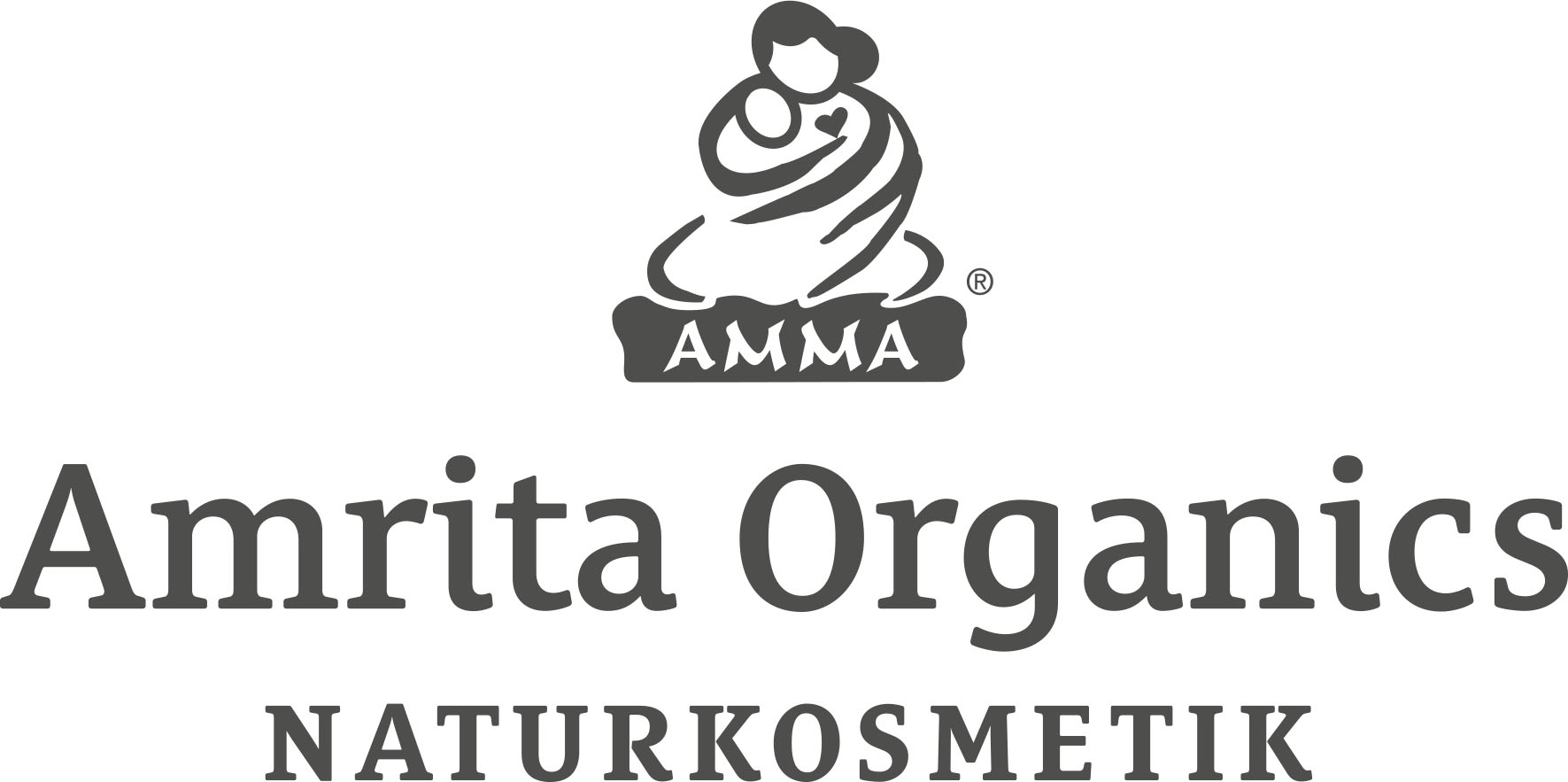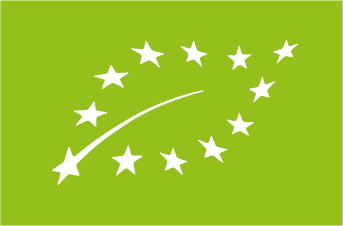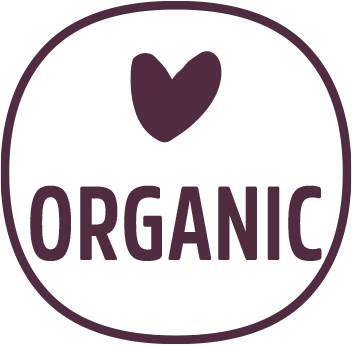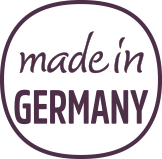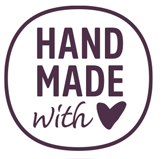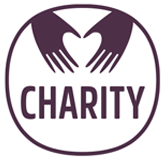 Not available at the moment
Product information "Save the bees - flower mixture, organic"
This mixture provides important nutrients that the bees urgently need for survival. Bees are responsible for almost 80% of pollination worldwide and produce 1/3 of our food crops. Bees die at an alarming rate due to pesticides, industrialized agriculture, habitat destruction, lack of food, parasites and climate change. We can help them by growing organic flowers, which provide them with the food they need to fight the stresses they face.
Included in the blend buckwheat, cornflower, calendula, borage, dill and phacelia.
Instructions: Direct sowing in late spring. Dig and rake the soil to a fine slope. Spread the seeds evenly. Cover lightly with soil. Keep moist.
Portion 4g (3-4m² surface area)
Produktvorteile:
✔ Ökologisches Saatgut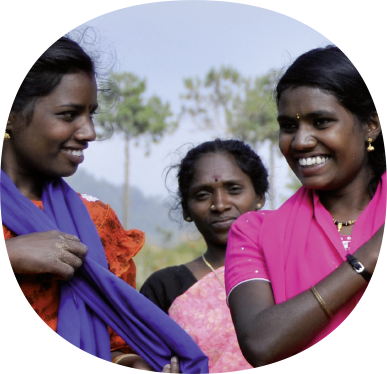 ihr kauf macht es möglich
Mit Ihrem Kauf unterstützen Sie die Hilfsprojekte der NGO Embracing the World