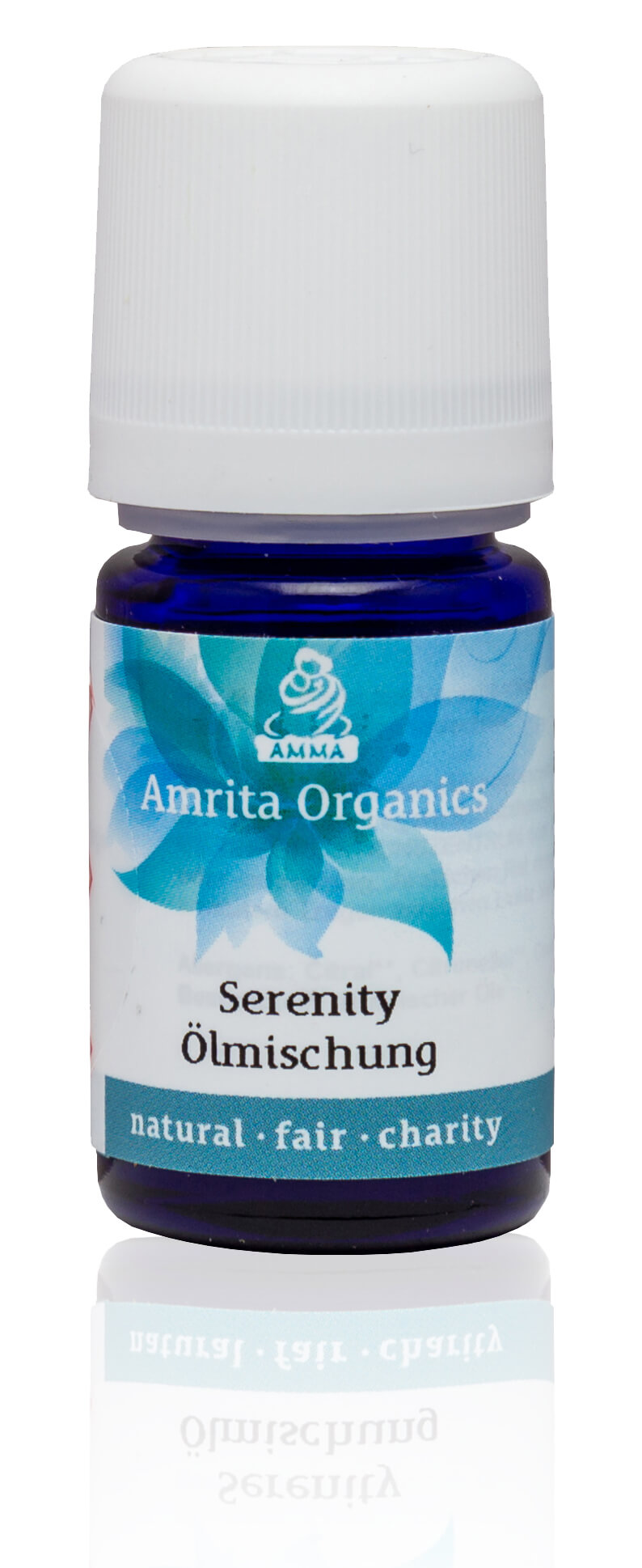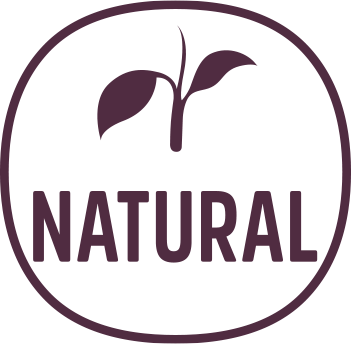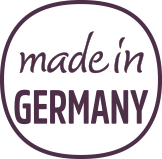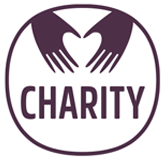 Available, delivery time 1-3 days
Product information "Serenity"
A balsamic heart note of Moroccan cedarwood compound with the flowery scent of lavender, the calming rhododendron and a sweet touch of Bourbon geranium lends a deep feeling of well-being and serenity. Turbulent emotions and stress of everyday life are soothed with this harmonizing fragrance mixture. The centering qualities of the aromas support inner peace and purify from negative tensions in a subtle way. Envelope yourself with the beautiful scent of SERENITY and enjoy pleasant relaxation.
Dosha impact: Tridoshic
Produktvorteile:
✔ 100% naturreine Ätherische Öle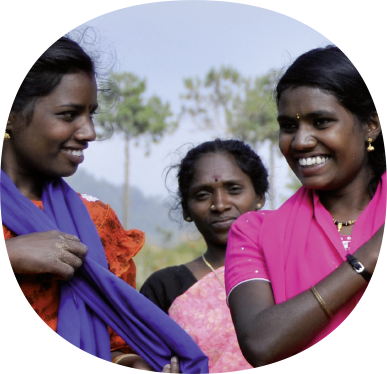 ihr kauf macht es möglich
Mit Ihrem Kauf unterstützen Sie die Hilfsprojekte der NGO Embracing the World
Ideal for aroma lamp, fragrance fleece, diffuser or aroma stone. For a bath, body or massage oil use 5-10 drops in a base oil (almond, jojoba or grape seed oil) or mix with Himalayan salt for bathing. Essential oils are highly concentrated plant extracts with strong effects and are suitable for external use only. They should be used at a low dosage and with care.
100 % natural pure essential oils from distillation: Organic Cedarwood (Cedrus atlantica, Marocco), Organic Lavender (Lavanda angustifolia, Bulgaria), Organic Rhododendron (Rhododendron anthopogon, Nepal), Bourbon Geranium (Pelargonium graveolens, Madagaskar) Allergens: Citral*, Citronellol*, Courmarin*, Geraniol*, Limonene*, Linalool*(*natural components of essential oils)
Bitte vor Gebrauch die Sicherheitshinweise auf der Verpackung lesen. Bei Hautreizungen oder Hautausschlägen ärztlichen Rat einholen. Augenkontakt vermeiden. Sicher vor Kindern aufbewahren.