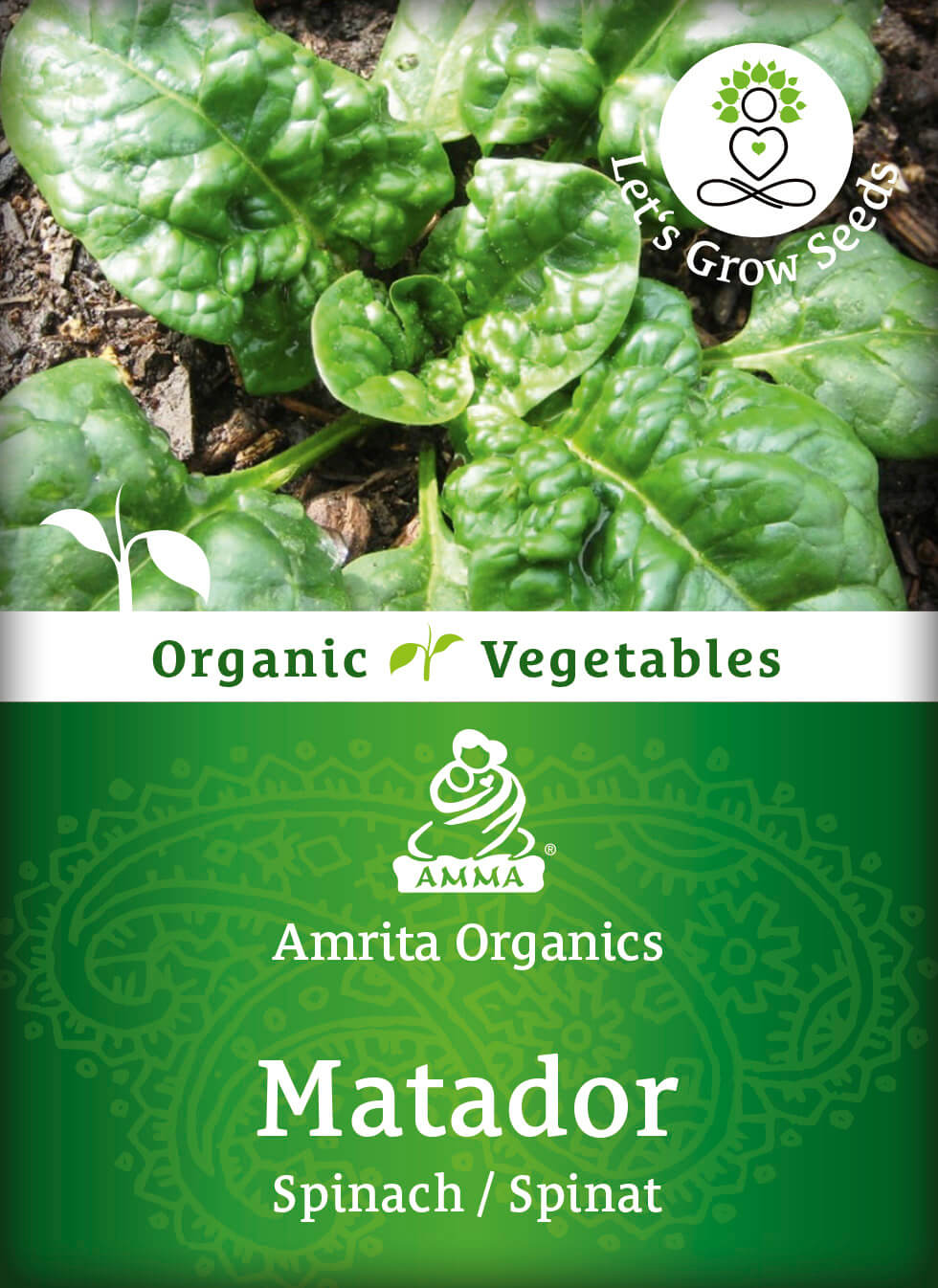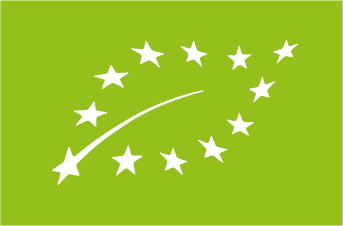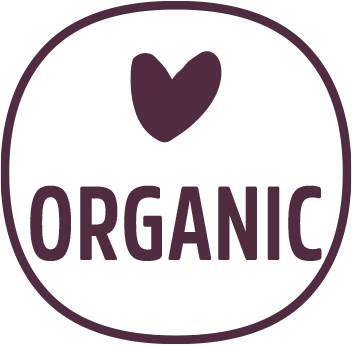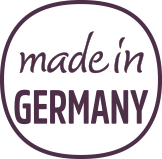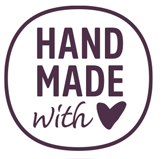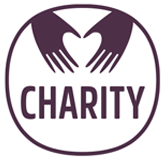 Available, delivery time 1-3 days
Product information "Spinach, organic"
spinacia oleracea
Dark green, large, oval leaves, high yield and excellent taste.
Start indoors 6 weeks before the last spring frost. Additional direct sowing until 1 month before the first frost in autumn. Seeds 1 cm deep, 3 cm apart. Thin out to 10-25 cm apart, row spacing 20-35 cm. Prefers cool temperatures. Full sun to partial shade.
Serving size: 1.5g ( 6-8m² surface area)
Produktvorteile:
✔ Ökologisches Saatgut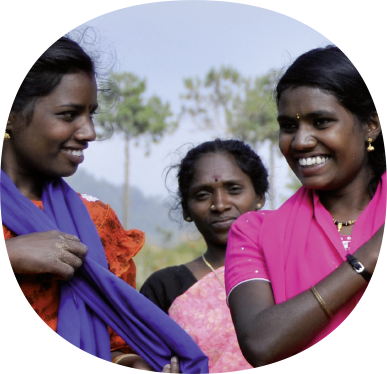 ihr kauf macht es möglich
Mit Ihrem Kauf unterstützen Sie die Hilfsprojekte der NGO Embracing the World