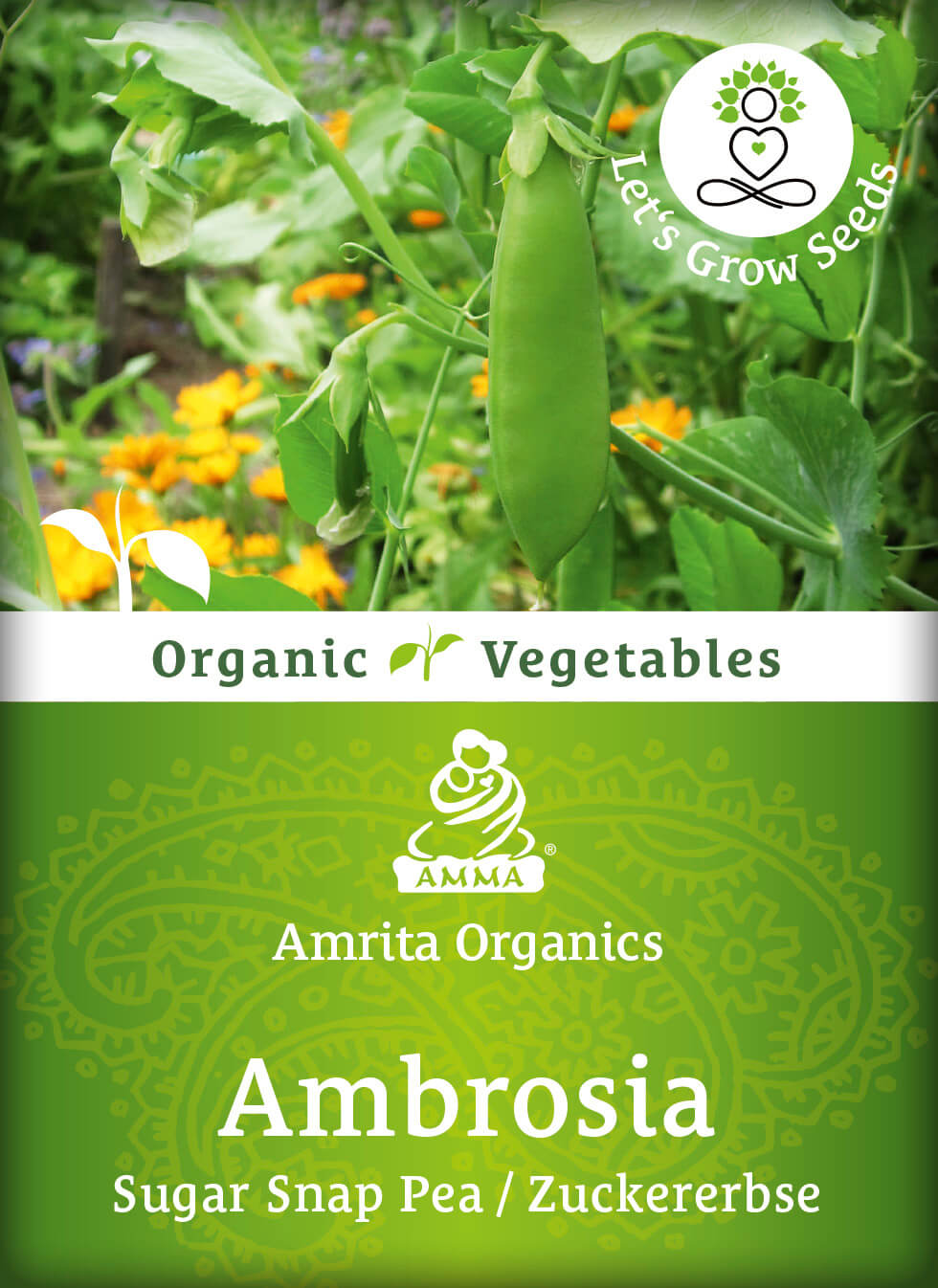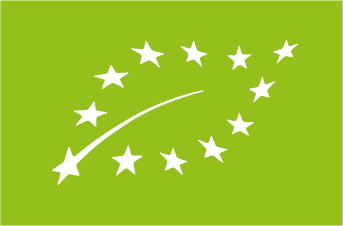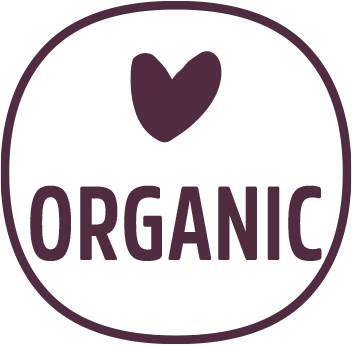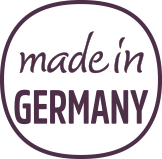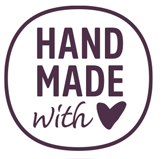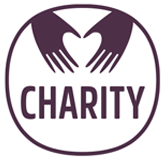 Not available at the moment
Product information "Sugar Snap Pea, organic"
Pisum sativum convar. Axiphium
Crisp and sweet, the whole pea can be eaten. Productive and easy to grow.
Plants reach 70 cm high and require minimal support such as branches. Sow 1 month before the last frost in spring. Additional sowings can be made every 3 weeks. Soak seeds overnight. Sow 3 cm deep, 5 cm apart in rows 40 cm apart. Prefers cooler weather. Add mulch. Full sun.
Portion: 20g (1,5-2m² Area)
Produktvorteile:
✔ Ökologisches Saatgut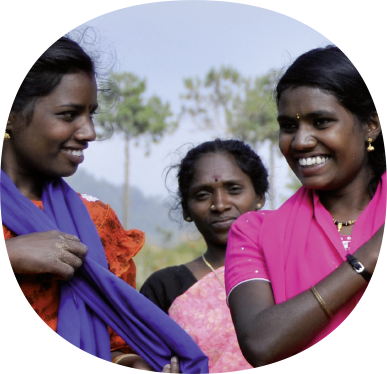 ihr kauf macht es möglich
Mit Ihrem Kauf unterstützen Sie die Hilfsprojekte der NGO Embracing the World