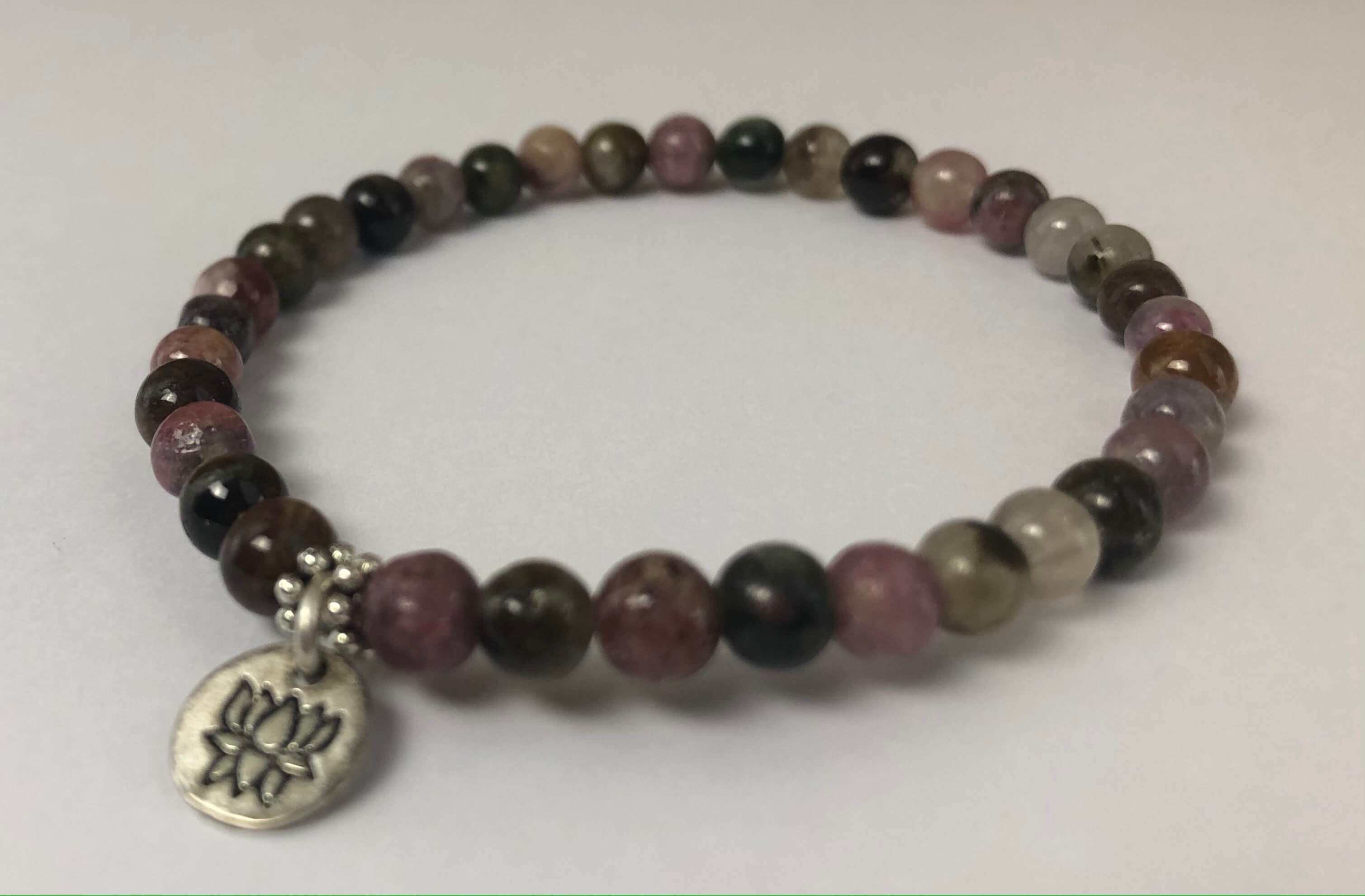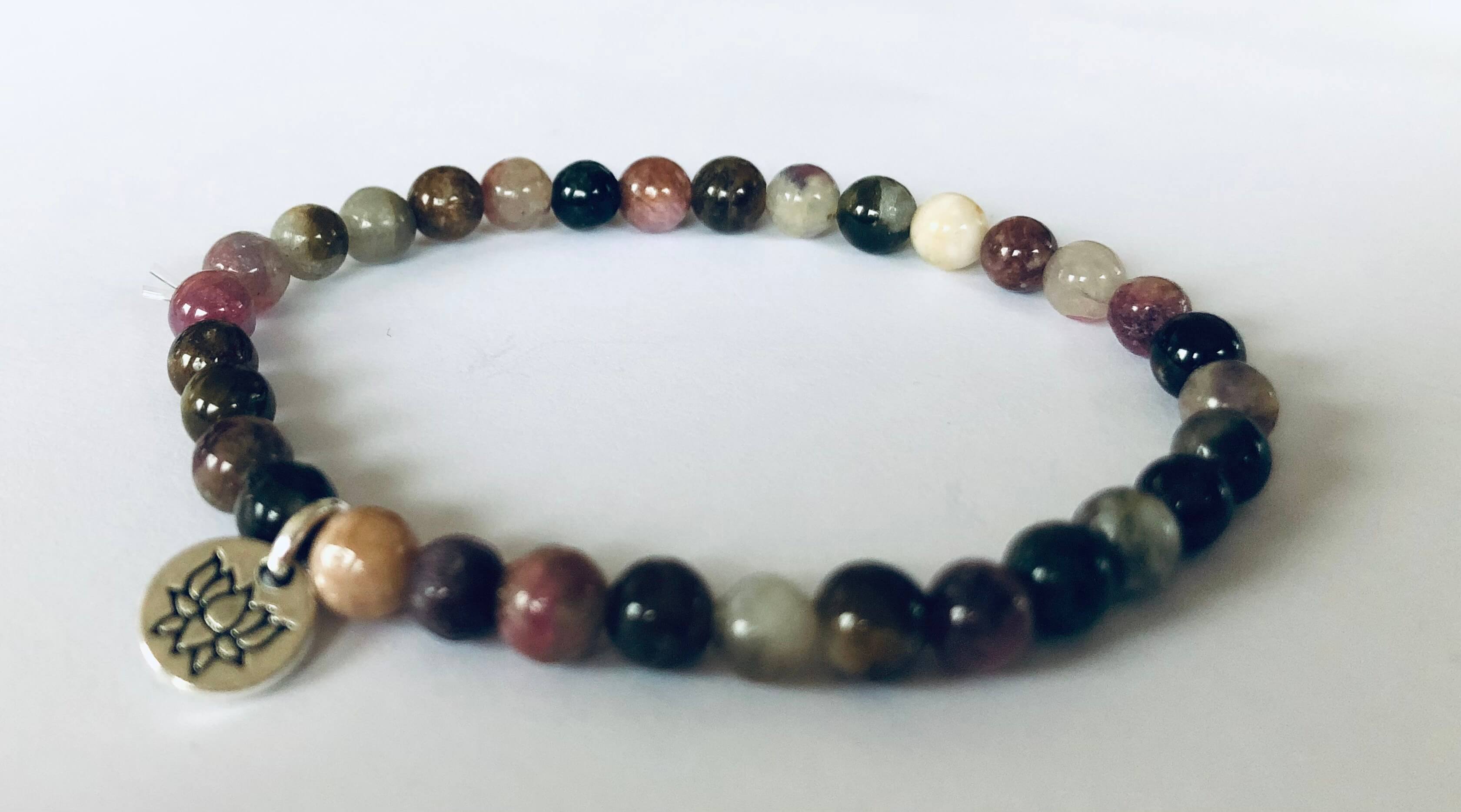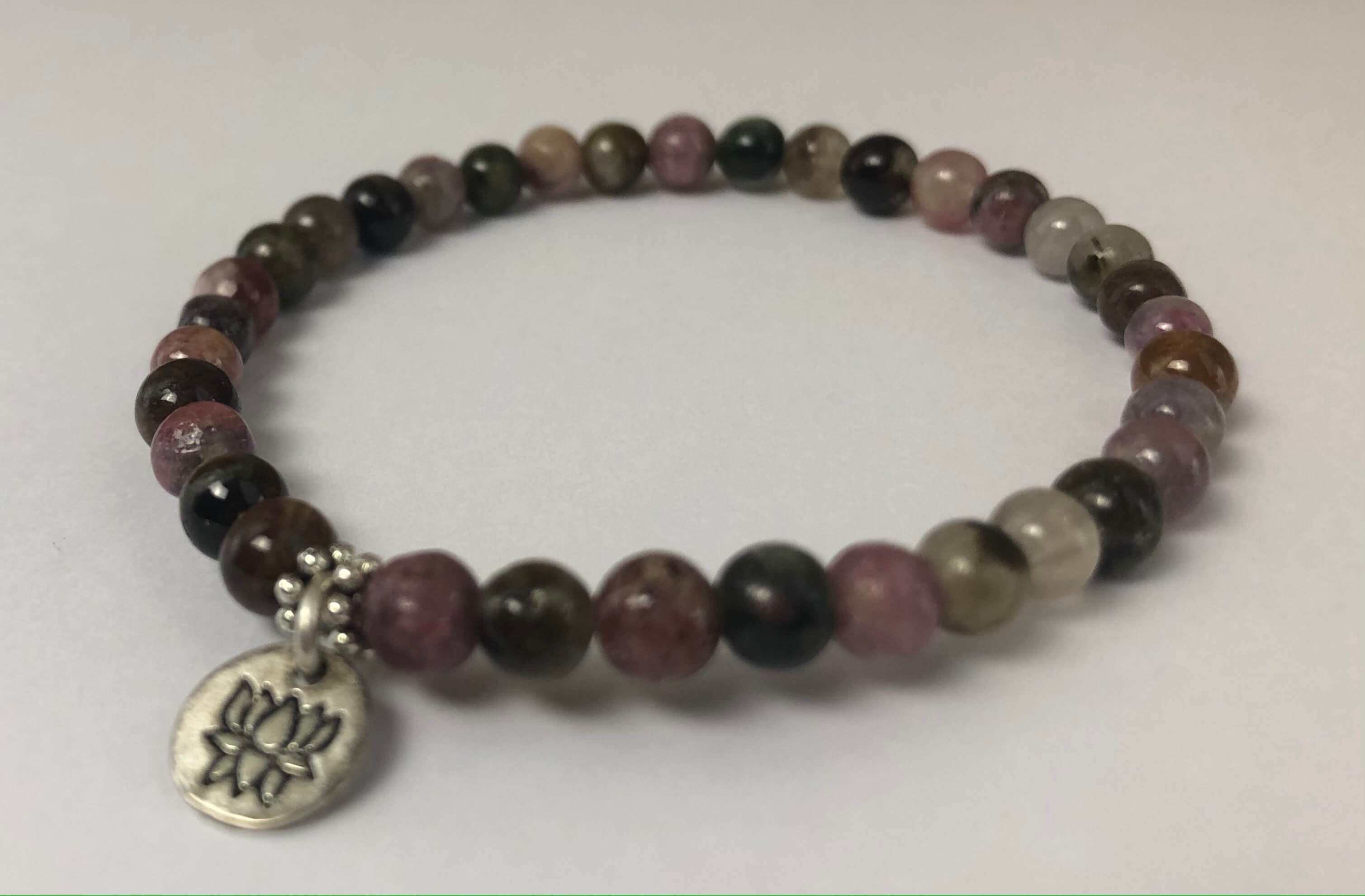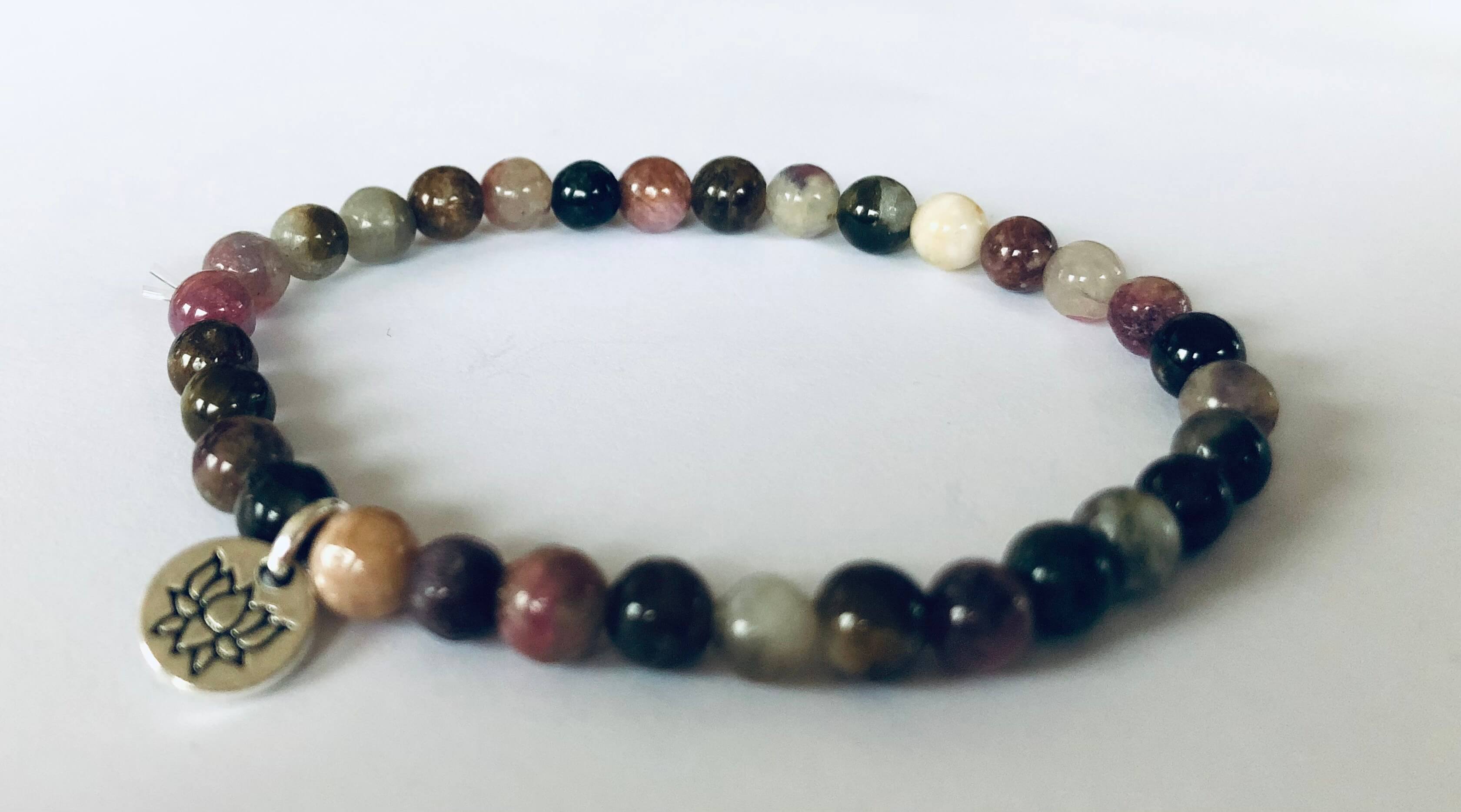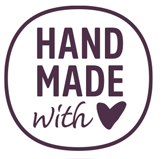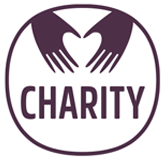 Not available at the moment
Product information "Tourmaline Bracelet"
Beautiful handmade bracelet made of small tourmaline gemstone beads.
The tourmaline is a very powerful
stone and is one of the strongest protective stones.
It promotes calmness and the s
triving for harmony and clarity in life. It has an uplifting and revitalising effect, relieves stress and tension.
Handmade with love and carefully produced.
Packed as a gift, in a beautiful small sari fabric pouche.
Produktvorteile: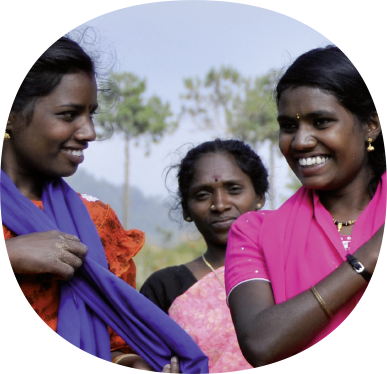 ihr kauf macht es möglich
Mit Ihrem Kauf unterstützen Sie die Hilfsprojekte der NGO Embracing the World