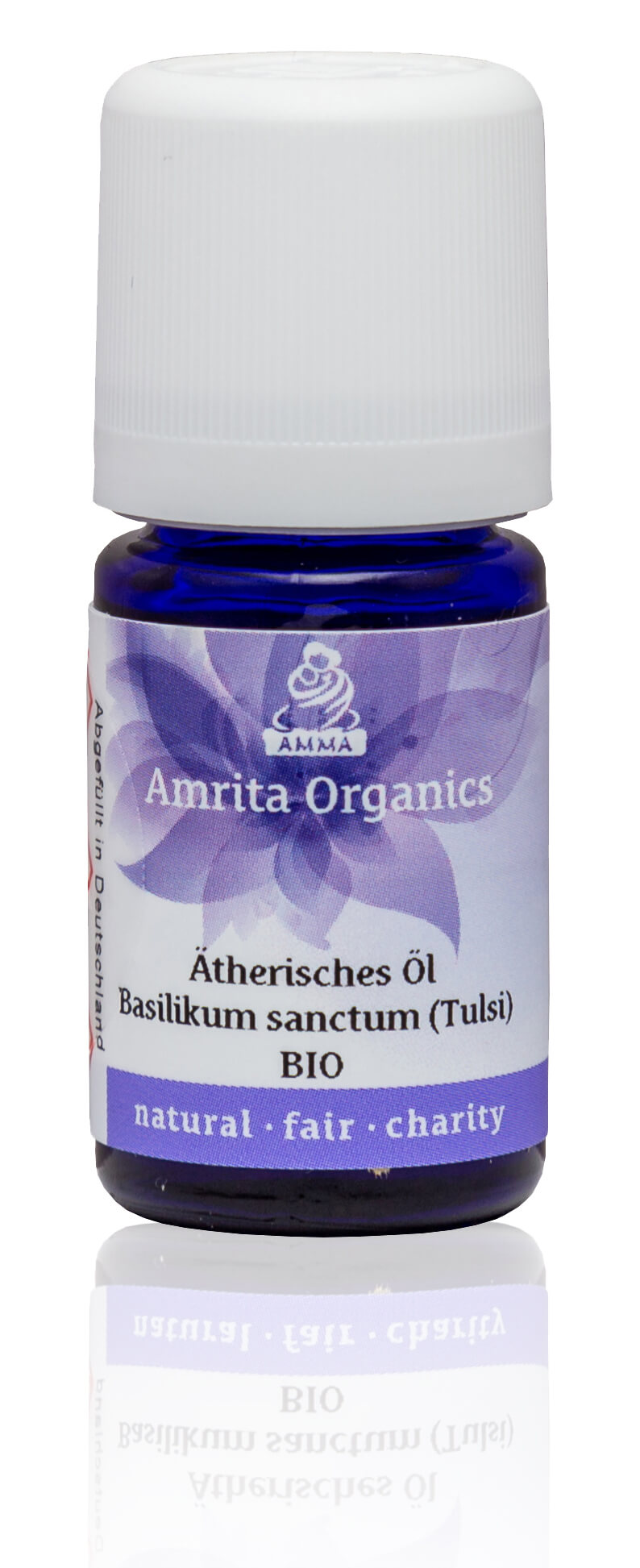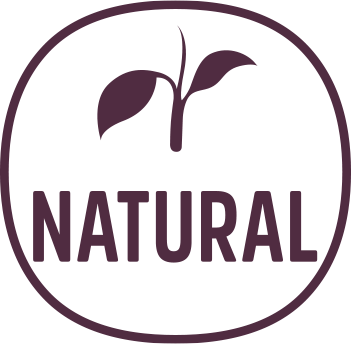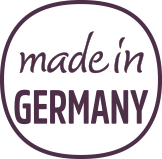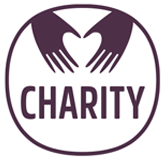 Available, delivery time 1-3 days
Product information "Tulasi (Basilicum sanctum) "
Tulasi, also known as Holy Basil, is a culinary and medicinal herb native in South Asia from east to west. The plant can grow up to 1 metre and is part of the basil family like common basil (Ocimum basilicum) and Lemon basil (Ocimum africanum). In ayurvedic medicine it is used for its immune strengthening, antiviral and nervine properties. The aromatic refreshing and vitalizing scent of the essential oil lends high spirits and activates body and mind. On the energetic level it gives assertiveness and strengthens the courage to unfold our potential. Especially for the air and ether element (Vata) it has a calming and balancing effect.


Dosha impact: Vata reducing, Pitta increasing, Kapha reducing
Produktvorteile:
✔ 100% naturreine Ätherische Öle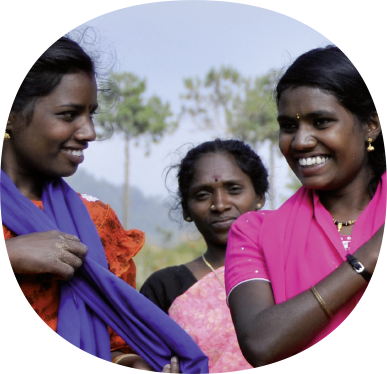 ihr kauf macht es möglich
Mit Ihrem Kauf unterstützen Sie die Hilfsprojekte der NGO Embracing the World
Application: Ideal for aroma lamp, fragrance fleece, diffuser or aroma stone. For a bath, body or massage oil use 5-10 drops in a base oil (almond, jojoba or grape seed oil) or mix with Himalayan salt for bathing. Essential oils are highly concentrated plant extracts with strong effects and are suitable for external use only. They should be used at a low dosage and with care.
100 % natural pure essential oil from flower/leave distillation, from controlled organic cultivation Allergens: Eugenol*, Geraniol*, Limonene*, Linalool*(*natural components of essential oils) Organic Eco Control- EN45011 Botanical name: Ocimum sanctum Plant part: Flowers/leaves Origin: India Fragrance: Top note
Wichtiger Hinweis: Bitte die Sicherheitshinweise auf der Verpackung lesen vor Gebrauch. Bei Hautreizungen oder Hautausschlägen ärztlichen Rat einholen. Augenkontakt vermeiden. Sicher vor Kinder aufbewahren. Nicht bei Schwangerschaft anwenden - wirkt menstruationsfördernd.