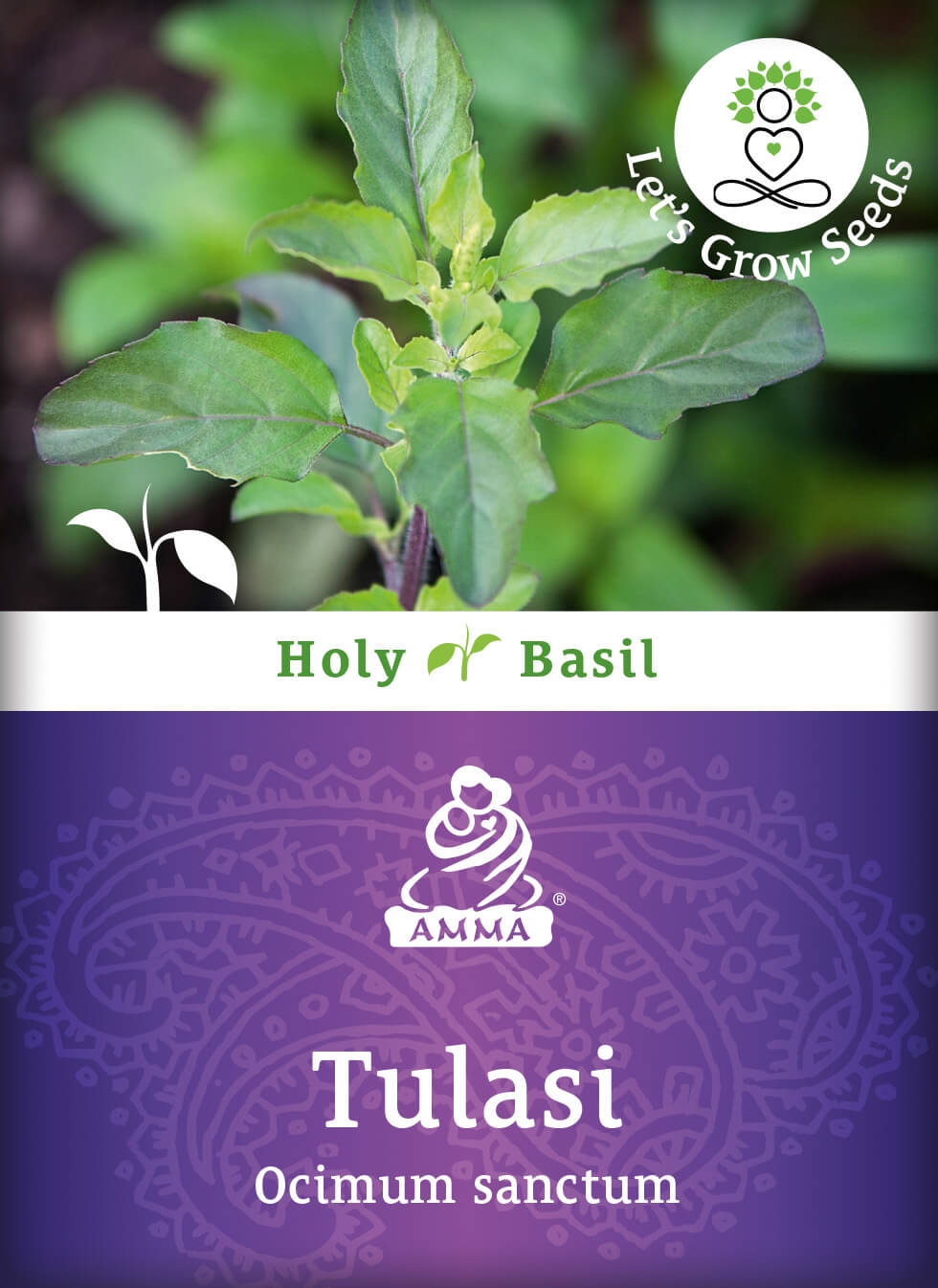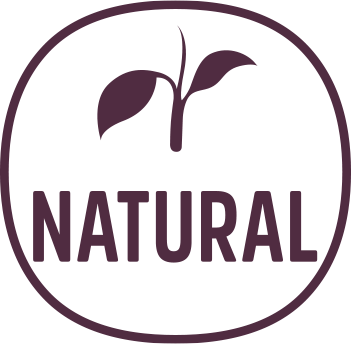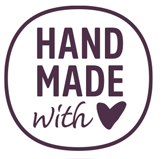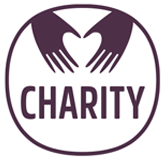 Available, delivery time 1-3 days
Product information "Tulasi"
Highly medicinal & sacred. Native to India.
Sow indoors in spring on surface of fine soil. Cover very lightly with soil. Keep moist. Requires high temps to germinate. Use a seed-heating mat, place near a heater, under glass etc. Germination up to 5 weeks. Transplant seedlings into individual pots. Grow indoors in a window. Top off plant when 10cm tall. Regularly remove flower buds to encourage new growth & branching. Full sun. Well-draining soil. Allow soil to dry in-between waterings. Provide grow lights in winter.
Produktvorteile:
✔ Ökologisches Saatgut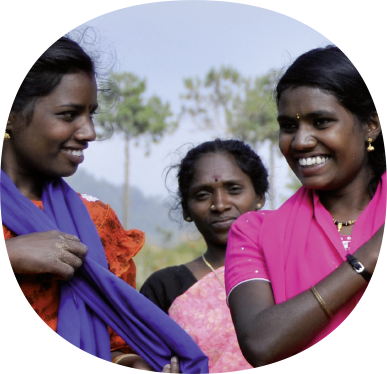 ihr kauf macht es möglich
Mit Ihrem Kauf unterstützen Sie die Hilfsprojekte der NGO Embracing the World